Just got my copy of ITJB!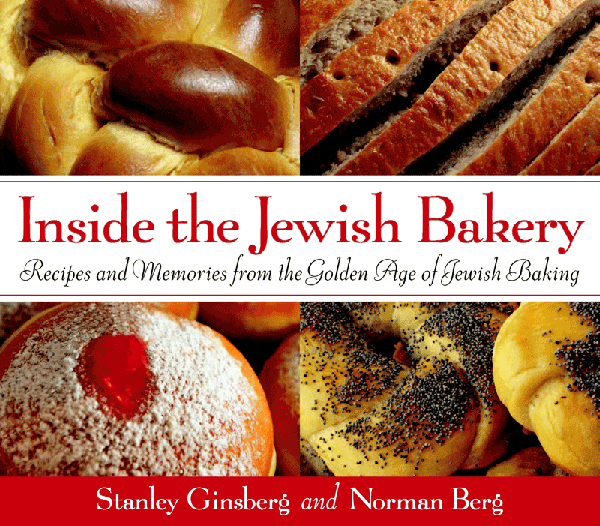 Inside the Jewish Bakery is a beautiful book! Stan and Norm this is a wonderful piece of work. The photos are beautiful and the desserts -- oh my, I don't know where to begin. I will start with almond paste and go from there and it looks like I will need to buy some more eggs. I can't wait to start on some cookies and cakes! I also enjoyed your historical perspectives -- really well done.
I found your website after receiving the book. Had I known, I would have ordered the autographed version. Now my to bake list has truly gone off the charts.
Great book! Thanks for sharing! Brian