January 4, 2014 - 11:35am
San Francisco Trip Rejuvenation
Almost exactly 5 years ago, I had visited San Francisco for the first time with my wife for a short 3 day get away.  As we both recalled, not nearly enough time to take in the sights and restaurants this amazing city has to offer.  As a birthday gift for her, I booked us a week long vacation in the same hotel, right in the heart of Fisherman's Wharf.  LOVE this area.  It's like Vancouver's Granville Island on steroids.
When I had visited last, I had only enjoyed the sourdough/breads from a non-home baker standpoint.  This time, needless to say, I was excited to enjoy the fine breads this city has to offer from a totally different view.  Sadly, the one day we ventured deep into the downtown/Mission area, both Tartine and Tartine Bar were closed.  Of course they were.  Regardless, we still had some great bread from a variety of bakeries/restaurants which has me more motivated than ever to produce better breads at home.  I am pretty sure the next bread I bake is going to be a SF sourdough.
This city is one of my favourites and I can not wait to go back again soon.  Hopefully, catching Chad's bakery on an open for business day!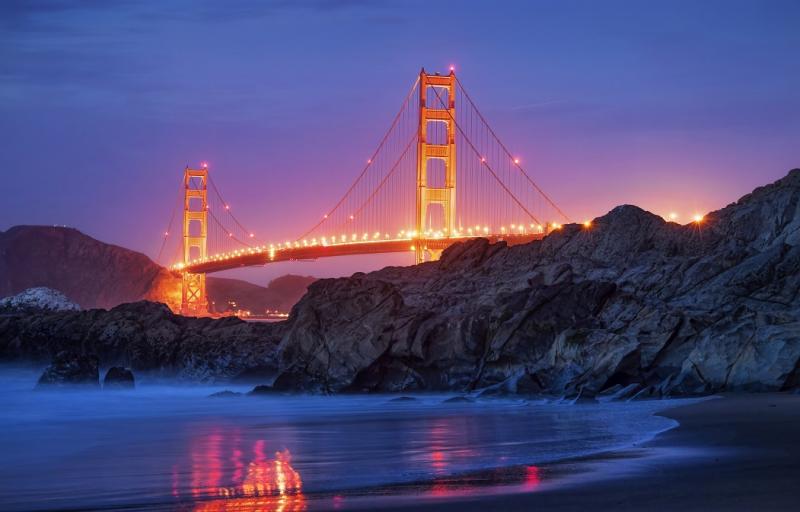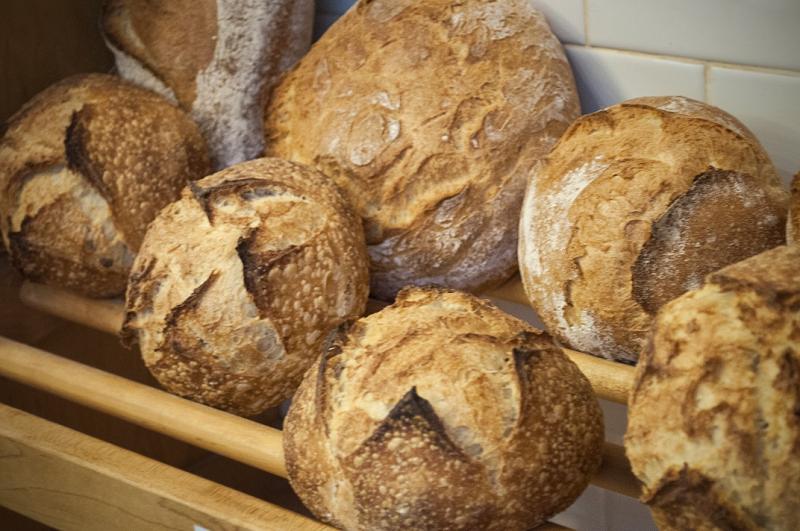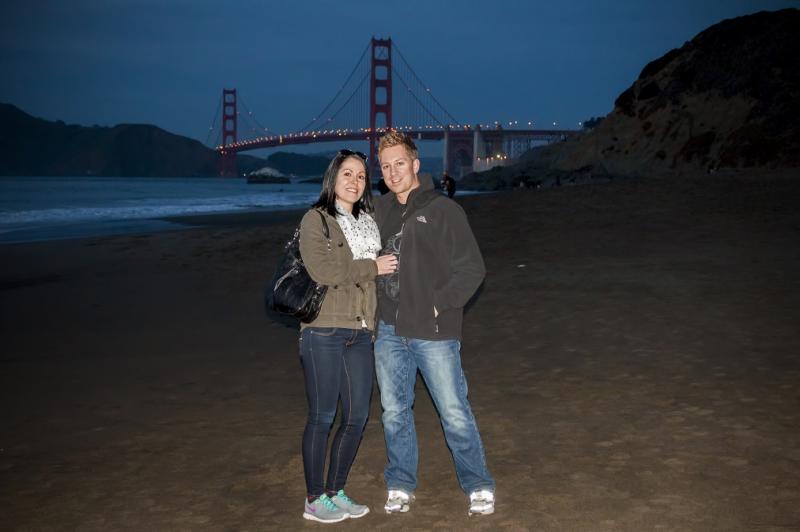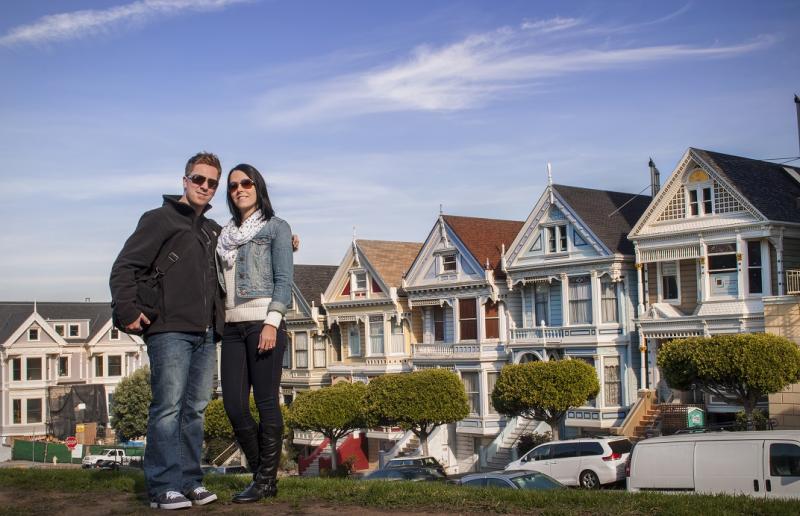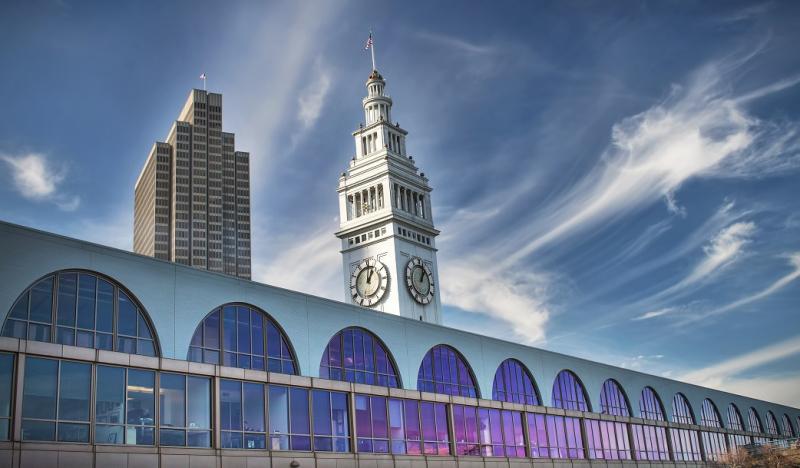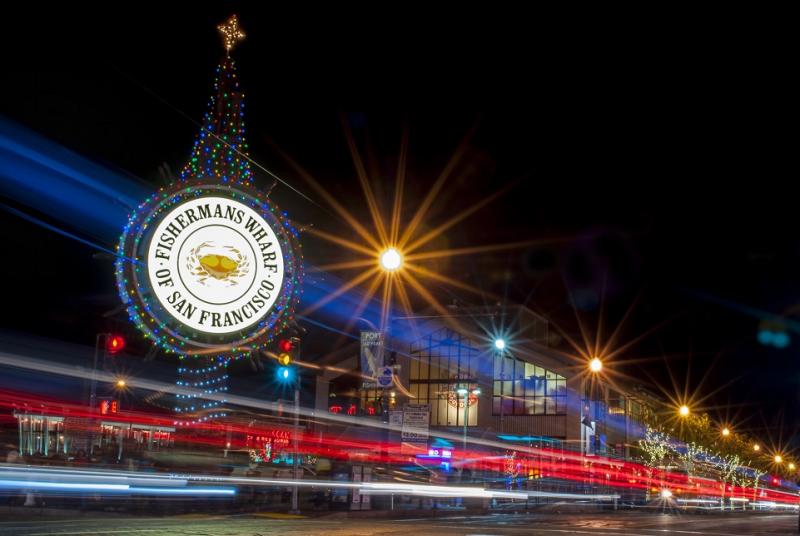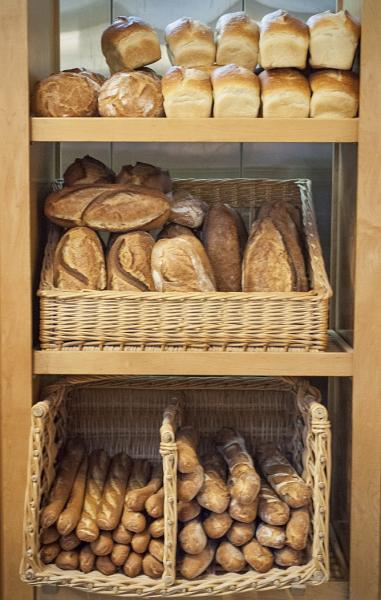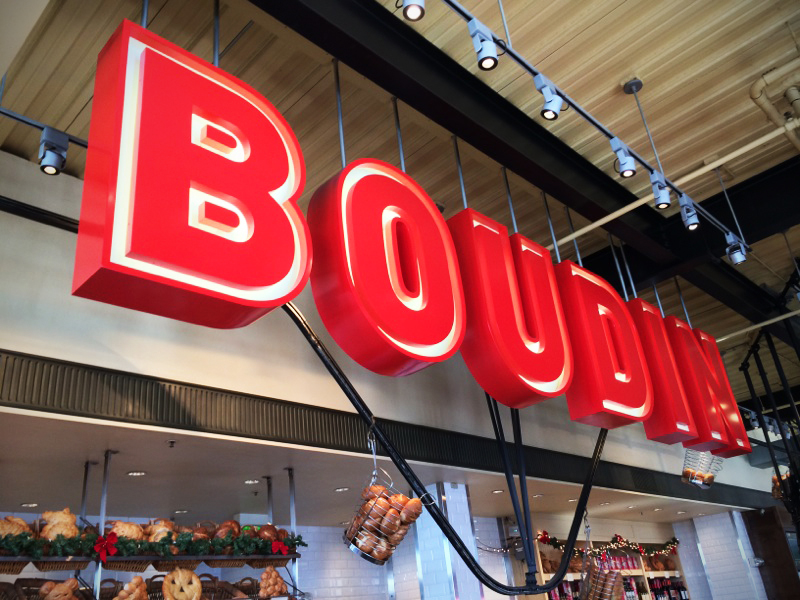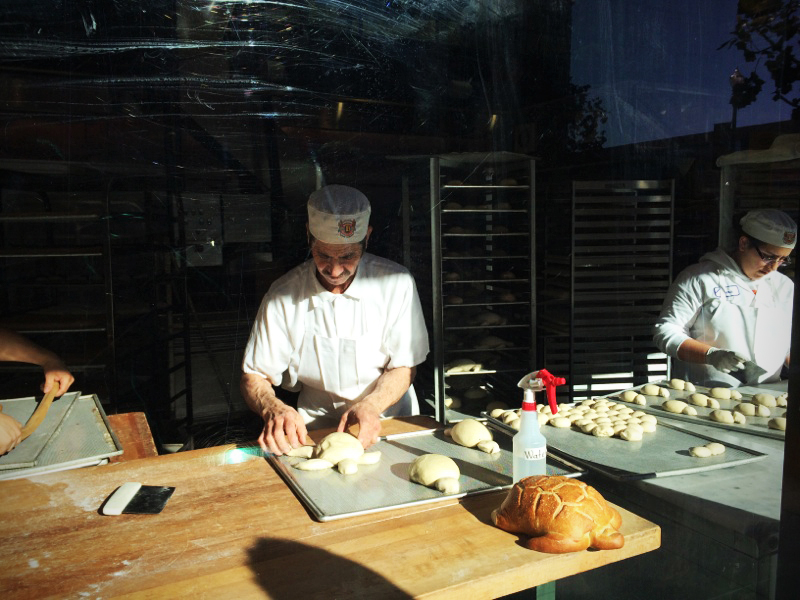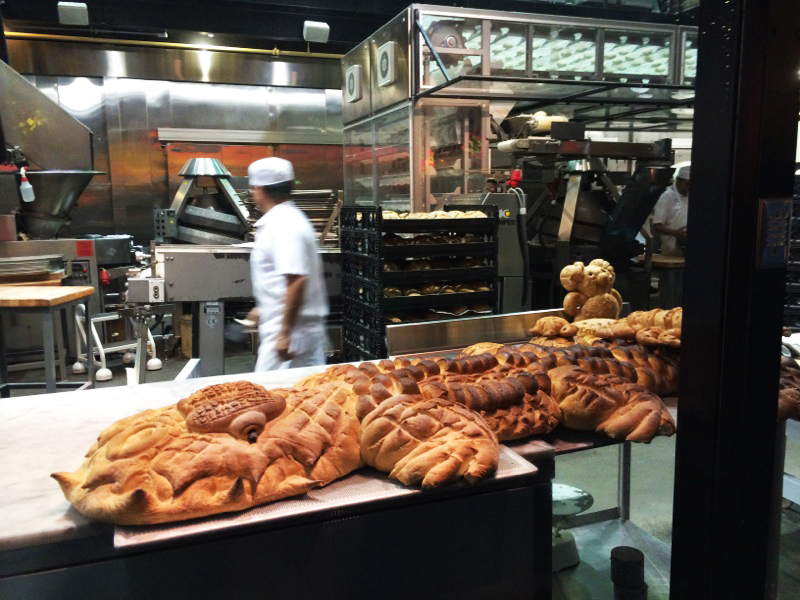 New Years dinner at The Franciscan.  Wonderful bread that reminded me of a 36 Hour Baguette found on this site.  With some prosciutto and fresh buratta.