I have been busy baking. Not all bread. Been working on my pastry and cakes. Wanted to share some pics for your amusement and inspiration.
First up is my experimentation with the Tzang method, focaccia.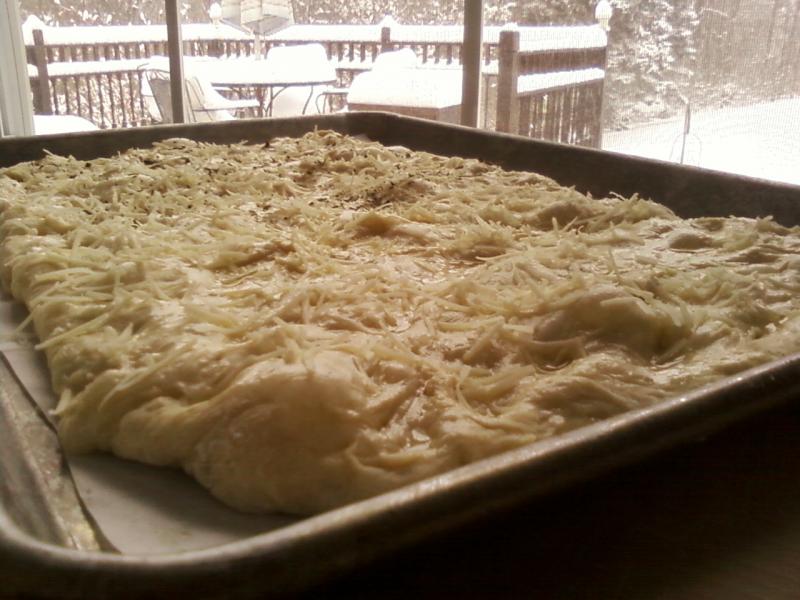 And here it is out of the oven.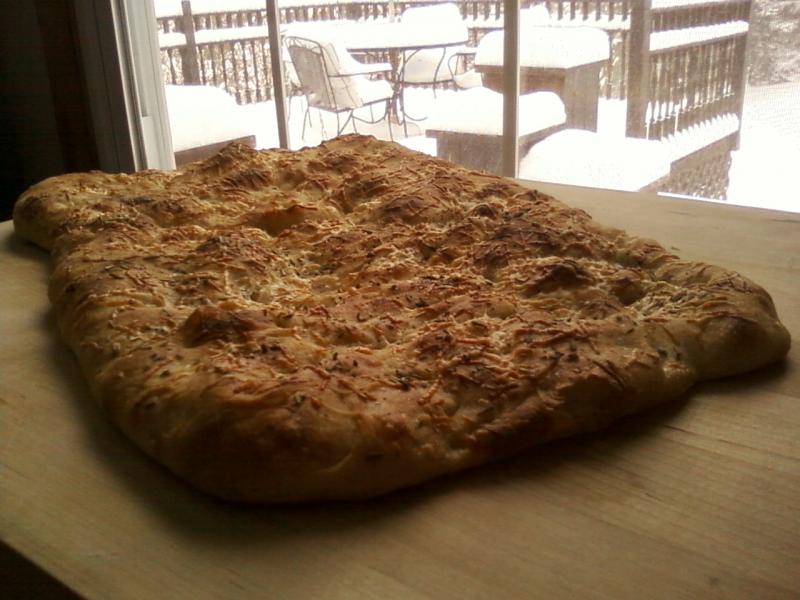 KAF Vermont Whole Wheat Oatmeal bread.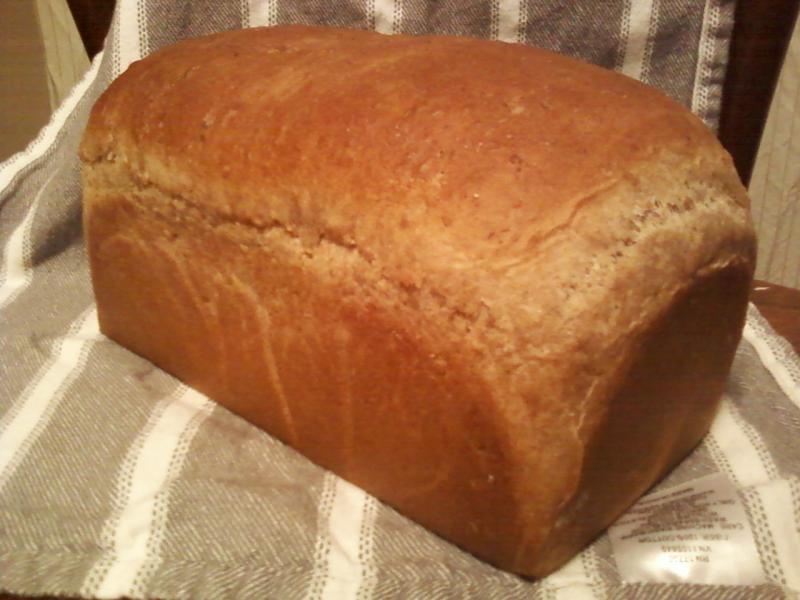 Been making pasta and learning to use a ravioli pin.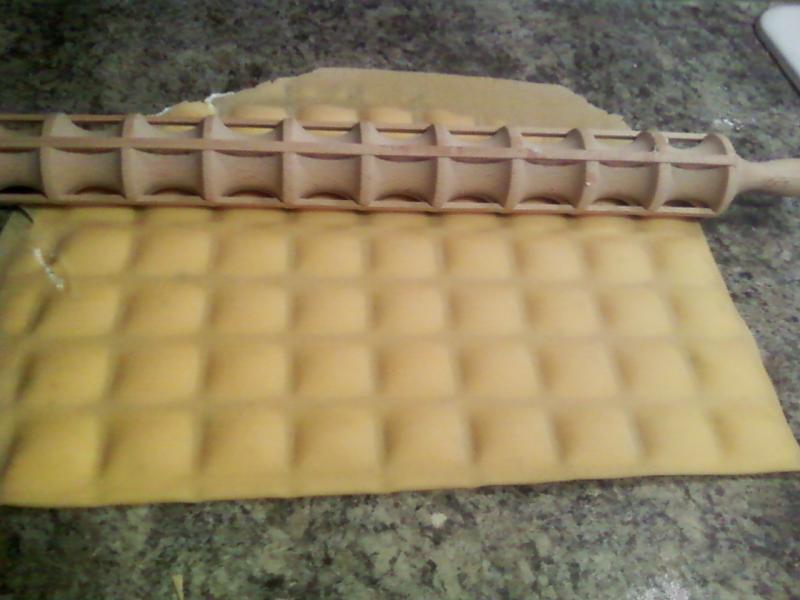 I have made some breads but nothing to really talk about except the one I have been playing with the tzang method. It is the popped loaf leading the entry. After trying out some stuff with my favorite loaf bread, the KAF parkerhouse roll recipe. It started to dry out after 3 or 4 days. I figured the egg drys the crumb and the butter makes it cakey. Well, oil makes things fudgy so I replaced the butter with oil to counter the drying effect of the butter and egg. And to keep cost down while experimenting I replaced the milk with water. All I can say is WOW! This loaf went nuts. It popped like a balloon in the oven. I had better success with subsequent loafs but not enough to post the modified recipe yet. When I get a good result I will post the recipe and process. Intill then here is a pic of a loaf that faired better than the one at the top of the page.
 Here we are getting into winter. How big are the piles of snow where you are?