December 31, 2013 - 2:43pm
We 3 gmas made tamales for Christmas!
The lead in photo is Barb's first ever homemade tamales... She and Helen both made tamales for the first time... and they both made pork... She did a marvelous job meandering outside of her comfort zone.
Helen made her's with her daughters and granddaughter, thus starting a new family tradition... They made about 90 or so of these ...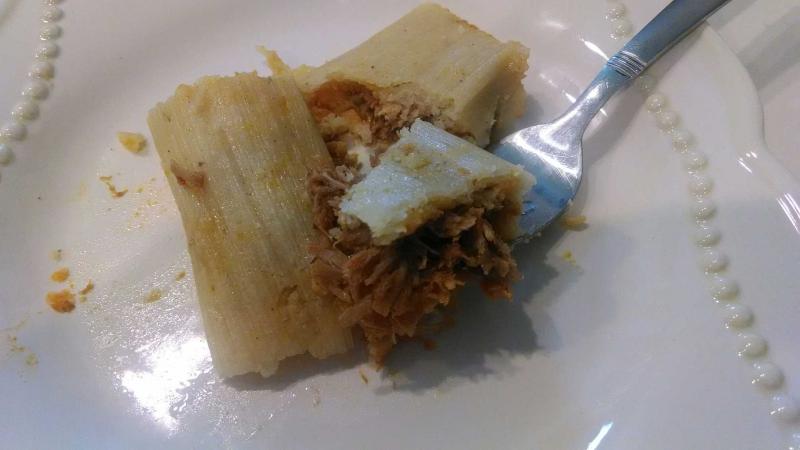 Nice looking tamales here too... fun times!!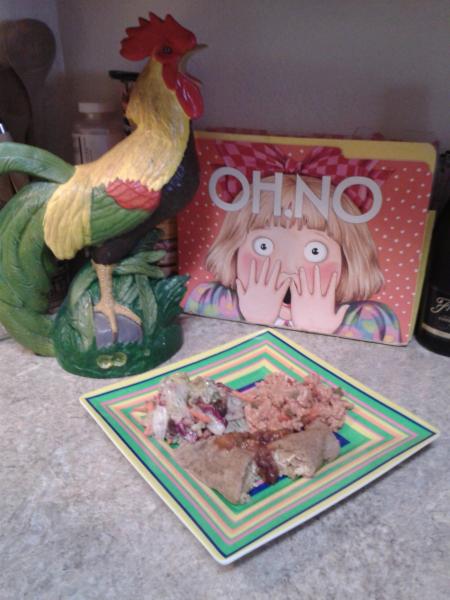 My tamales are Chicken and Green Chili... I made plenty for later... we like them rather thick... so my recipe ended up making 42 out of 2 pounds of chicken breast.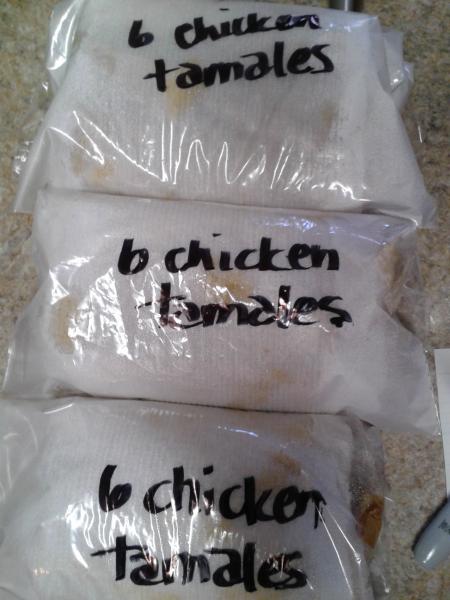 Just a word of warning... If you happen to wet down too many corn husks... DO NOT ATTEMPT TO DRY THEM OUT IN YOUR CLOTHES DRYER!!! On the other hand, I may have discovered how corn flour... or corn starch can actually be made without a grain mill!!! One day, I will look back and laugh... actually any day, I can look back and laugh.. LOL... 
Happy Baking, Everyone... Hoppin John, Cornbread and Greens for the new year... tomorrow.
HAPPY NEW YEAR TFLOAFIANS.
Barbra, Diane* and Helen
Here is her picture.