December 19, 2013 - 7:26am
I got fascinated by panettone since I tasted my friend's homemade panettone. The aroma and texture is extraording. I decided to make my own panettone this year.  A friend of mine in U.S bought some beautiful panettone molds for me. I started my panettone journey this month. 
I got all the recipe from txfarmer's Chinese blog. Thanks txfarmer for sharing all precious tips and details in making panettone. Txfarmer's orginal blog from TFL: Igino Massari; Francesco Elmi.
Making panettone is like a marathon and really time-consuming. I try my best to arrange the baking schedule according to my daily life, so that I can get enough sleep.  Feeding sweet starter takes 48 hours, two stage fermentation takes about 20 hours or more. 
I try two different recipes, Igino Massari's and Francesco Elmi's(recipe link from Mwilson's Blog), candied orange peel+raisin or candied chestnut only.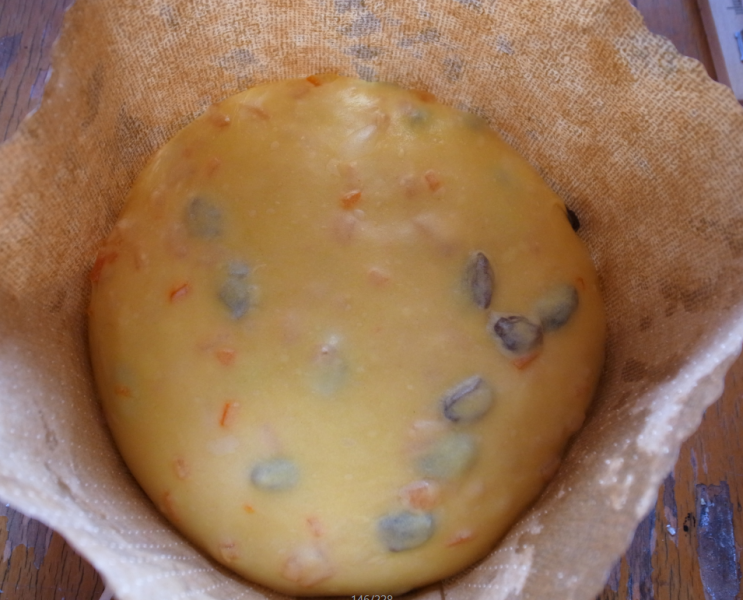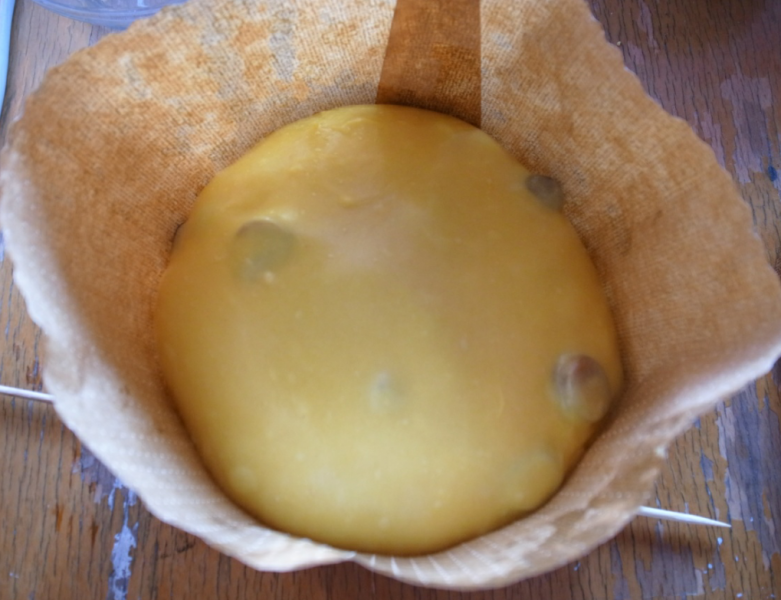 Final proof: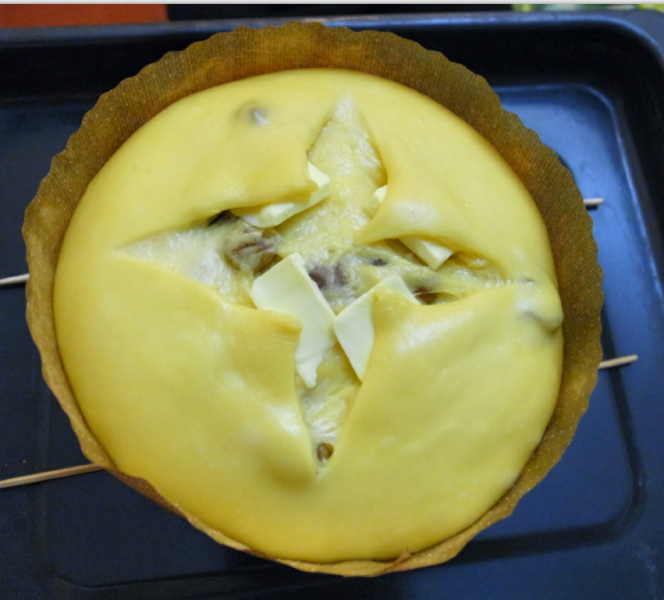 After baking: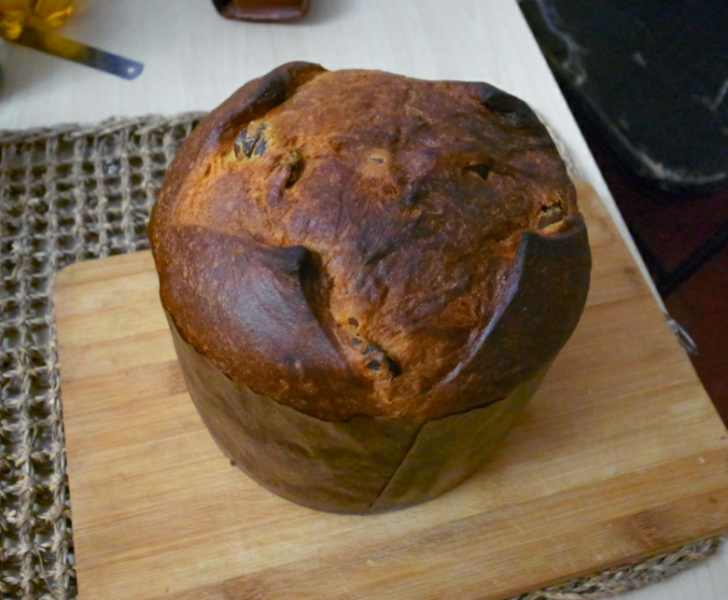 Crumb shot:
Igino Massari Version: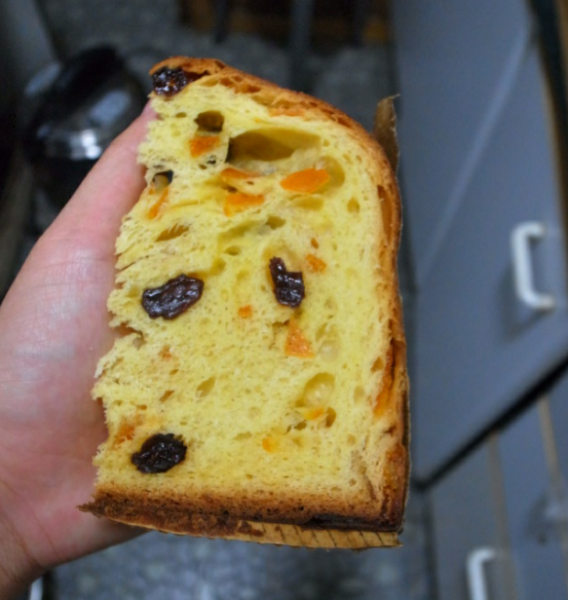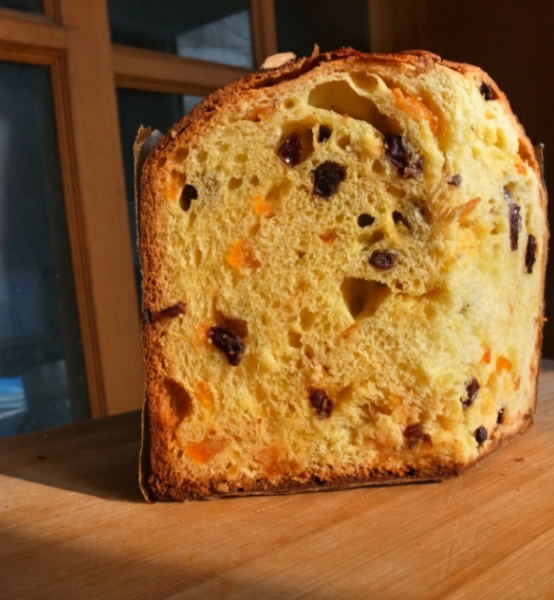 Francesco Elmi Version: