December 12, 2013 - 5:09pm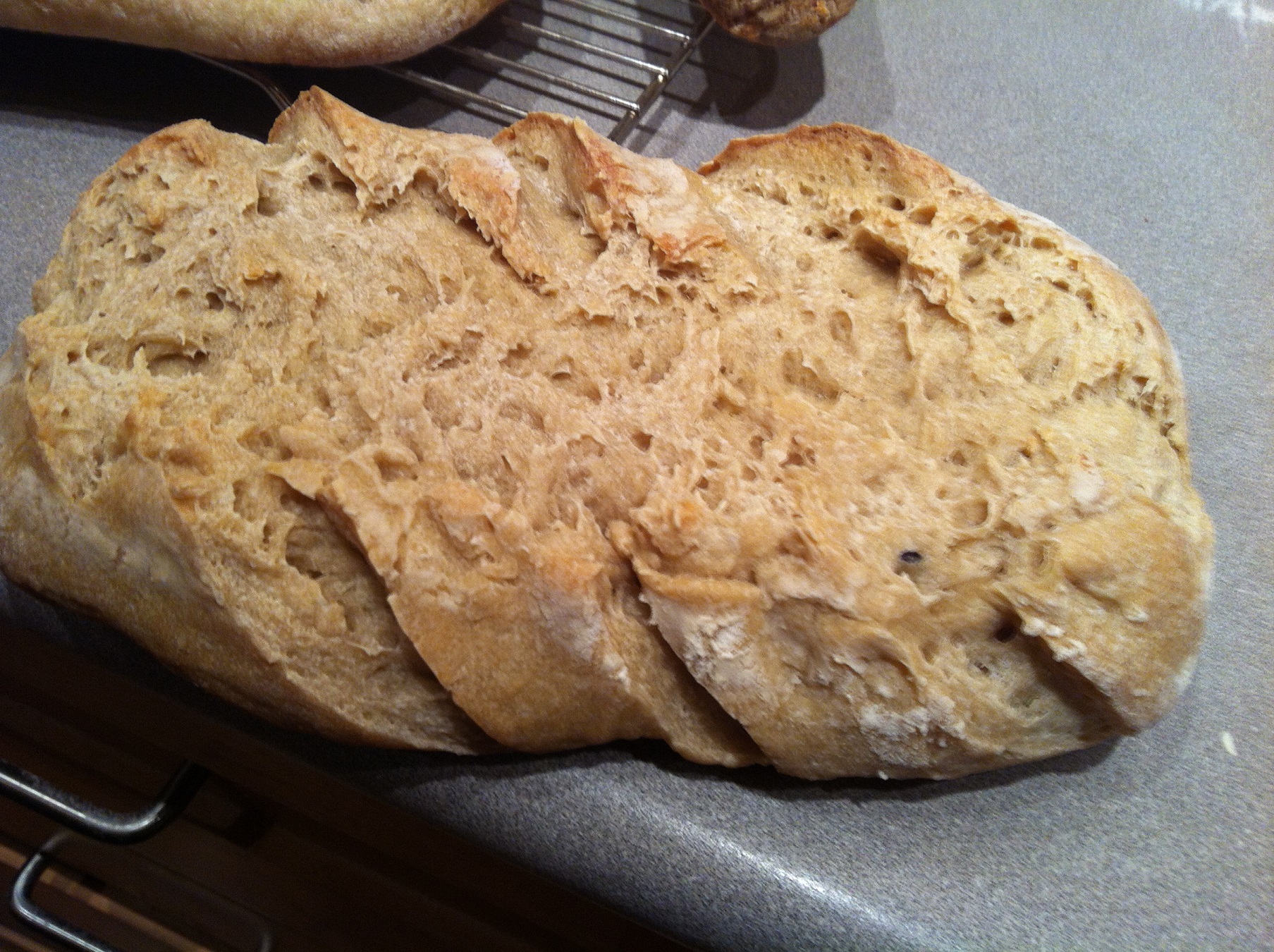 Does this look like overproof to you? I've been having trouble recently getting my dough to rise because it's gotten pretty cold lately. I think I've gone to far the other way now.
I usually do a preferment the day before baking, then bulk proof the final dough in the fridge overnight. In the morning I divide and shape then leave in a couche until baking. 
The change I've made is to put the bulk dough into the oven (on proof) setting in the morning to complete the bulk proof.
This is the result.