November 14, 2013 - 7:06am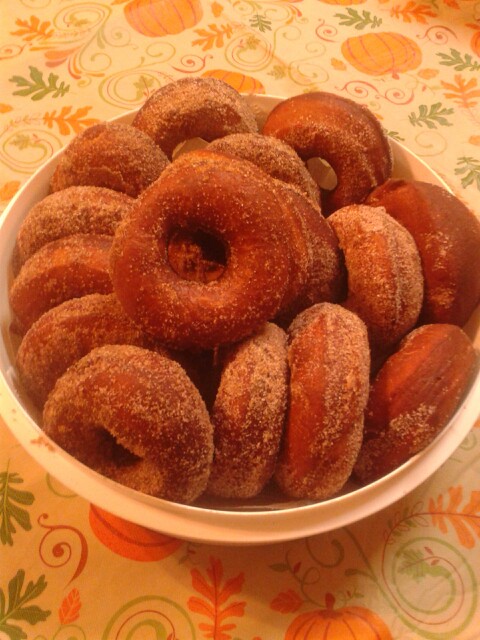 We all started with the idea of making pumpkin "raised" donuts but adapted for equipment etc.. Mine are the lead in donuts... made way too many!!!! 
Helen made beautiful donuts... twice, at least, because they were a huge success at her daughter's workplace. She made them the first time with a simple glaze and the second time with the same glaze she used on the "Starbucks" scones...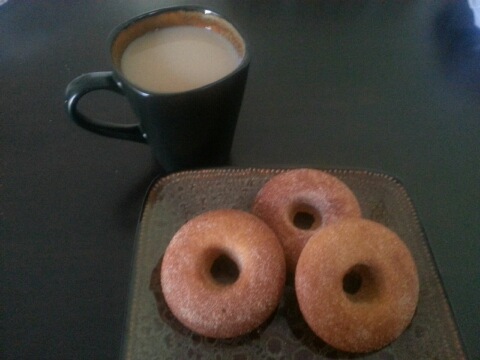 and now the Special Ones.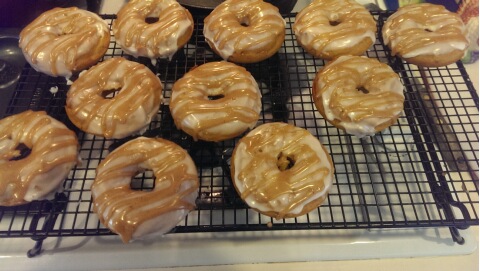 Those are amazingly good looking donuts... I should have driven up there and blocked the road to her daughter's!!!!
Now we visit Barb's kitchen... these looks great!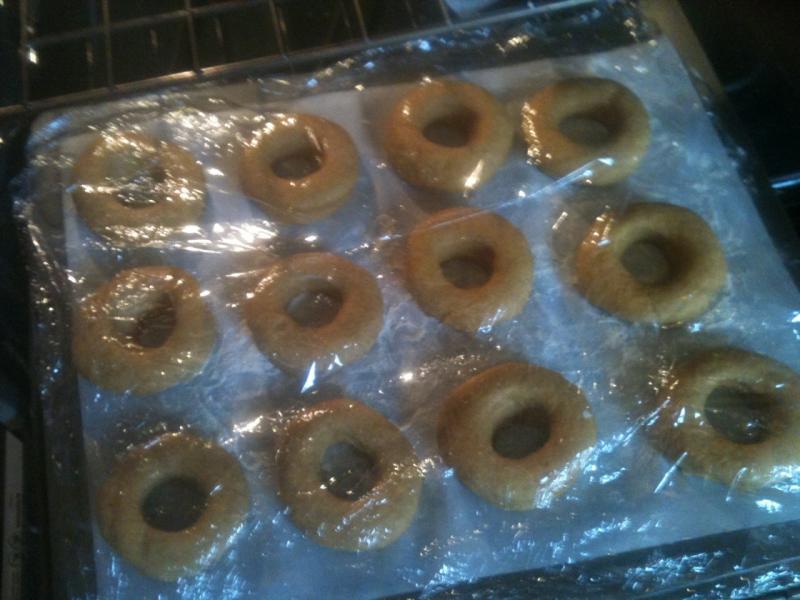 and so do these... the wholes and twists...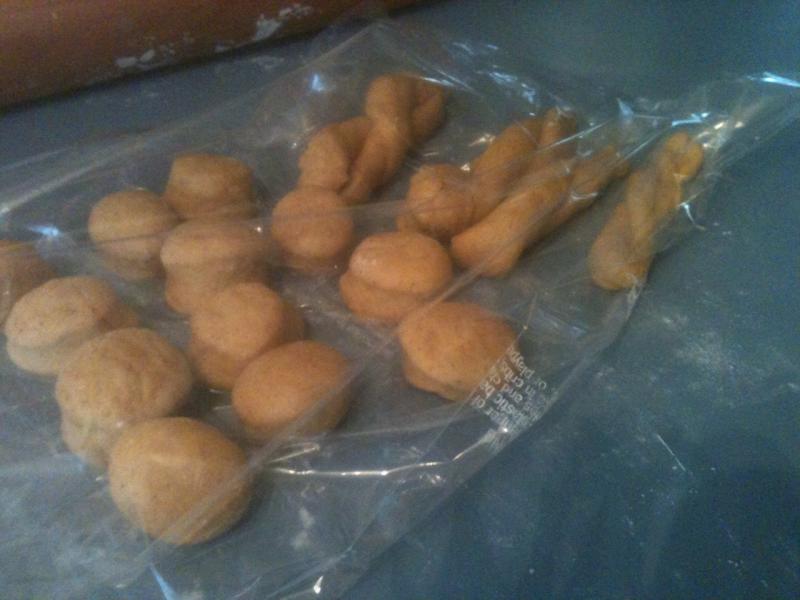 and then fried...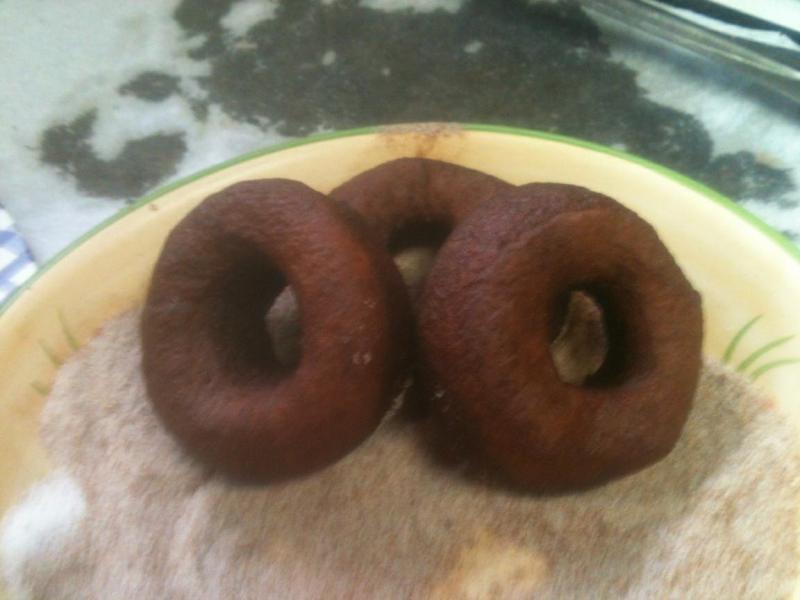 and then all sugared up.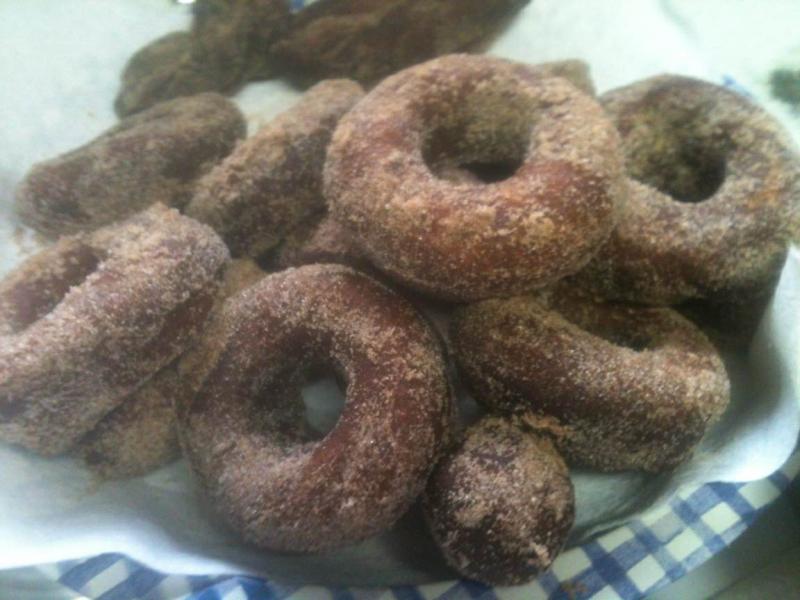 She also had a nice pot of Pea Soup going on in that kitchen.... YUMMMY.... What a great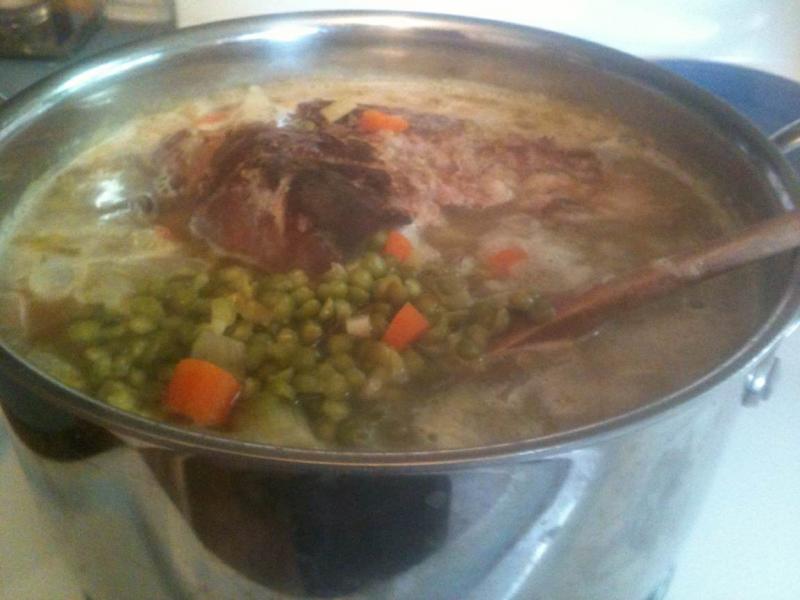 Fall menu... Later she made another batch of donuts, a fruitcake, and some muffins... This time she made mini donuts out of the holes... great idea. She is perfecting a "spudnut" recipe and will be getting that to us soon... I am looking forward to trying that!
We had a great time together, going on and on about donuts and enjoying ourselves... Barbra gets to pick the next bake... what is it going to be big sister?
Thanks for checking in to see what we are up to.
Happy Holiday Baking, Barbra, Diane and Helen.