November 11, 2013 - 8:11am
I decided to experiment and try a new flour for me, it is half the price of KA AP Flour and what could be the worst thing that could happen. This loaf was based on Ken Forkish's "Saturday White Bread" formula with addition of three types of olives, rosemary and lemon zest.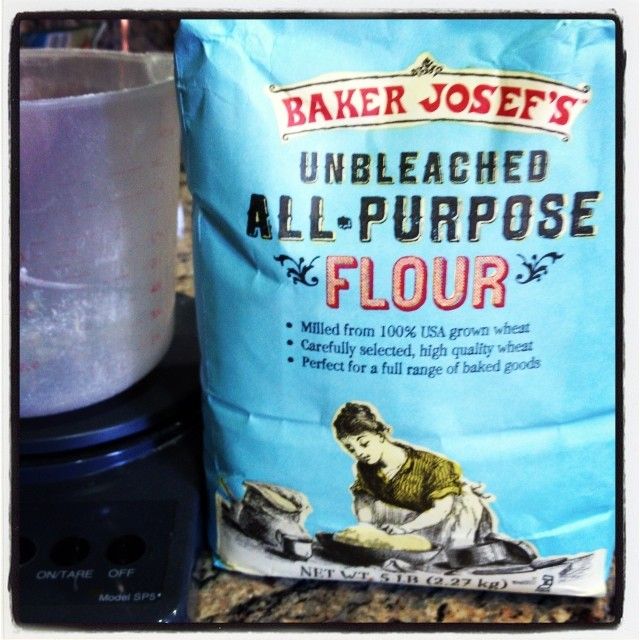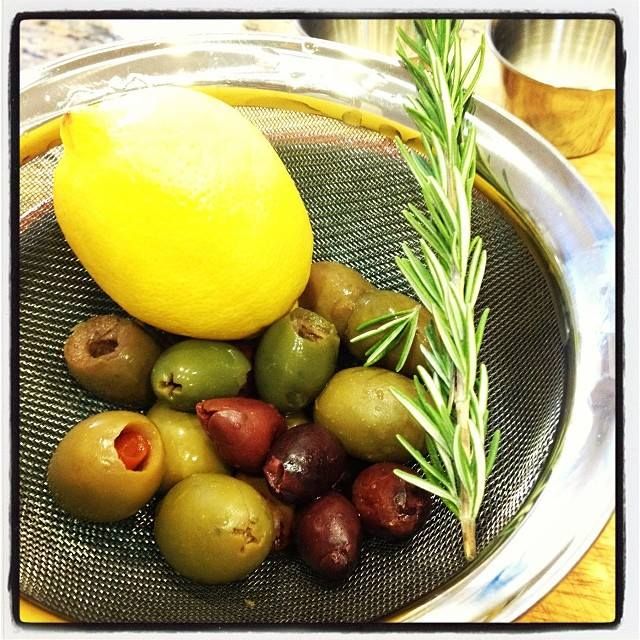 After the second fold and turn I added the Oilves and Zest.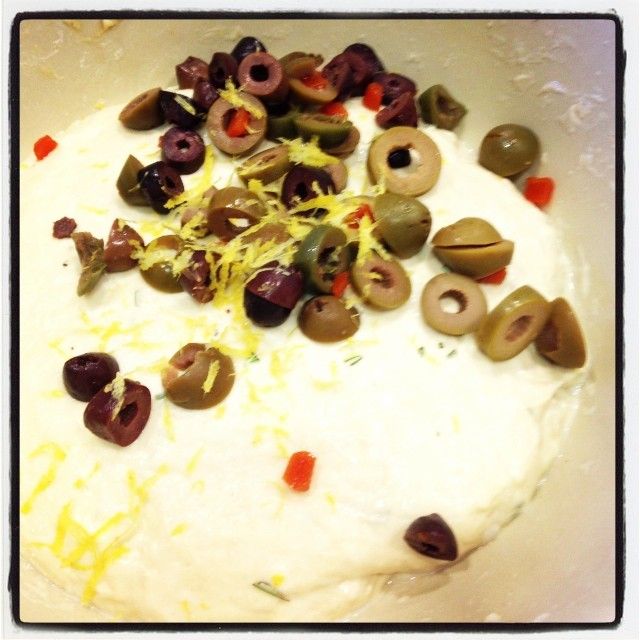 Then after another round of fold and turns it was time for the bulk fermentation and then into the bread mold.
before….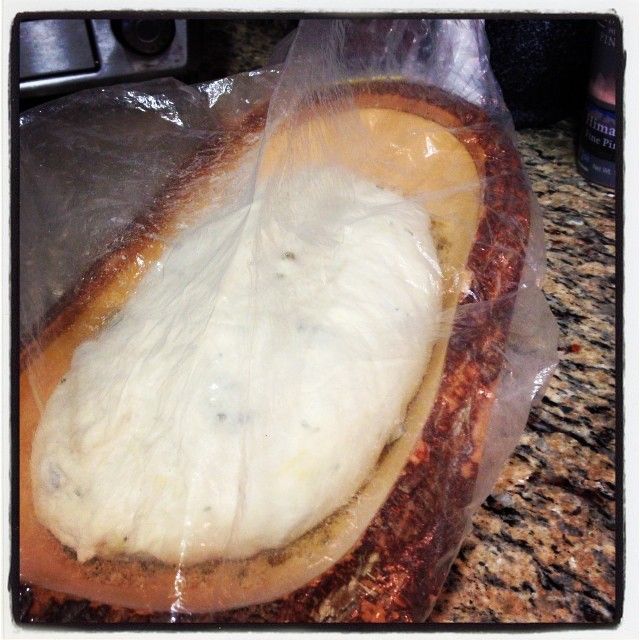 After…..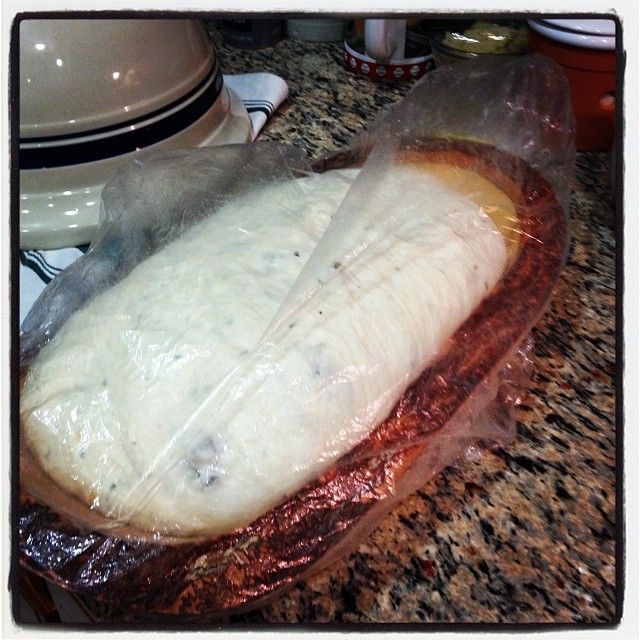 I used some leftover breadcrumbs to line the basket and baked the loaf in a 480F DO for 35 minutes then removed the lid and baked for additional 8 minutes, the results….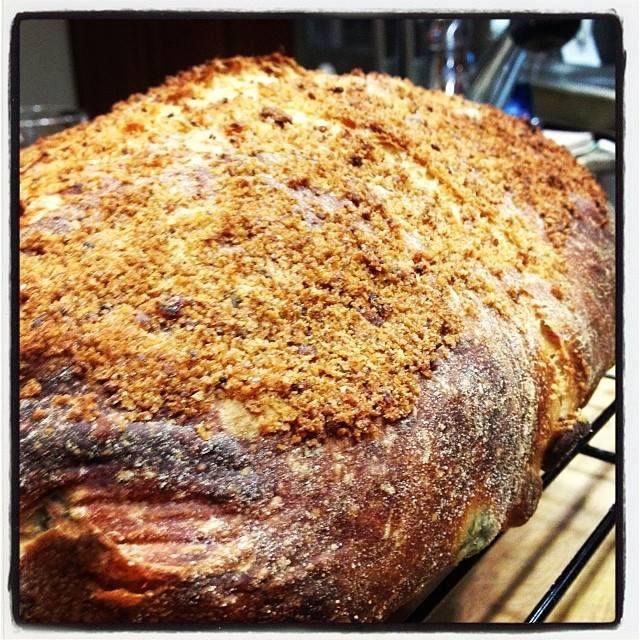 The dough was a little wetter and slack so the slashing is not great but the bread crumb is quite nice for a same day bake……..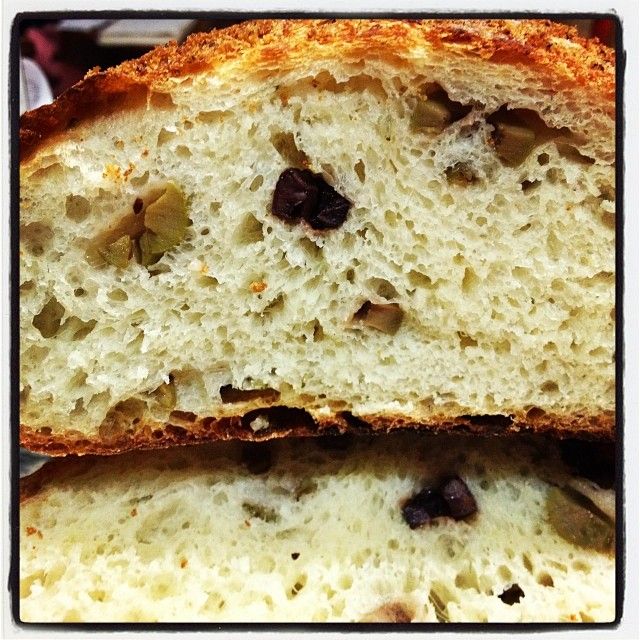 I think next time I will proof over night then bake.
Cheers all,
Wingnut