October 27, 2013 - 1:00am
Why does bread drop when cool?
Morning all.
I made a 95% hydration loaf which was beautiful when it came out the oven but as it cooled it seemed to loose a lot of the "lift" (?) oven spring. I was aiming for a ciabatta type crumb, which I'm sure was there after the bake, but the loaf just dropped when cooling.
I understand that it looses steam and that would account for some loss but I think this was more a case of the gluten not holding it's shape. Am I over working the dough?
Hot out the oven.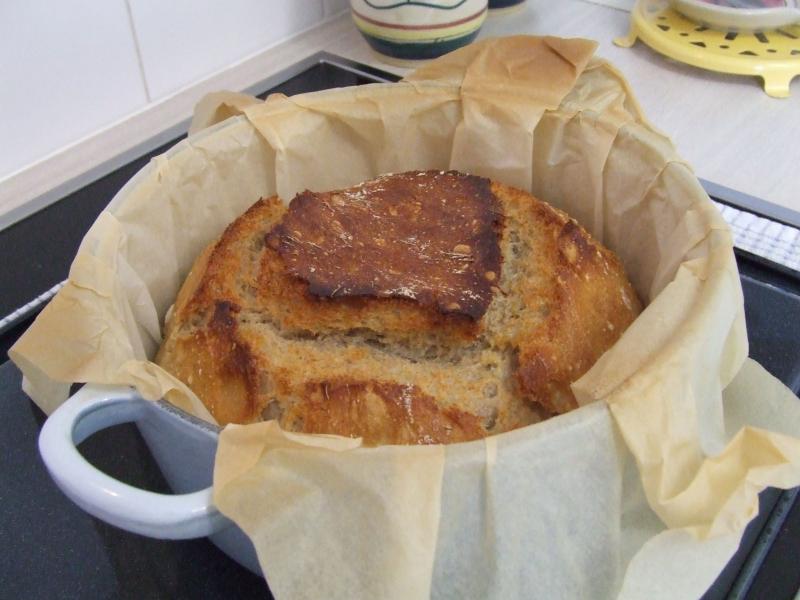 After cooling - the top has dropped.