September 29, 2013 - 6:01am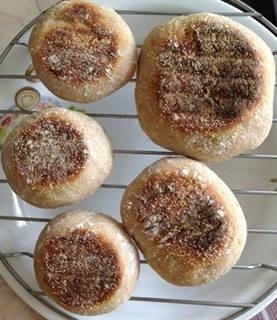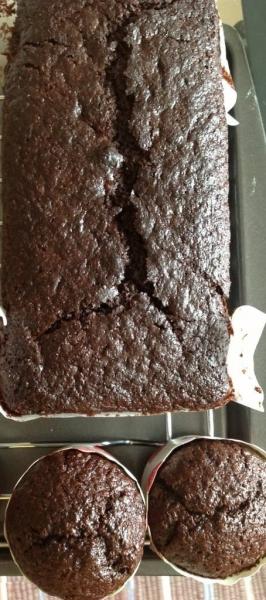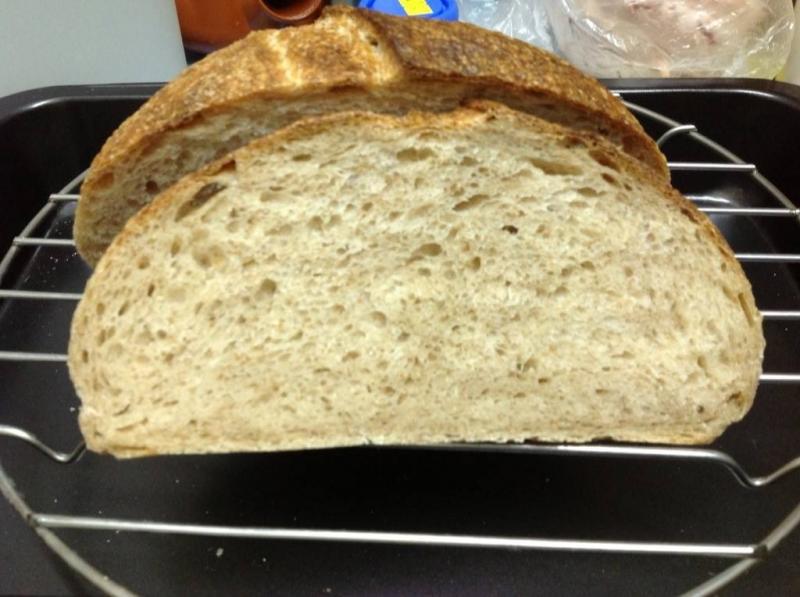 this weekend I've been super productive, I've bake a sourdough chocolate cake, 50% ww English muffins and a Norwich.
with the help of TFLers I've finally pull together a not too sour sourdough. But I still can't taste the subtle sweetness as describe in others post. Probably I should get one and use it as a benchmark.