September 23, 2013 - 4:51am
Flaxseed Bread from "BREAD" by J. Hamelman
Winds of Change
Things haven't been changing much for me in the last couple of years, and it seemed at some point that I was stuck in an unfulfilling clerical/office Job for the rest of my life. Lately, I've been witnessing changes in my life; the winds of change have finally blown. Pondering for over a year now on how to change my career, I decided to join an amateur course on Pastry in a culinary institute in Dubai.
The 6 months program, which includes Puff pastry, short crust, Choux, Meringue, cakes, cookies, Chocolate, also happens to include a lesson about yeasted goods (no sourdough, though). The lessons I've chosen to join are the Friday's weekend ones that span over the whole day; approx. 7 hours, including an hour lunch break. I've completed two training sessions so far, and I'm quite content with them. However, when I return home from the long day, I'm often too tired and lazy to do any home baking. I still manage to squeeze a sourdough bake every week during the weekdays, but I haven't the energy to photograph or blog about it.
The Puff / Filo pastry class: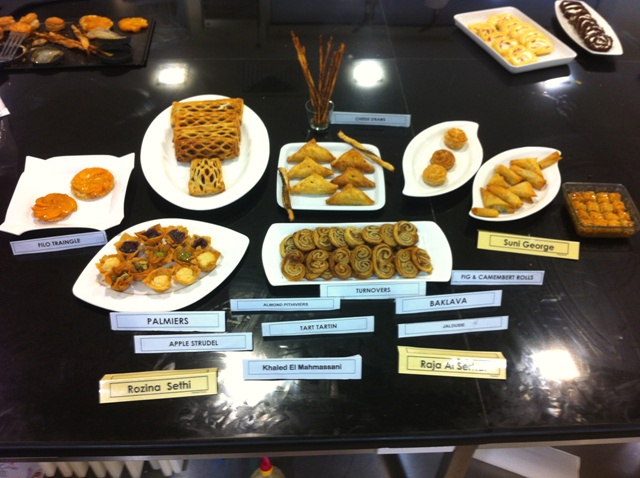 Choux / Meringue Class: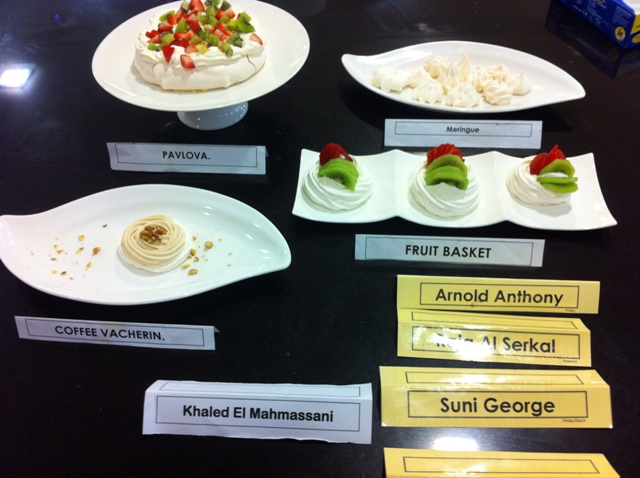 The last bake was a trusty and tested one, just like most Hamelman's recipes; Flaxseed bread. The recipe calls for a sour rye ferment and 60% Rye flour with overnight- soaked flaxseeds. I've followed the recipe to the letter, including the addition of 1.5 tsp instant yeast.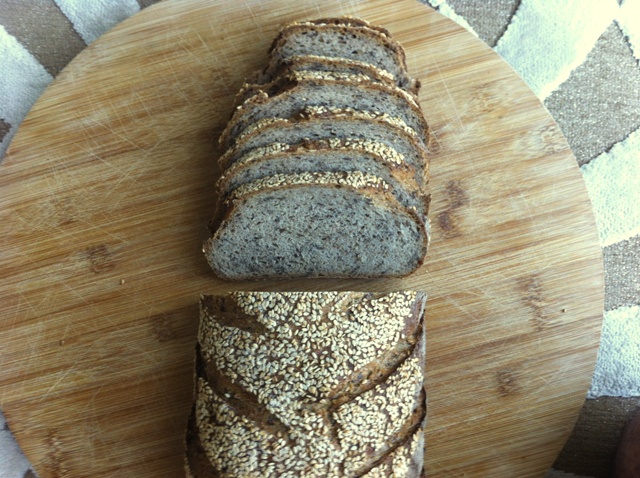 -Khalid