September 13, 2013 - 2:09am
Coffee powder is added to the Mexican sauce to enrich the flavour of the bread.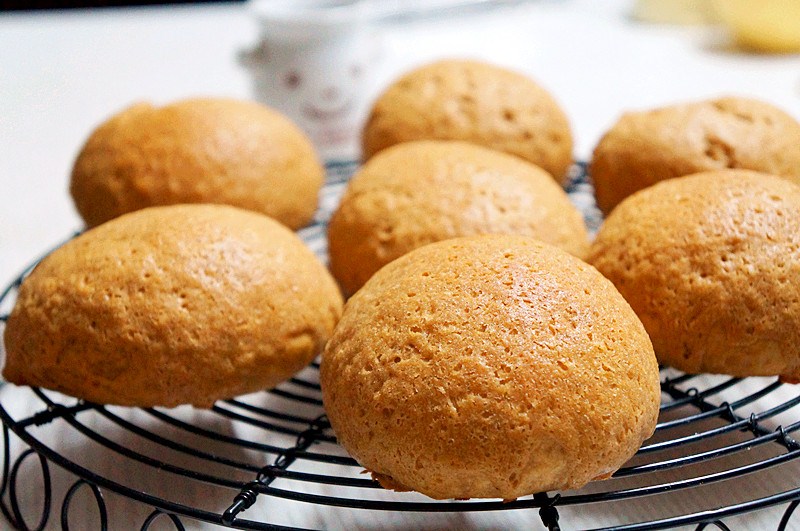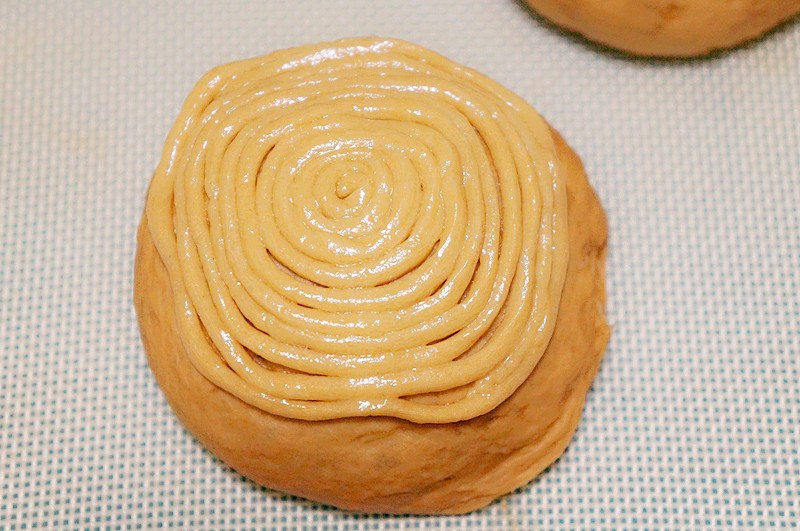 I put the Mexican sauce in a bag, and push it in a circle on the bread. When the temperature is up, the sauce is melted and will cover the whole body of the bread. Yummy!