September 12, 2013 - 1:53am
Starter Rising too quickly?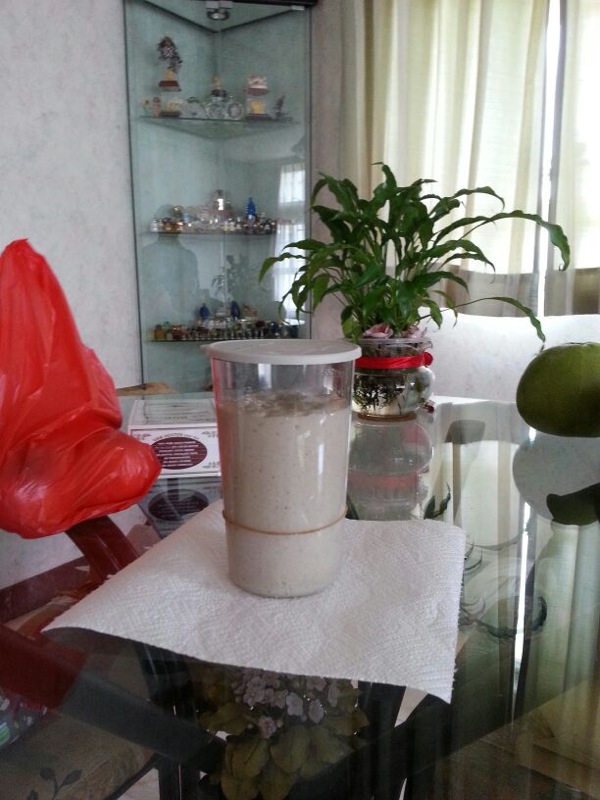 I fed the start at 9PM yesterday with 1:5:5 ratio it doubled and collapsed in 10 hours at around 32C
Then i fed it again this morning at 7am with 1:10:10 starter: Flour: Water ratio, it doubled (see Pic) in 7hours at over 33C, is my starter raising too quickly? 
Once it doubled I have put it in the fridge wanting to use it on Saturday morning.