Calling out to bakers from Kampen, netherlands - Vikornbrood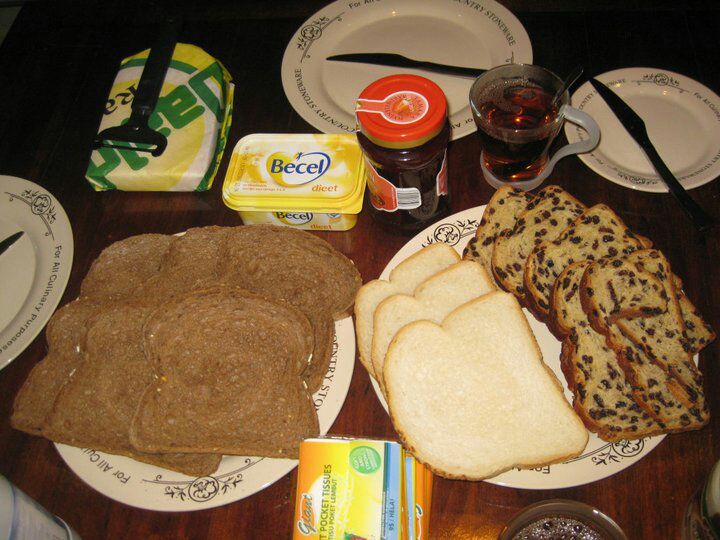 Is there any baker from Kampen? I am very interested with this special bread from this KLAPPE BAKERY in kampen, netherlands. The bread is known as vikornbrood.
I managed to get some helps from this nice baker, levine, from netherlands. She found out that this bread uses a premix from zeelandia (http://www.zeelandia-international.com/products/test/Panoplus%20Dark_pag5.pdf). It comprises of gluten flour, wholemeal, rye, oatmeal, corn, linseed, barley malt powder, sesame seeds and sunflower seeds. I tried to come up with my own premix that comprises of the 9 ingredients.
I've modifed levine's bruinbrood (http://uitdekeukenvanarden.blogspot.sg/2010/03/bruin-brood.html) to use the premix to come up with my own vikornbrood. My bread turns out very nutty and soft/springy (as i modified to do prefermented dough too).
But somehow my friend said the bread is not what KLAPPE BAKERY has. If anyone has eaten this special bread from KLAPPE BAKERY before and has a close recipe to it, can kindly share? I myself has never eaten this bread but just amazed by the way my friend describes it. She said she is not a bread lover but only this bread she can eat half a loaf at one go. Just wonder what makes it so special.