Introduction from a new member in China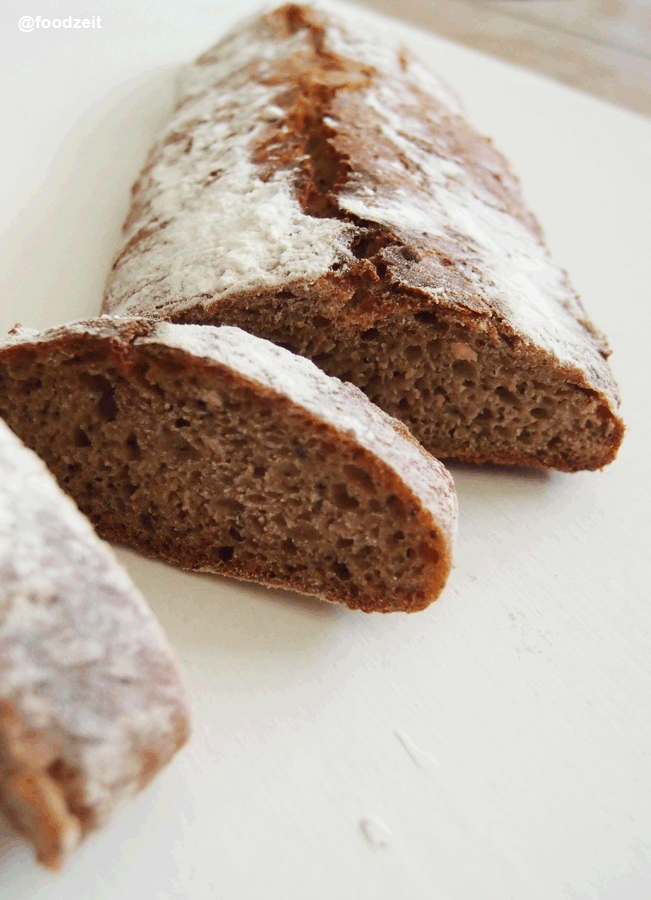 Hi to all of you,
Just found this forum here and decided to join. Until now I have been mainly following German forums but I found your forum equally interesting and I found an abundance of interesting information here that I will be certainly able to include in my baking experiments.
Right now I am working on a bread calculation tool, for which reason I will try and error a few self-created bread recipes here (and on my blog) in the near future and I hope to get feed-back from all of you guys here.
Greetings from China
PS: Here a picture of my latest creation that I made with my calculator. Looks promising, right? In the aftermath I should have used my baking form because the dough was very wet.