No more problems with food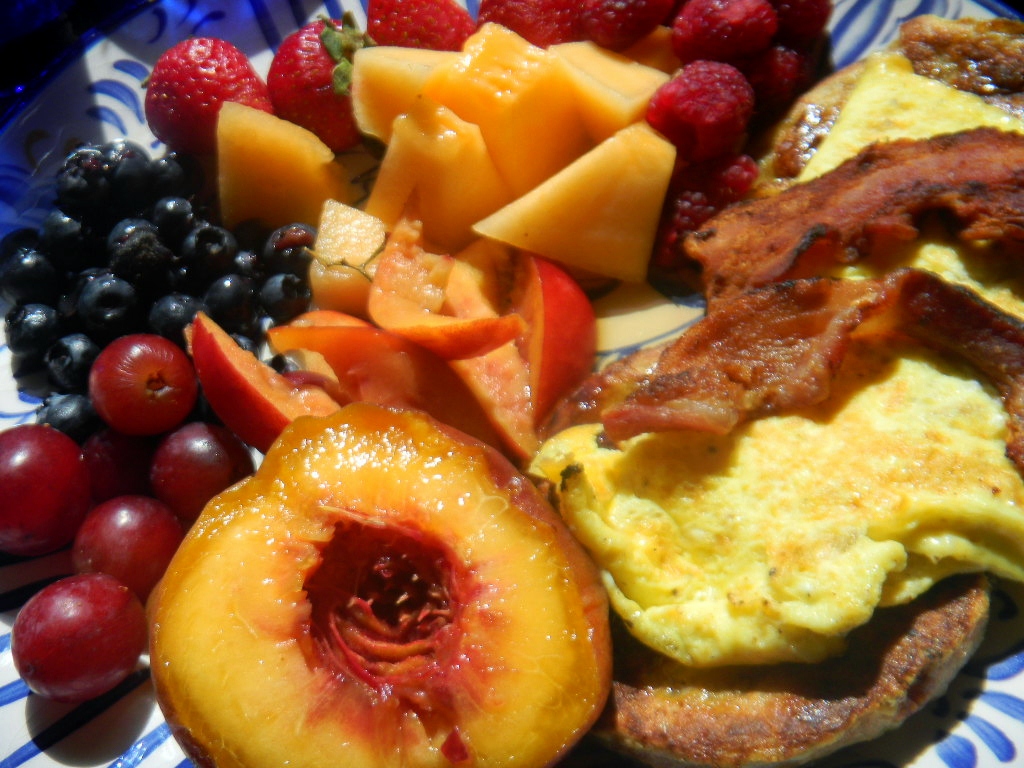 An enterprising young man has developed a food replacement called Soylent (from soy milk and lentil flour as two main ingredients) that has all the necessary calories, minerals and vitamins required for a perfectly balanced diet. He has added some vanilla to the drink recently to give it a more pleasant taste.
As half the world's food goes to waste, a lie worth repeating here, most of it badly prepared, tastes bad, is bad for you, kills poor animals for no reason and much of it filled with pathogens and chemicals that makes many people ill, can kill them and make them glow in the dark if genetically modified - we need a cheap, perfect replacement for killer food that we can supply the world nearly free of charge and certainly so once you consider the hidden costs of real food waste and the associated medical care required to combat its horrible and deadly effects.  Only one drink per person, per meal, per day required.  No humans were used in its manufacture or production either - another plus!
I'd like to make some bread out if just to beat Ian to it :-)