British Columbia Day Holiday Loaves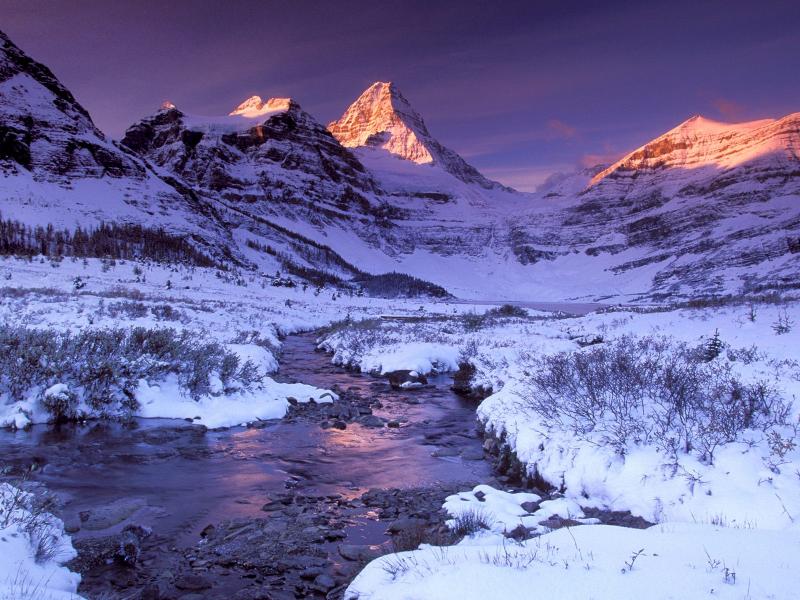 It is a long weekend here in B.C.  Tomorrow marks our much anticipated summer statutory holiday, British Columbia Day.  This gives me some nice rest from work, perfect for me to produce some bakes worth posting. 
After my whole wheat problems of late, I had to redeem myself with a festive B.C. themed bake to rejuvenate my confidence.  My recent trip to a local organic mill proved worth while, picking up enough flours to last me well through the winter.  I picked up some never used before flours such as sprouted whole spelt flour and stone ground whole wheat.
Using the spelt flour, I tried my first go at a 100% Spelt Loaf.  I also made a few sourdough loaves, I will fittingly call B.C. Sourdoughs, since every ingredient that went in them were from here in beautiful British Columbia.  Thought I would add in some eye candy of this wonderful province.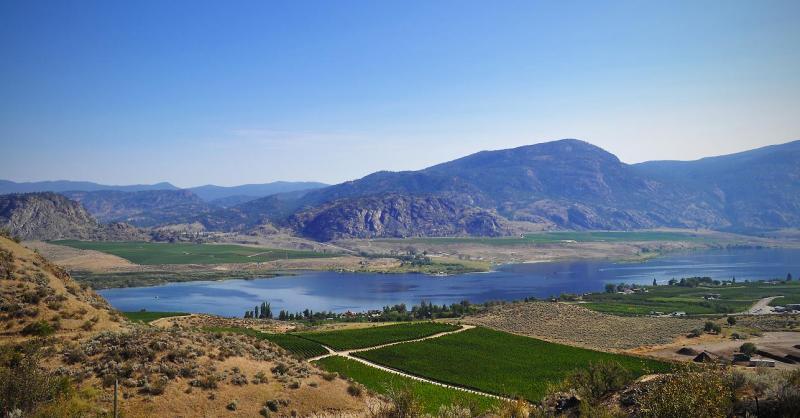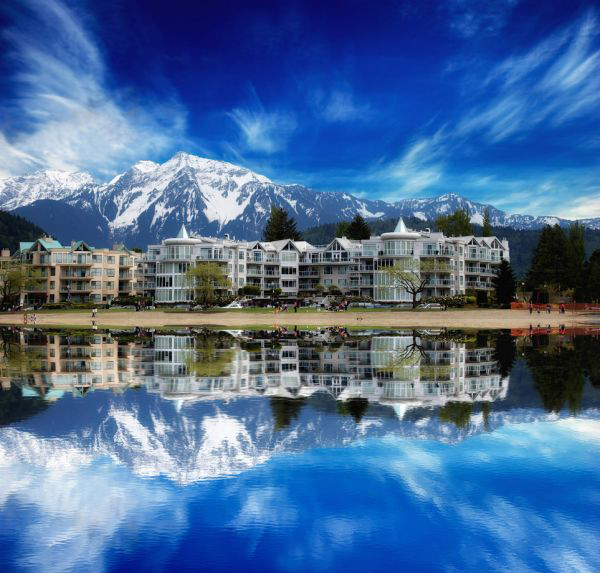 And finally crumb photos...and a Canadian holiday is not complete without a Caesar...a Canadian cocktail similar to a Bloody Mary.  Ceasar ingredients:  Clamato, vodka, dash of tabasco sauce, dash of Worcestershire sauce, celery/pepper salt rim, garnished with a celery stick, spicy pickled green bean, lime, and pepperoni.