July is the hottest month of the year in Central California. Today it was 99 ºF, the first day in 15 with a high temperature below 100 ºF. Tomorrow we expect it to be back above 100. Now, it's hotter in Phoenix (not to mention Death Valley), but still ….
For several years, my wife has talked about spending as much of July as possible in cooler climes. This year we've done pretty well so far with visits to Portland and the Oregon Coast, to San Francisco, where we attended the one game the Giants managed to win against the Dodgers and also the 50th reunion concert of Jim Kweskin's Jug Band with Maria Muldaur at the Freight and Salvage in Berkeley. Next week, we will go over to Carmel for a couple concerts at the Carmel Bach Festival.
While in Portland, I spent some time in Powell's bookstore and browsed through Ken Forkish's James Beard Award-nominated bread and pizza book, Flour Water Salt Yeast. I read enough to be convinced I did need yet another bread book, after all. <sigh> I ordered it when we got home, and I spent much of today reading it. I haven't gotten to the sourdough or pizza sections yet, and already I have a list of formulas I want to try. I haven't made any of them yet, but I did manage to squeeze in a couple loaves of Hamelman's "Pain au Levain with increased Whole Wheat" today.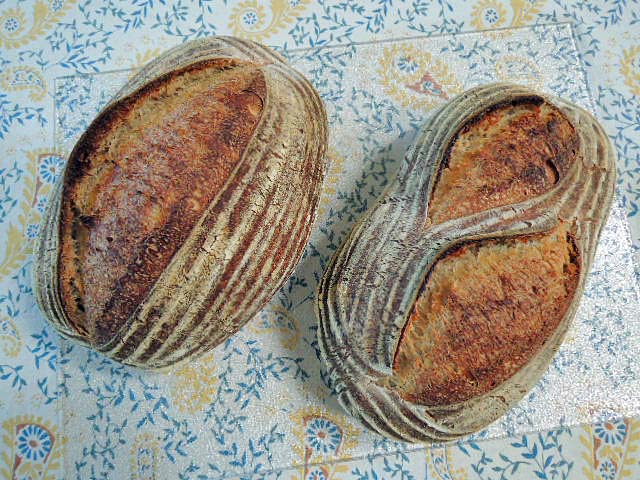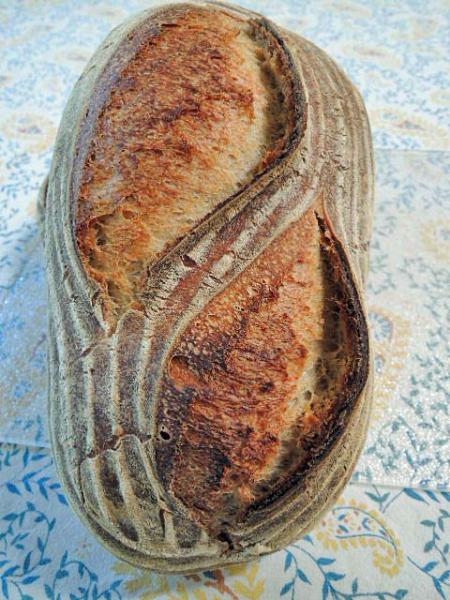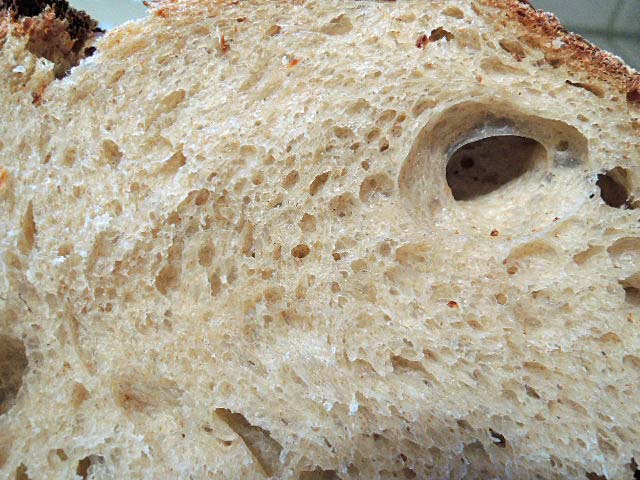 I hope you all are having a great Summer (or Winter, for those in the Southern Hemisphere)!
David