Sprouted rye sourdough with black sesame seeds n flaxseeds n cranberry
another version of sprouted SD loaves.. i love these they came out just great. thought i share some pictures.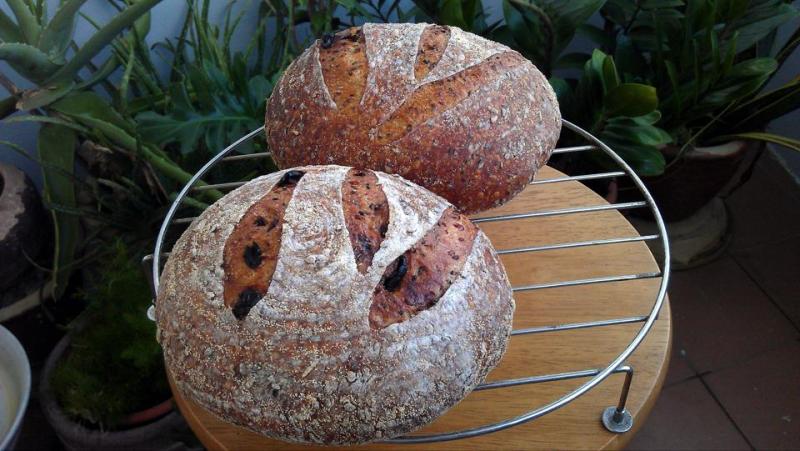 boldly baked at 250C with steam for 15 mins and without steam at 220C 15 mins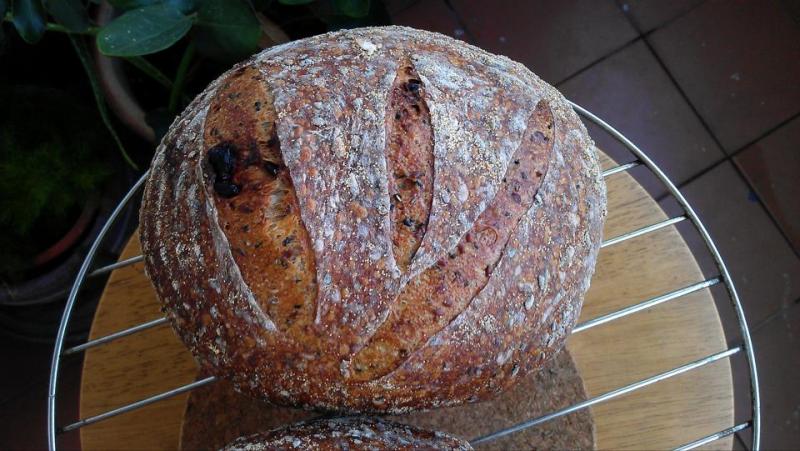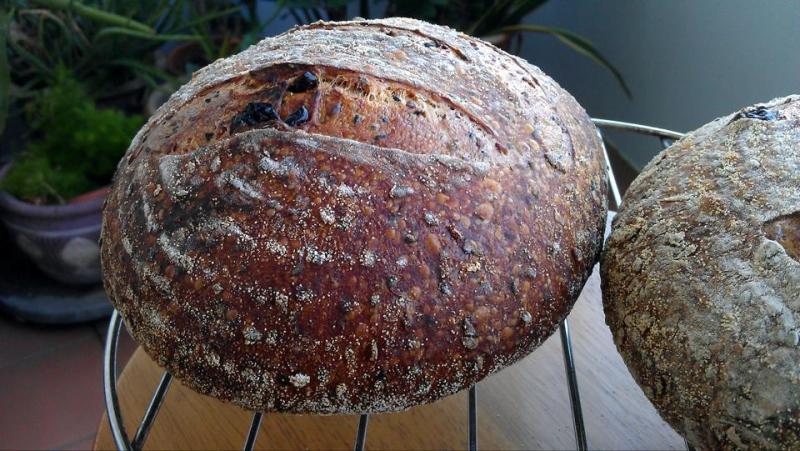 featuring the batards..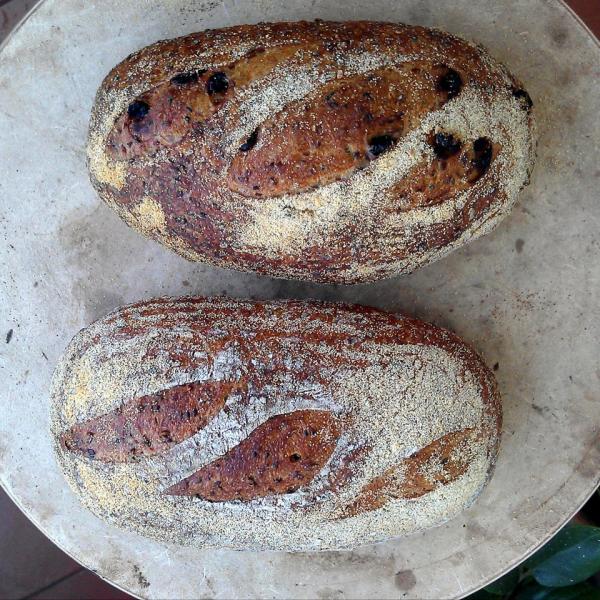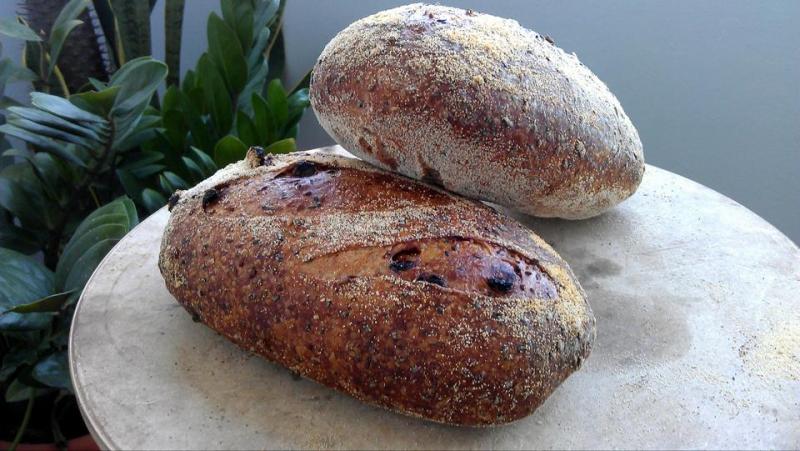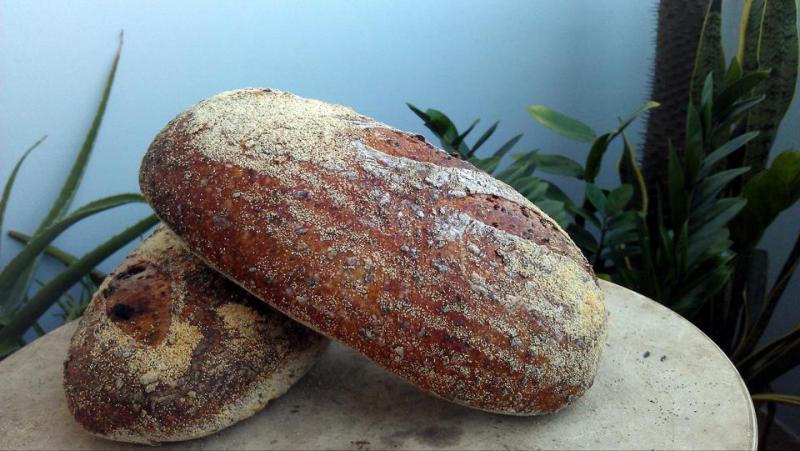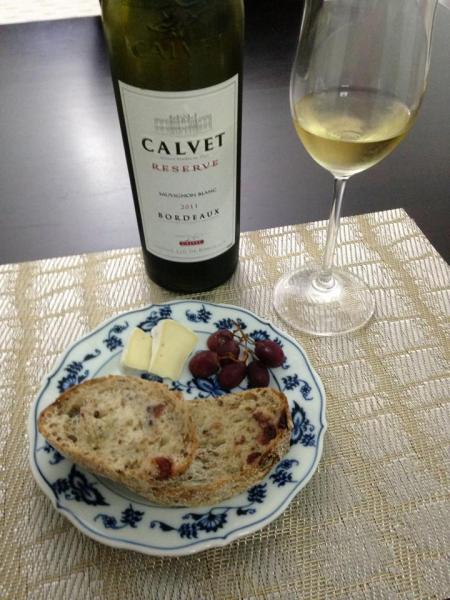 all were taken to good homes, as you can see from the above picture courtesy from a Japanese friend. that was how she enjoyed the bread, with brie and a good white wine.
sorry did not take any pictures of the crumb. did not have any for myself to eat too! 
this again was an enjoyable bake :)
evon