Vanilla flavored pain de mie with beets and lemon thyme
bleeding milk loaf...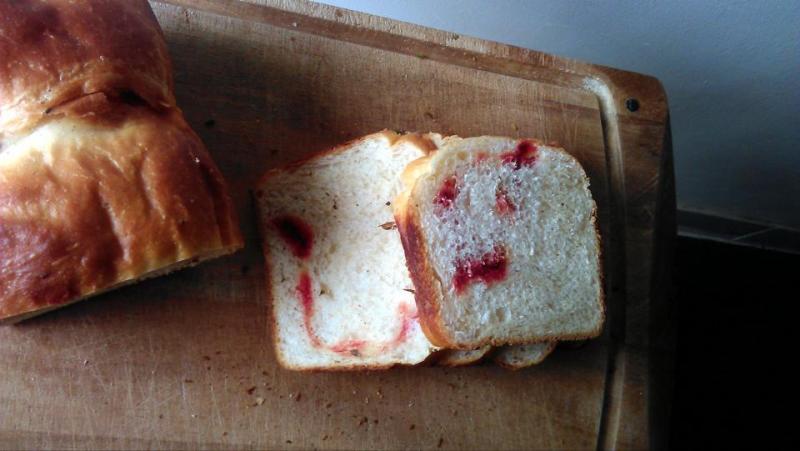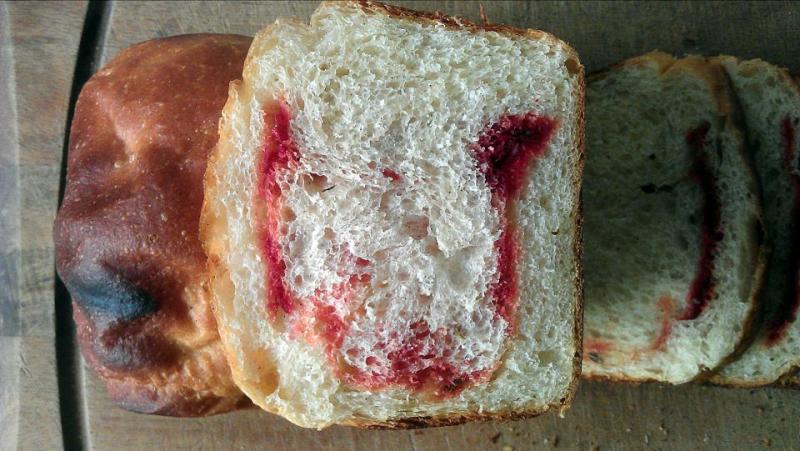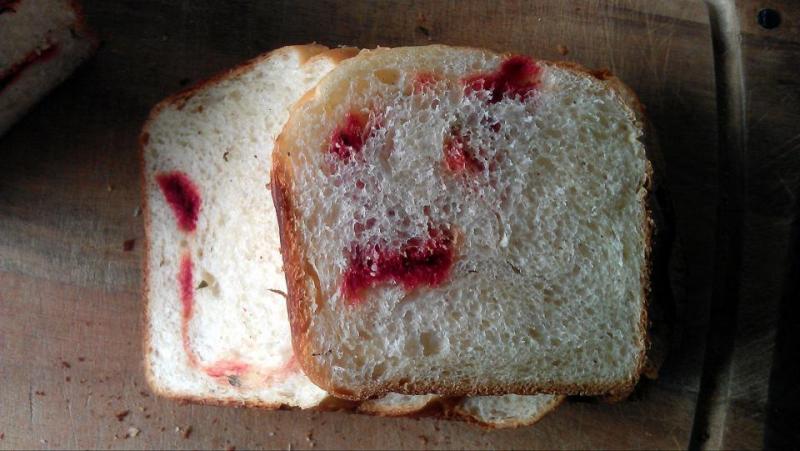 blend a whole stick of vanilla with the sugar .. infused for a couple of days.
really brings out the frangrant of vanilla.
i sprinkled lemon thyme and crystal beets as i roll the dough.
soft, fragrant and fun!