I promised myself the other day, that I'll try Mark Sinclair's  (TFL member mcs) Potato rolls. My kids desire soft enriched white breads;  and as i watched in regret my wife's grocery bags carrying bland/cottonty mass produced rolls, this was my chance to try out Mark's wonderful rolls featured in his latest video.
I have followed the recipe religiously, as I wanted to be true to Mark's authentic product. I did deviate, however, when it came to overnight refrigeration. The rolls were baked the very same day, and they were absolutely delicious! They'll have to taste even better refrigerated.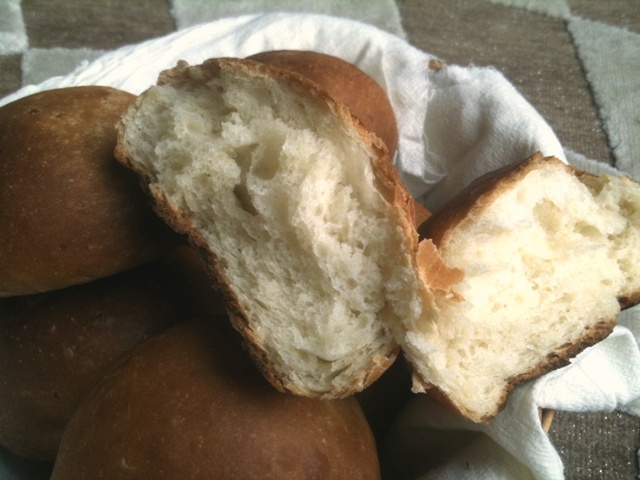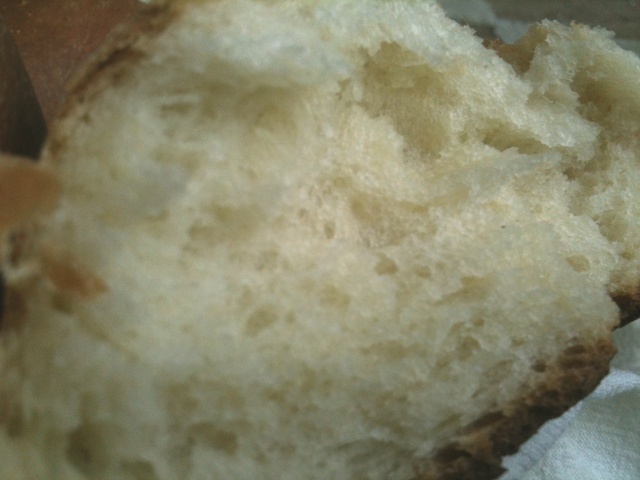 The house was filled with buttery aromas when those rolls were baked. My wife and kids ate them warm. Silky Soft, and squishy,  slightly chewy crust, and a heavenly buttery milky sweet flavor, the rolls were a hit with the family. They loved it, and ask for more!
Thanks alot Mark for the video and the recipe!
-Khalid