My new method: A very easy Wholewheat bread!
A very easy to make whole wheat bread:
This is a method I came up with, that marries two good techniques: Delayed fermentation, and the no knead technique.
 The method goes like this: Add tiny yeast (or active starter) to flour and water, give them a mix to barely incorporate them and put the dough in the fridge for upto 48 hours. Remove from the fridge when you want to bake, cut the dough into quarters and sprinkle salt on top, and mix briefly to form a dough and leave to rest on a floured work surface. An hour later, Shape the dough into a log/batard/boule, and insert it into a pan/brotform. An hour to an hour and a half later bake the dough in a preheated oven for 35 minutes. (Even without any enrichments, this dough takes color fast, due to the saltless retardation).
I have baked a 50% whole wheat bread using this method, and it was extremely tasty and easy to make.
Recipe:
(Makes 1kg dough)
Whole Wheat flour: 287  g
Bread flour: 287 g
Water: 414 g
Instant yeast: ¼ tsp
Salt: ¾ Tbl
Total: 1000 g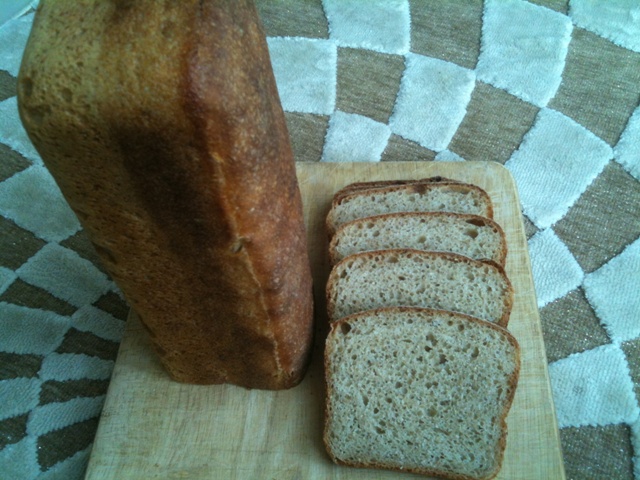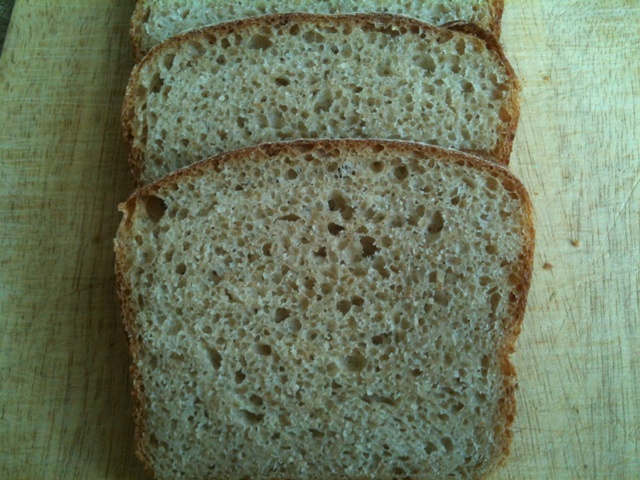 -Khalid