Miche Point a Calliere - Take3
I have recently converted my White Liquid starter into a stiff one, with a 50% whole wheat flour  - 50% AP flour flour mix. I browsed through the bread books, and found that Hamelman's Miche point a calliere appeals to me, in addition to be a favorite of mine. Miche it was, therefore.
David Snyder has blogged about his Miche too, so I was thrilled to return to this favorite recipe. Although I had no high extraction flour, I decided to use a mix of 45% freshly milled whole wheat, 45% bread flour, and 10% All purpose flour instead. I followed Hamelman's recipe to the word, except the High extraction flour.The dough was a breeze to work with, despite being sticky at the beginning.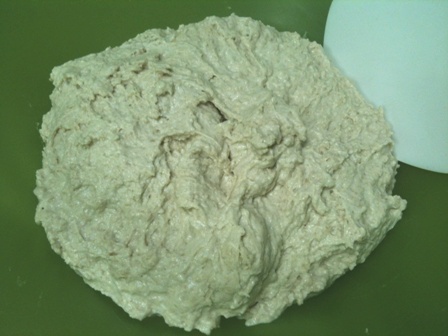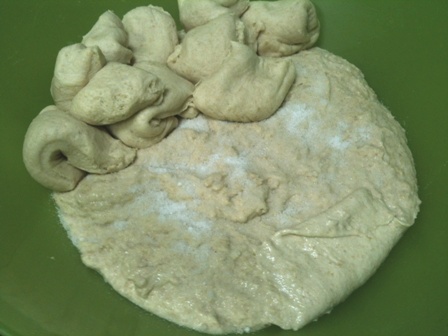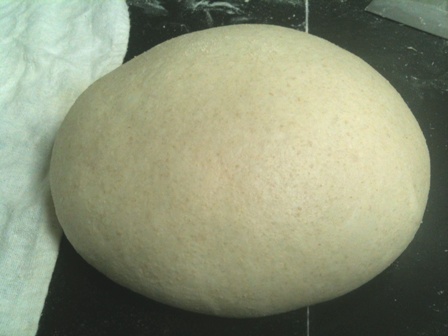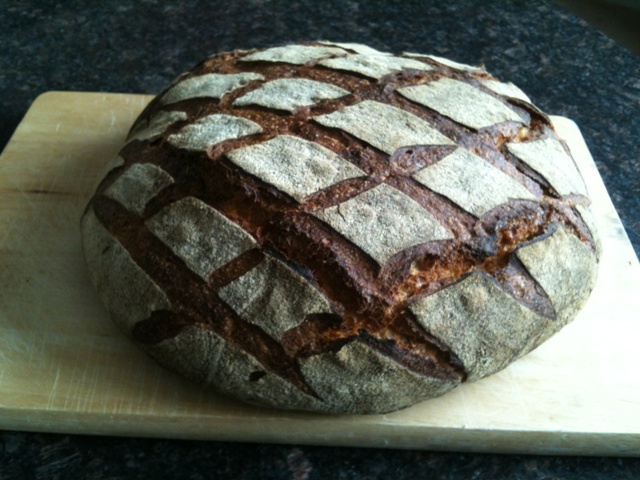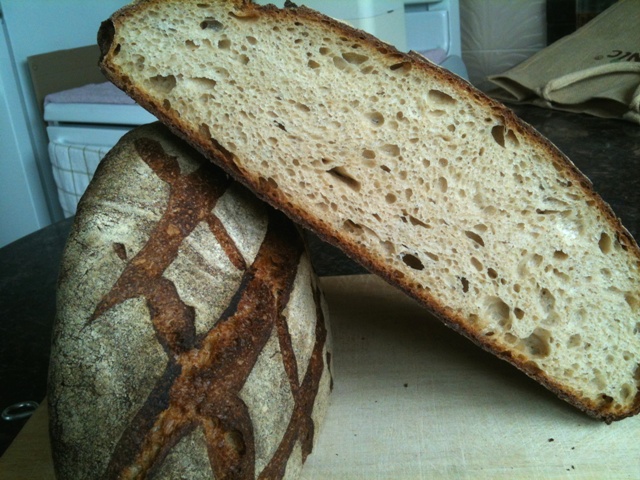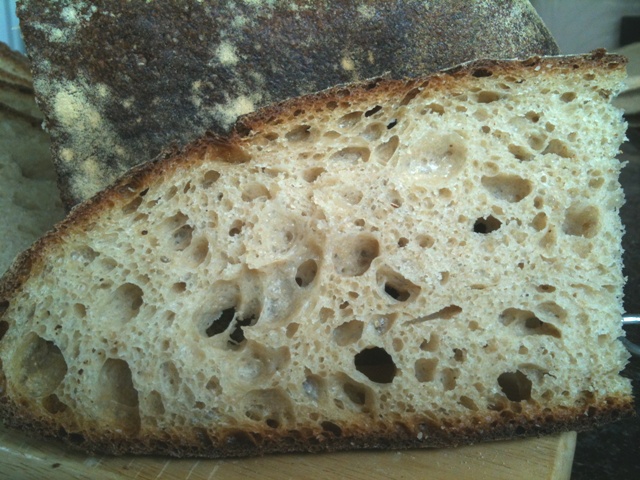 The flavor of this bread is that of a typical Miche, Fragrant, chewy, and sweet-sour. I have baked this Miche boldly to benefit from the concentrated flavors in the crust. The crumb was slightly moist and chewy.  All in all, this bread is a winner.
Khalid