I Think I'm Getting This Down
After I made this loaf I started to think I could really start making stunning sourdough loaves like I see all over this site. I have a lot to learn about slashing, my tools consist of an exacto knife, a serrated knife and a chef's knife, none of which do a good job on their own but in conjunction get the job done enough so the loaf doesn't look too bad.

I apologize for the not so great pics, I had to start dinner just as the loaf was finishing up and I have a small galley kitchen so didn't take the time to make them look nice and I used my cell phone. Next time I will take more time creating decent backdrops and use my digital camera.

Levain

30 g mature 100% hydration white sourdough starter
90 g water at room temp
90 g KA unbleached all purpose flour
(I have to build extra because I can't seem to get the whole weight out of the jar, hence the weight discrepancy compared to below)

Final Dough

255g KA unbleached all purpose flour
255 g KA bread flour
300 g water at room temp
180 g proofed 100% hydration white sourdough starter
11.5 g kosher salt

Dough temp 76 F

In my stand mixer with a dough hook I mixed flours, water and starter until combined and let autolyse for 30 mins to 1 hr. Added the salt and mixed 4-5 mins or so, until theres some gluten development.

Transferred the dough to an oiled 9 X 13 pan and let ferment at room temp for 2.5 hrs with 2 stretch and folds every 50 mins

Preshaped into a ball and let rest 15 mins.

Shaped into a boule and transfered to my round banneton (sorry, don't have pics of that, next time!) and covered with plastic wrap.

Let proof seam side up about 2 - 2.5 hours until it passes my finger poke test

Turned out on parchment and scored. Baked in preheated 475 F oven with baking stone, turned down to 425 immediately.

For steam I use a wet wash on cloth lava rocks and some boiling water poured over, 12 mins.

Remove steam and finish off about 15 - 18 mins. Turn off and leave another 5 mins with the door open.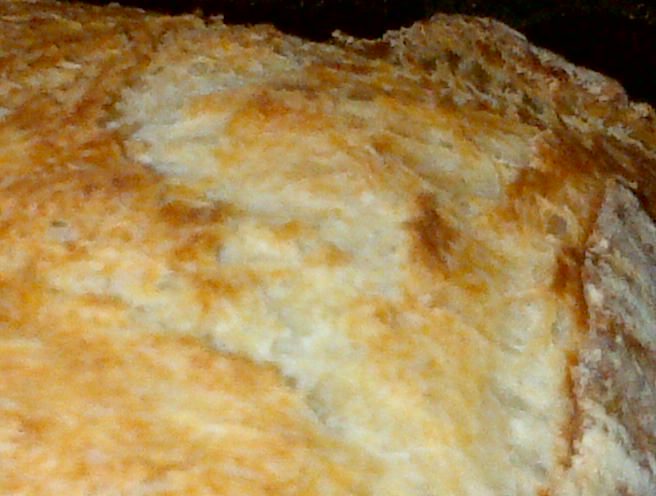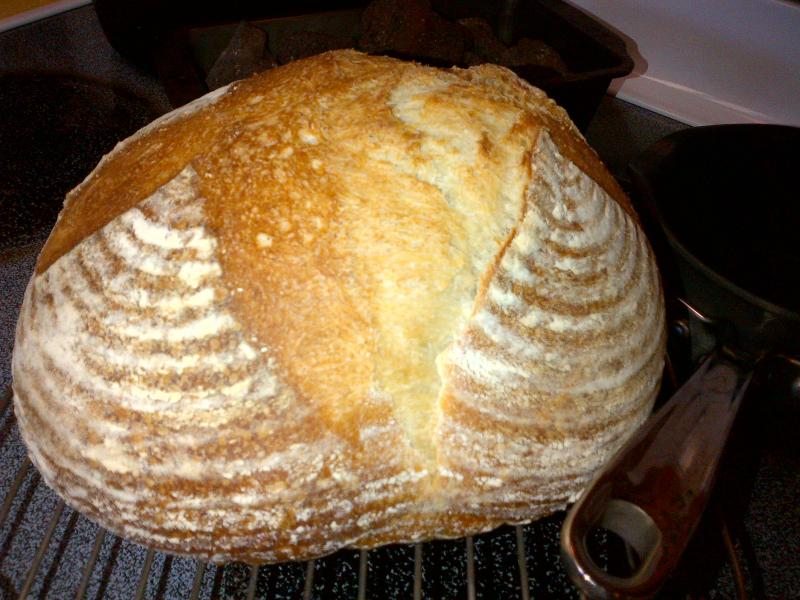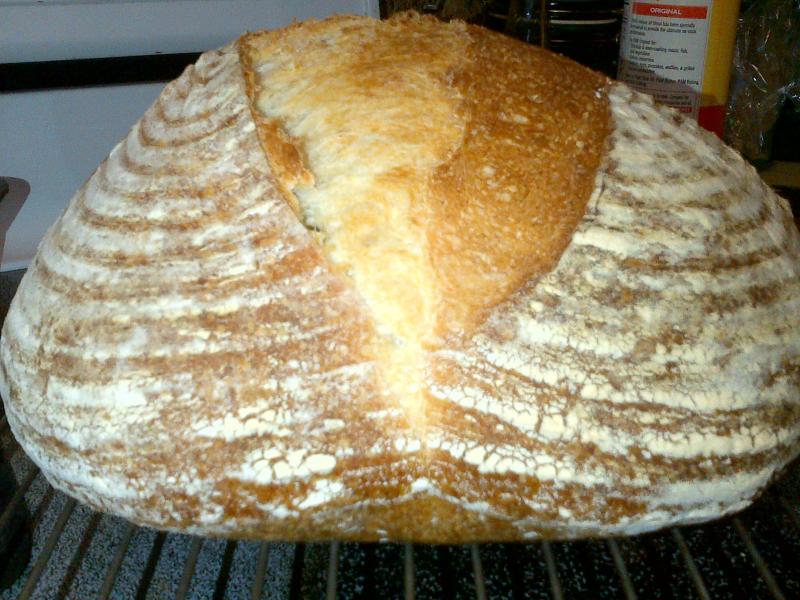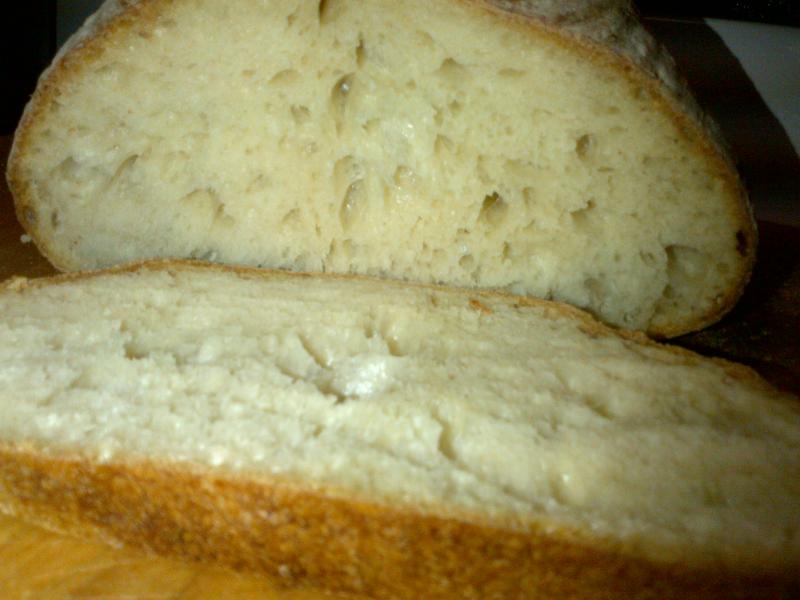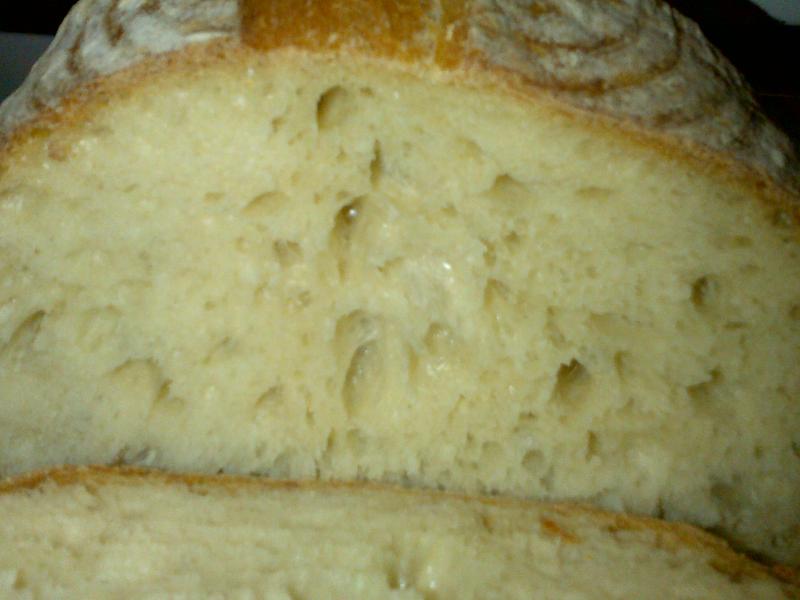 I haven't tried to do a long retard during the bulk or proof yet, I haven't worked out what to retard it in, but soon I will try that too. The flavor is slighty tangy, smells sour and has a moist crumb and nice chewy crust.
I'm gonna keep practicing!