February 21, 2013 - 8:08am
My 1st Attempt at Marble Rye
Ok so she is just out of the oven so I can not show the crumb yet but I will edit later to include crumb.
the two doughs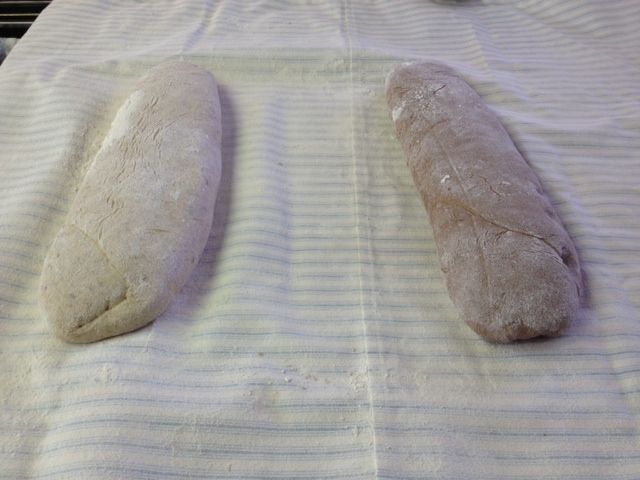 rolled out and ready to create "one loaf to rule them all!" Sorry geeked out there for second....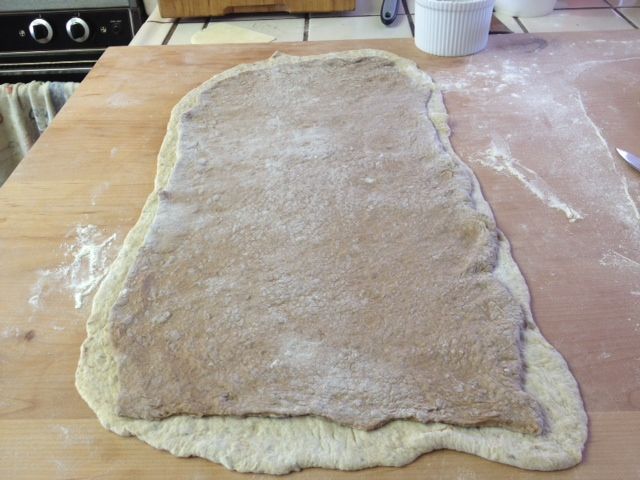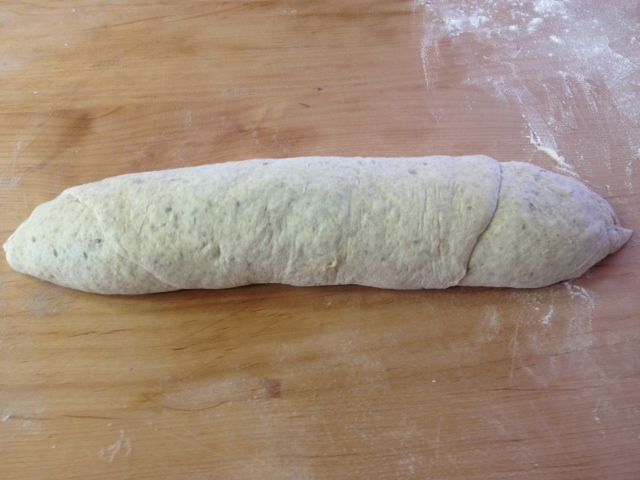 Time for her to sleep.....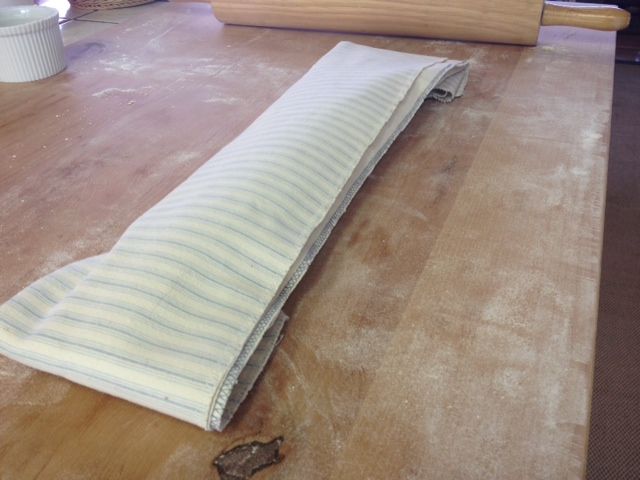 Arise sweet one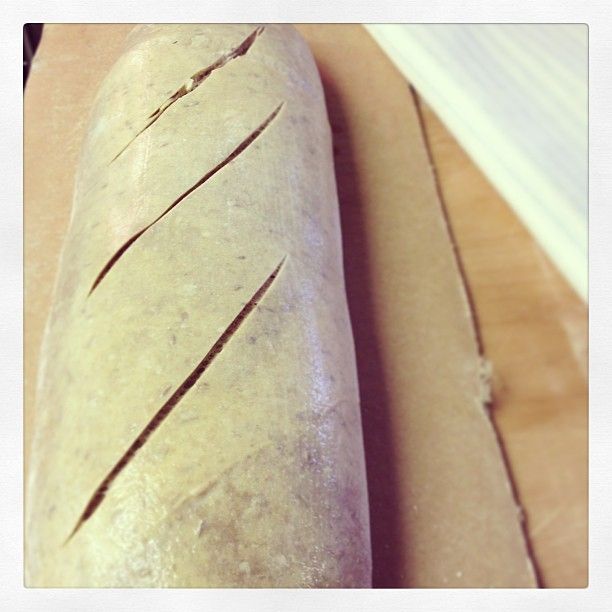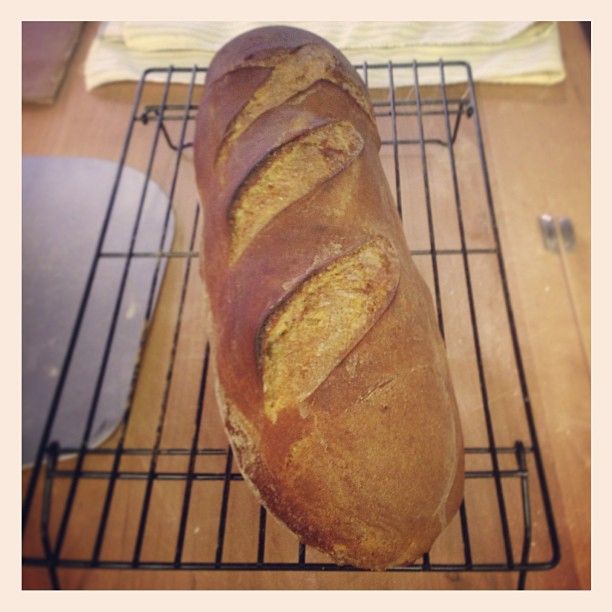 Edit: the crumb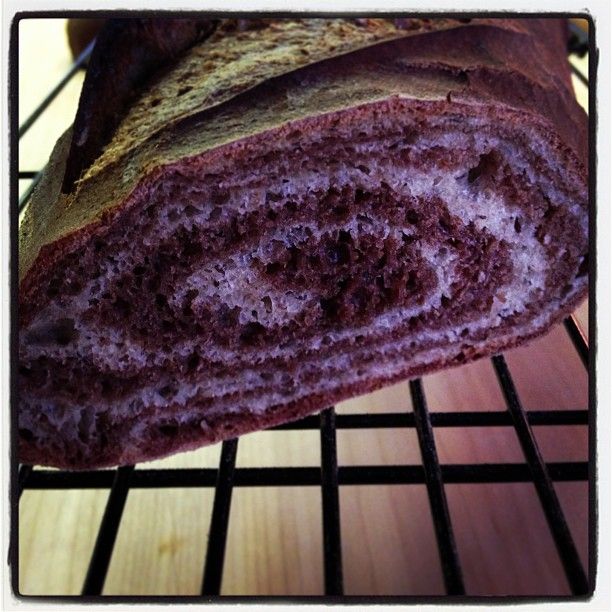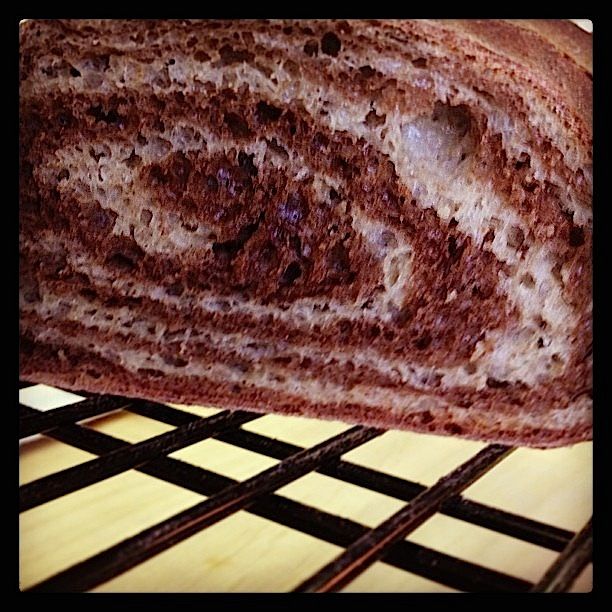 Cheers,
Wingnut
ok one more picture.......