February 6, 2013 - 12:02pm
A variation on a Tartine formula......
Decided to try my hand at a Baguette, even though I have never really had much luck with them. 
Not bad, but my scoring need work.....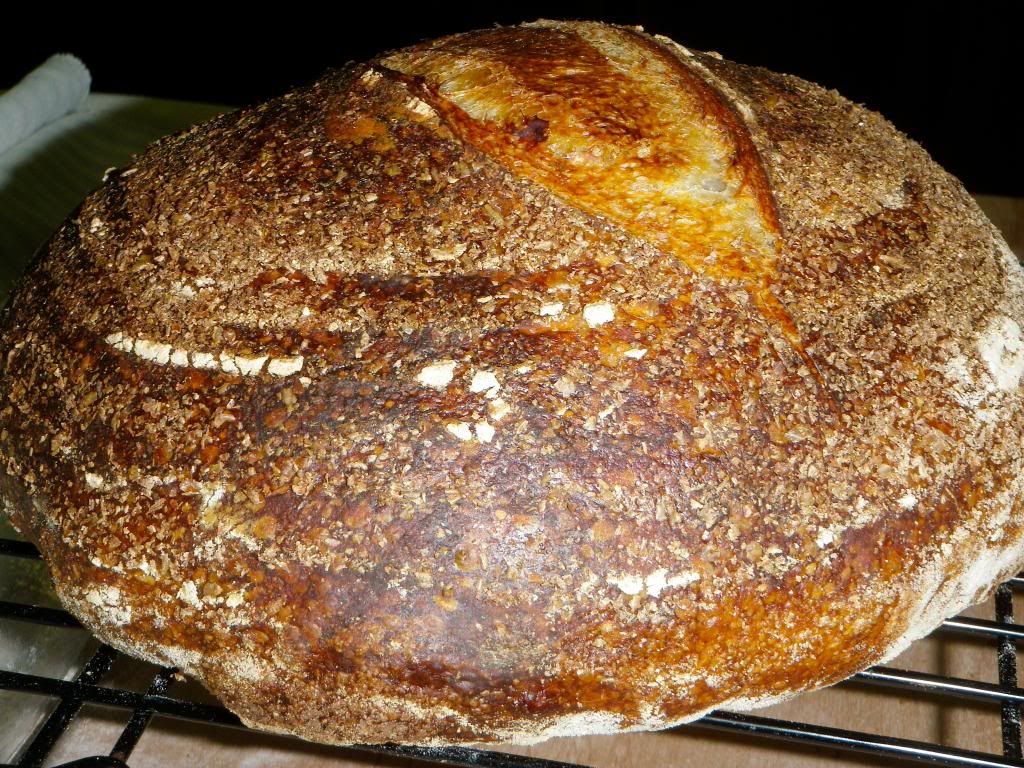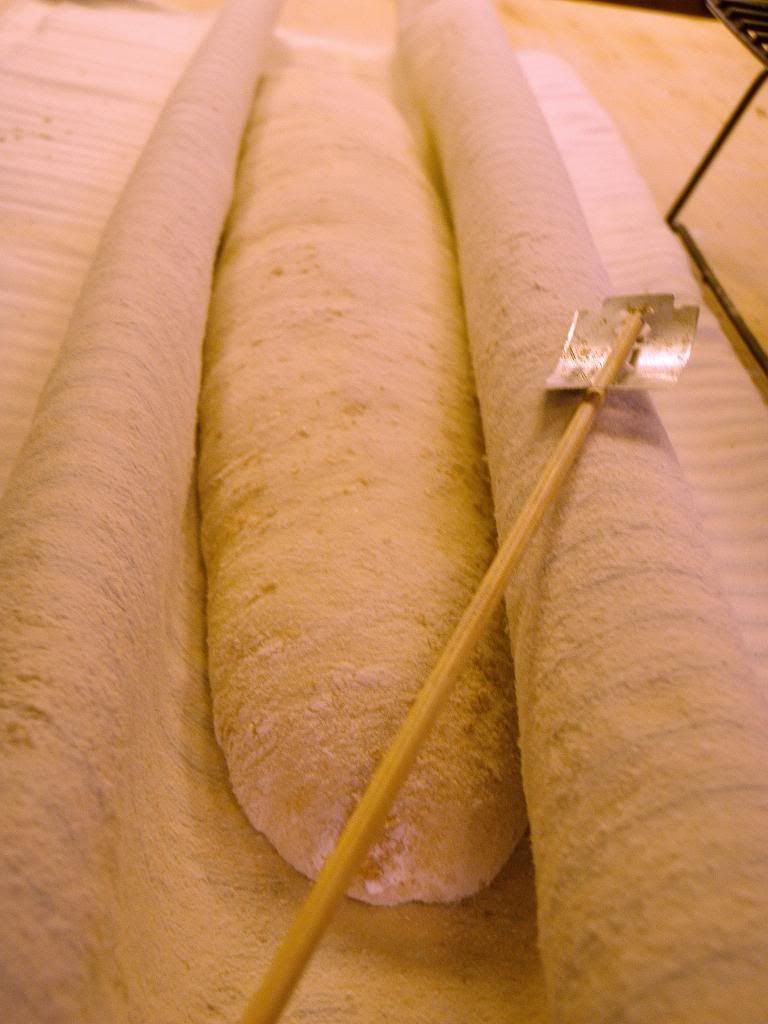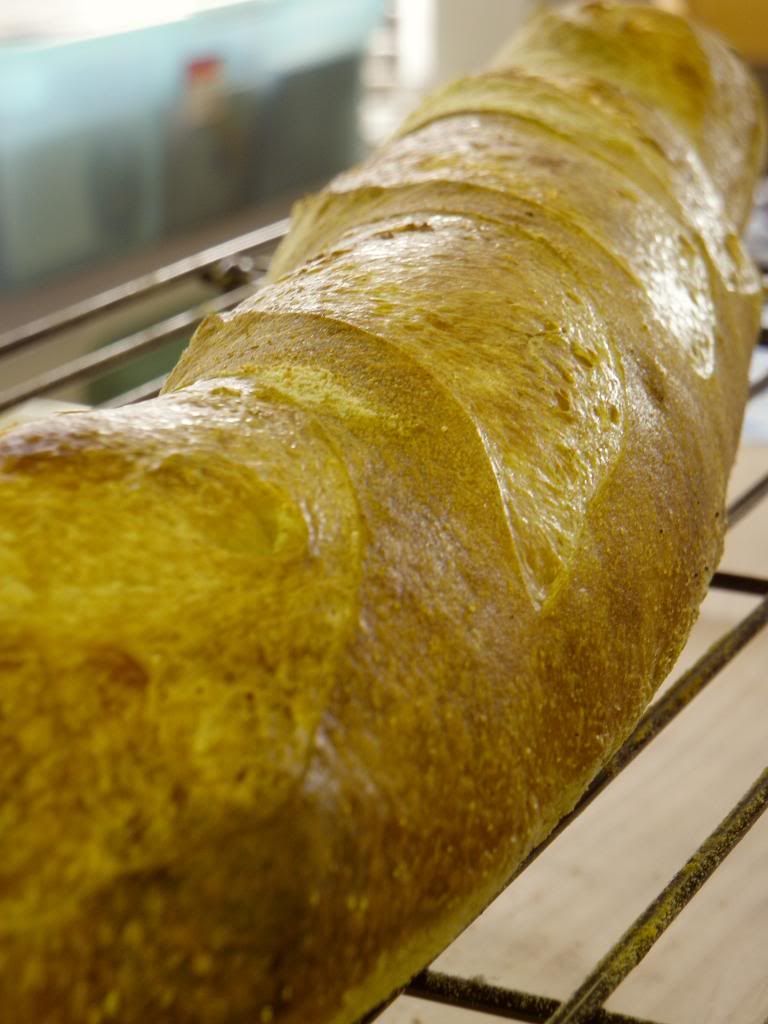 Good taste and a pretty good crumb too....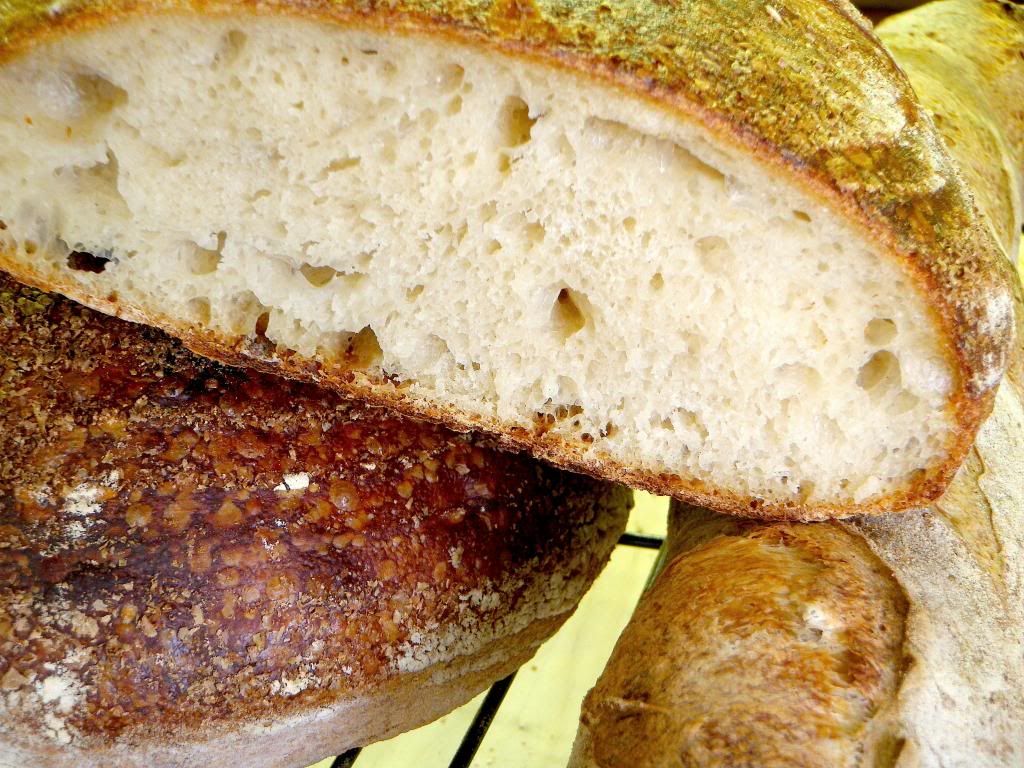 I think my Baguette dough was a little to wet, better luck next time.
Cheers,
Wingnut