February 5, 2013 - 2:13pm
We 3 gmas baked but we didn't like it!
We had a great baking day together and we believe that all of our breads turned out just as they were supposed to... but we didn't like it.  The taste was not to our liking. The recipe in Bread Alone on page 153, contains dark ale, cardamon, and candied orange peel and lemon peel... rye flour, bran flour and whole wheat flour.  All in all we felt that the flavors did not play well together. Below are our pictures... looks better than it tastes... Helen and Barb made some extra snacks for Superbowl... we did our bake on Superbowl Sunday...and as luck would have it -- the 49ers were not the only disappointment.  Plenty of other treats to distract us though so all is well.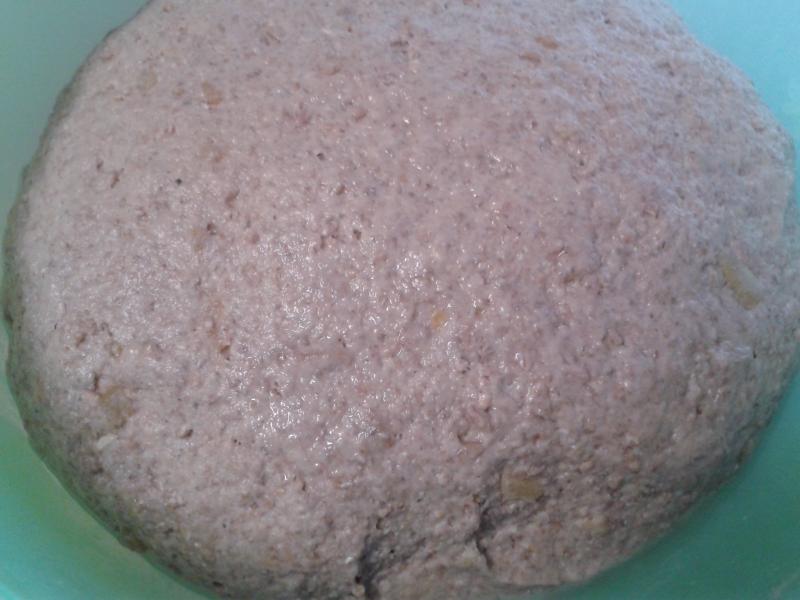 My dough... smelled good.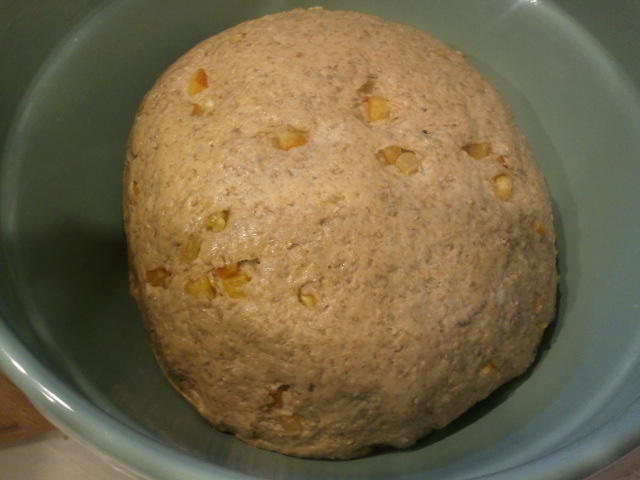 Helen's and Barb's looks like mine.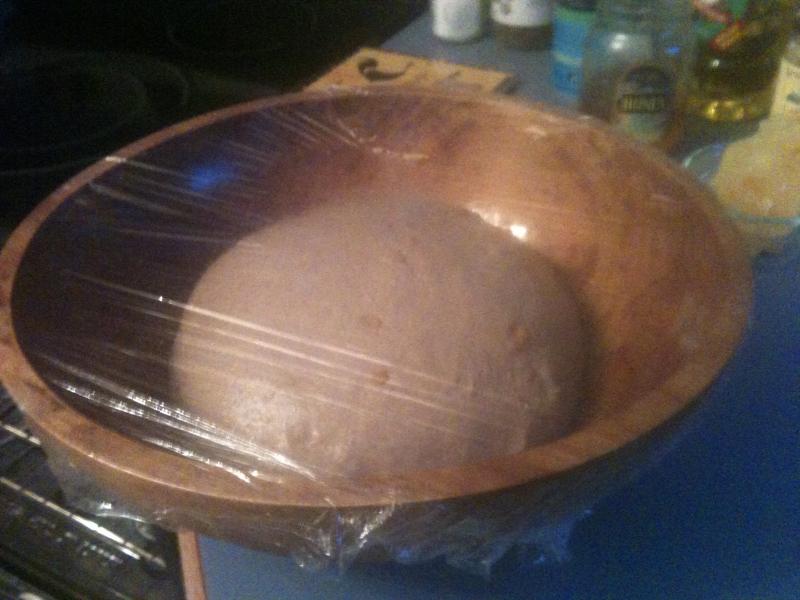 Finished bread looks good.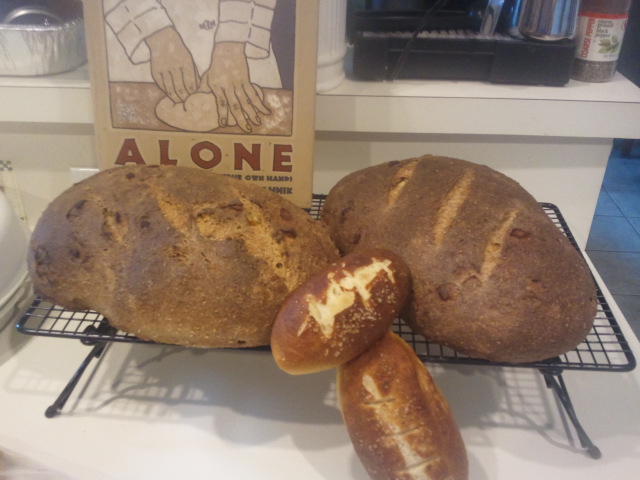 Helen added some breadzels into her Superbowl dinner extravaganza.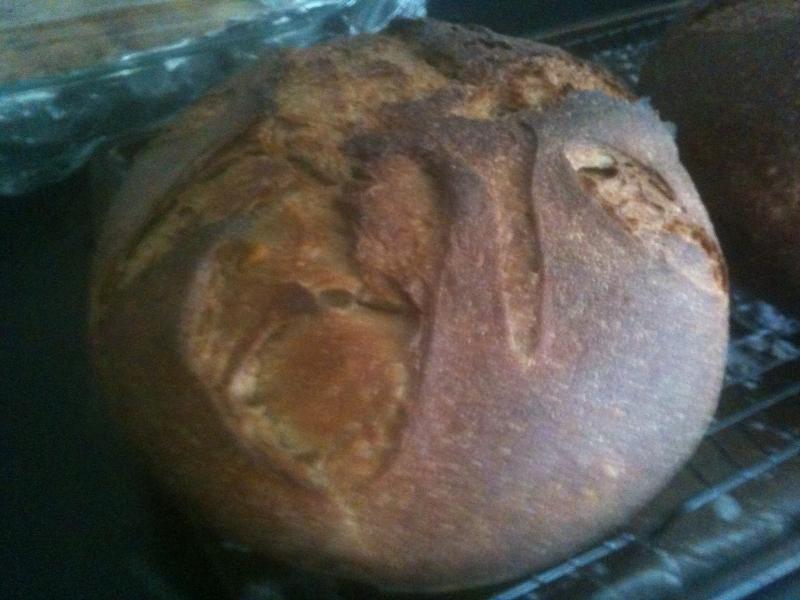 Barb's loaf is all artisan perfect.
And her soft pretzels were a big hit!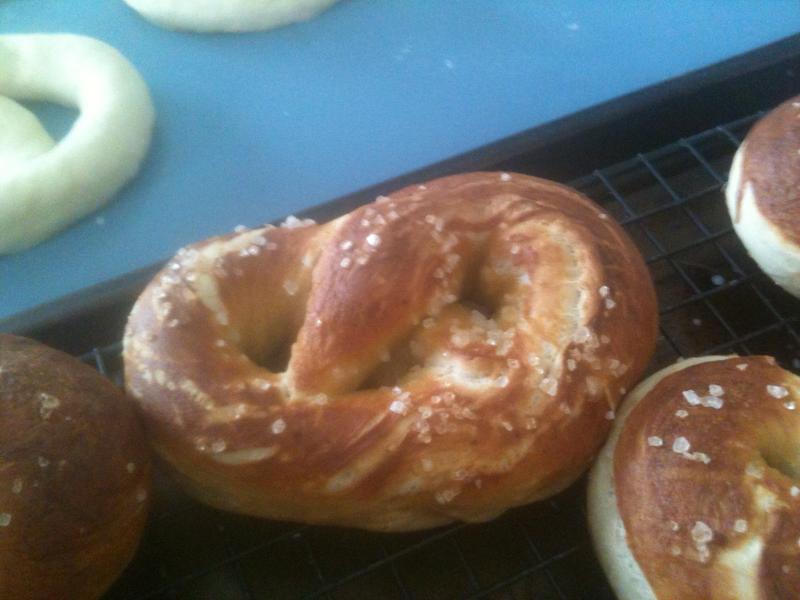 My loaves browned nicely.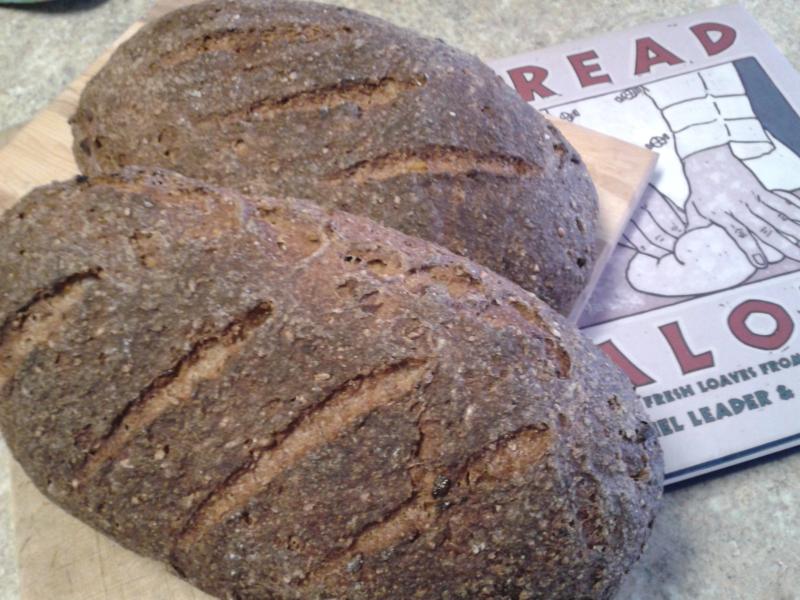 The Steam made a nice crust.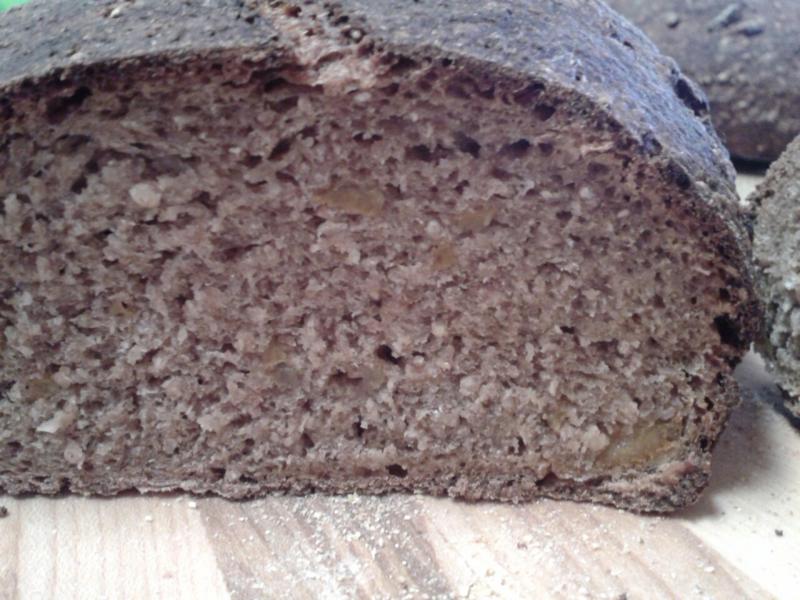 the crumb seemed a little dense.
But it was the flavor that was not lovely... maybe the rye without the caraway felt wrong... or the wheat with the candied fruit... whatever the case, we won't make this again, probably... If anyone out there has used this recipe and loved it... please tell us about yours! 
See you next week when we 3 attempt to make a "rose" for Valentine's day... Will probably bake on Sunday again.... happy baking.
Diane