January 19, 2013 - 4:26pm
Random Bakes with Natural Yeast
For a few weeks now I have been maintaining my typical Italian style sourdough, experimenting, trying to increase the pH level at it's maturity. I've managed to go from 4.1 - 4.6.
Depending on which schooling of Italian sourdough you follow, methods and guidelines vary slightly. But according to one source optimum pH at maturity is 4.5 but can vary between 4.3-4.8.
Lately I have taken to the method of keeping this sourdough in cold water over the tied in cloth method. But I still use both to keep the acidity under control.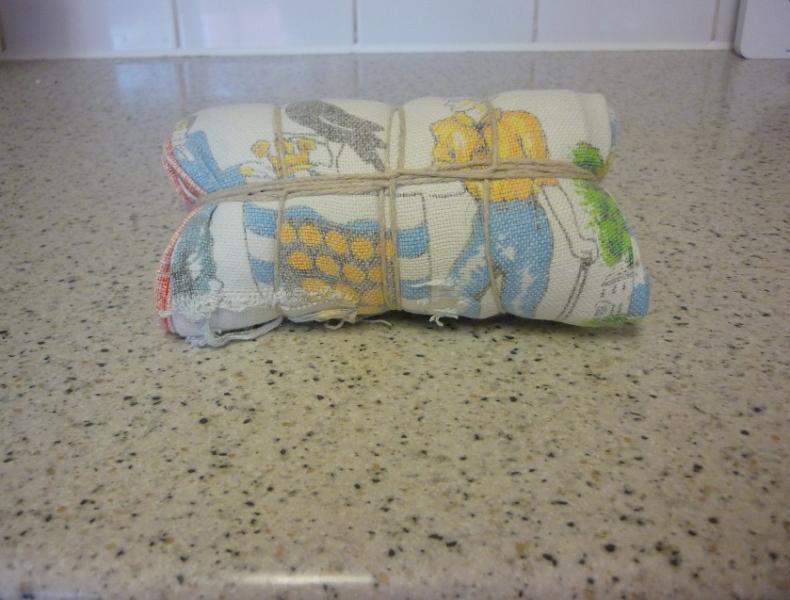 Under pressure - Natural yeast wrapped and tied
Naturally leavened white bread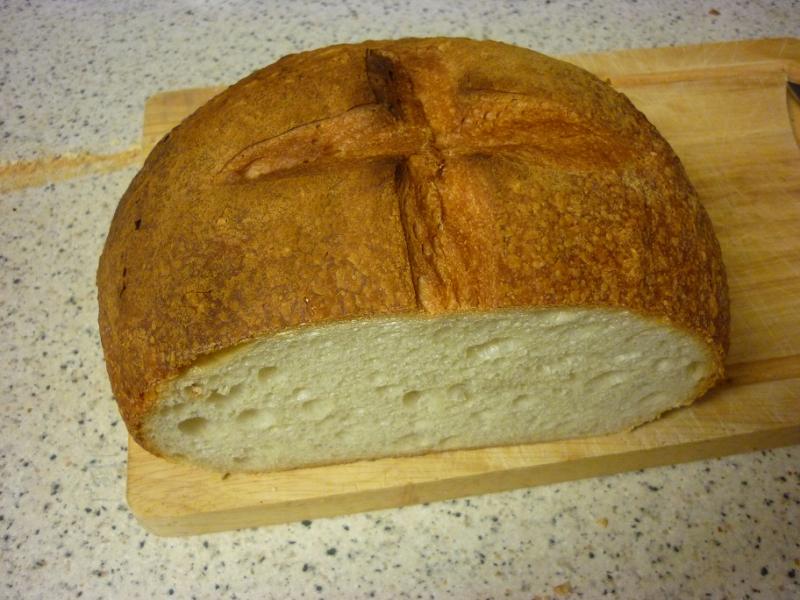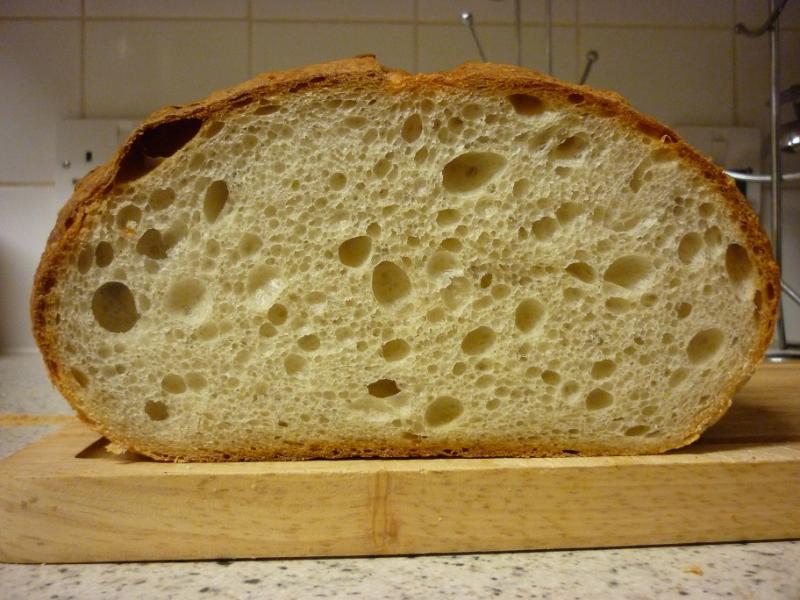 Panettone by Iginio Massari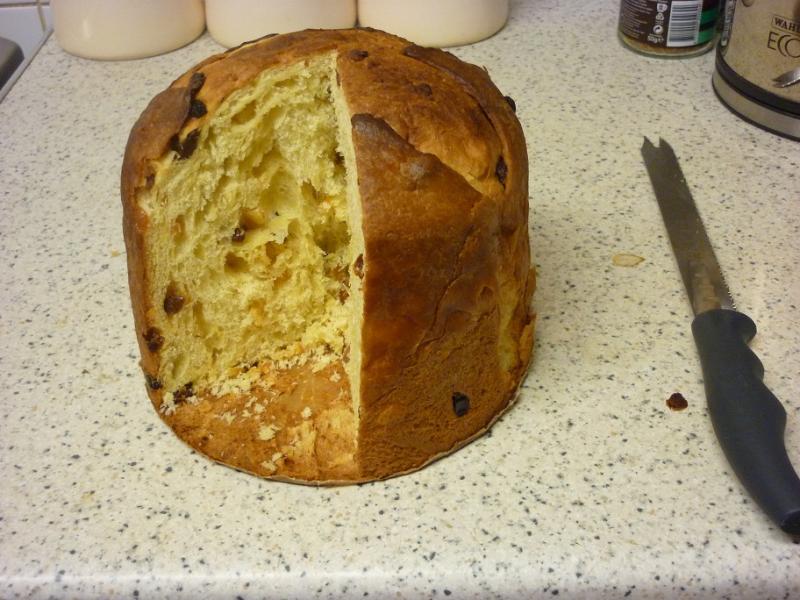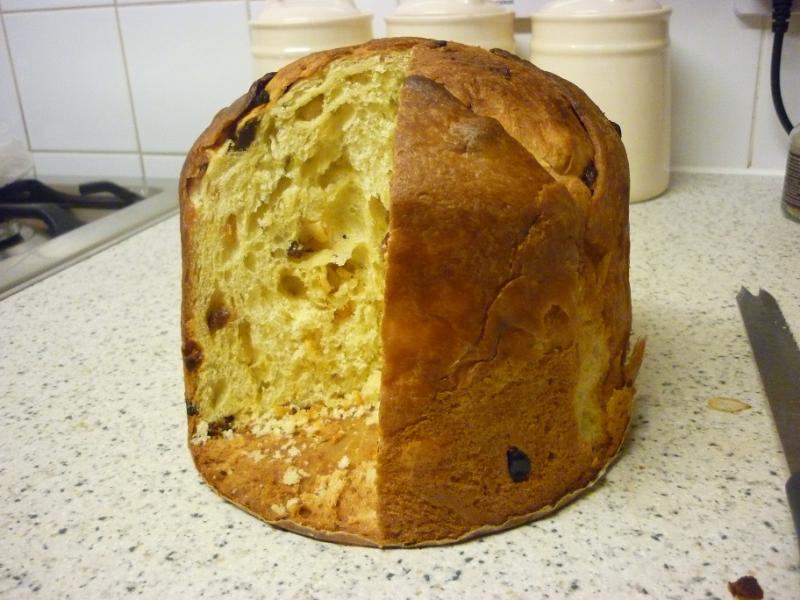 Colomba Pasquale by Achille Zoia