While cleaning out my fridge the other day I found a blob of RYE starter in a plastic bag skulking, having not been fed for a while. I called him "yogi" after Yogi Berra, my favourite baseball catcher of all time - can you see where I went - catcher in the rye - sorry about that. From memory it was @ 60% hydration.
Anyway I thought I better feed the poor chap, so I removed a 10g blob from the middle and fed him with 20g of Water and 20g of Rye flour. I set him aside for 4 hours and he did swell a little. I then fed him with 6 g of water and 24 g of flour to it and then refrigerated it at 80 grams total and 60% hydration.
What I want to know is does anyone have a feed regime for a RYE starter.
I am looking to bake once a week then keep him in the fridge.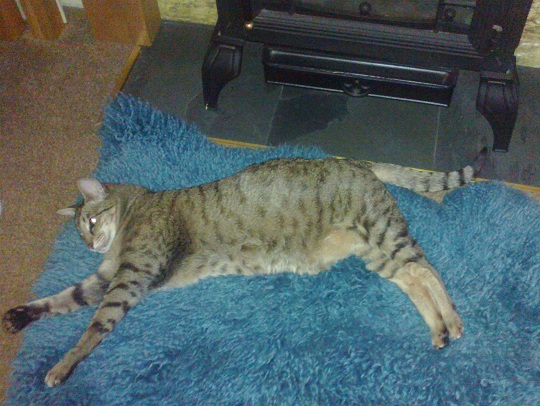 happy baking
John - The Baking Bear