I have been trying to make bread many times in the last few weeks. While I had some moderate success at times, but more often than not, my drough did not raise properly.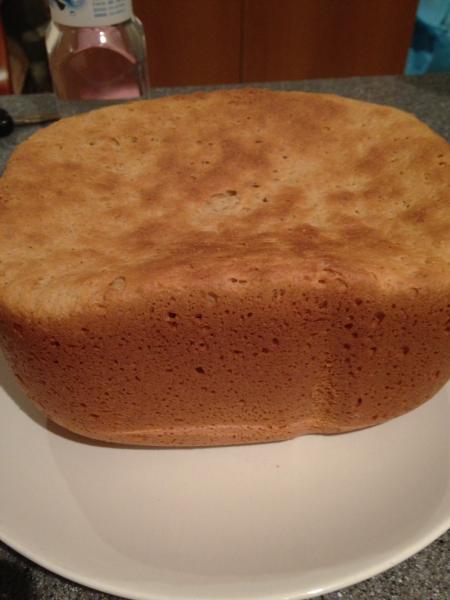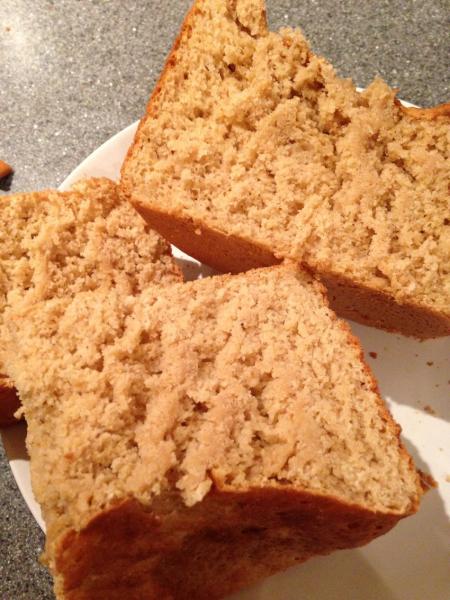 As you can see, some parts of the flour was still very much undeveloped and remained very lumpy, someone told me it is the kneading problem, but I had kneaded the dough for as much as 20 minutes, and got it to as smooth as I could. Of course I could never get to the "Window Test" stage.
I had been using instant dry yeast, I always let the dough rest for 15 minutes after kneaking and then shape it before the start of the proofing. I normally only proof it once.
At times, the dough will raise more than double, but often it will end up in very beery taste, For that I was told it is over-proofed.
I think I had more than one problem at hand.
Very much looking forward to some helps and tips