December 28, 2012 - 11:31am
One of my favorite breads and extra
Maggie Glezer - Tomcat's Semolina Filone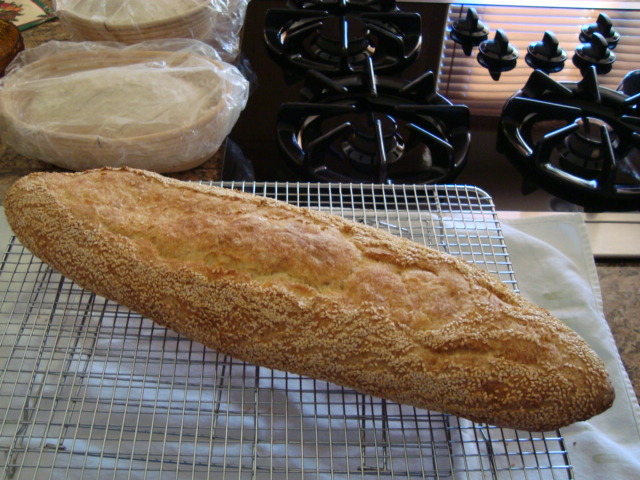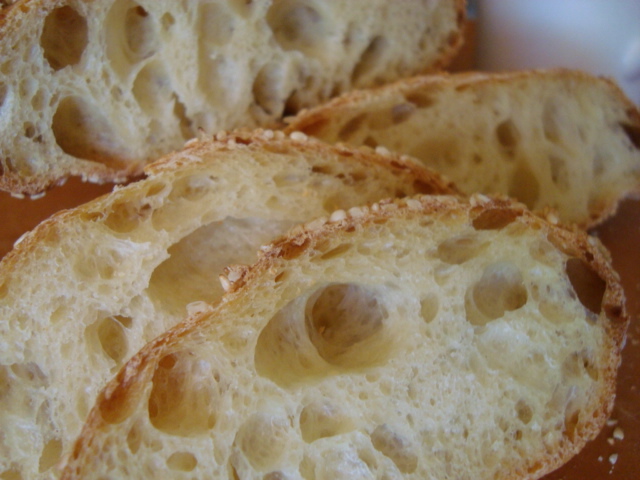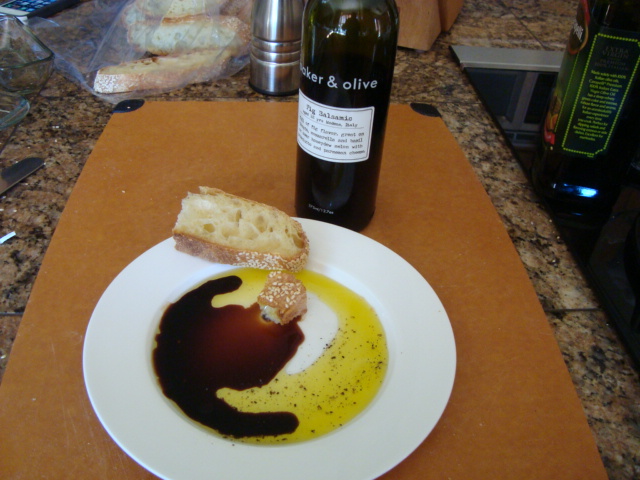 I baked with family and friends for the holidays
German Christmas Biscuits/Cookies
These are soooo delicious, full of spicey goodness, coated with two different glazes and topped with sugar crystals for a little extra holiday shine.  I used my candied orange peel finely chopped instead of orange grated, which made a nice touch.  I will definately make more of these.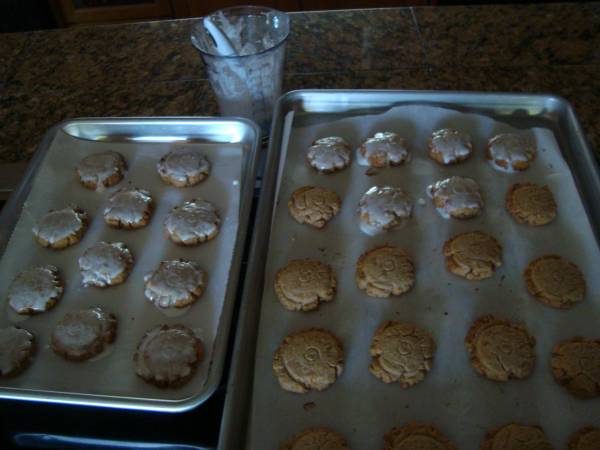 Think Almond Roca
Took me a while to find this resized photo...sorry for the delay posting :)
May this New Year Coming be blessed for all.  
Sylvia