November 30, 2012 - 10:17pm
Been trying to figure out the elusive croissant.  This is my third attempt and I had a good feeling about it the entire process.  Everything was kept cold, the dough was easy to roll out, etc.  And yet, the horror!
Front view -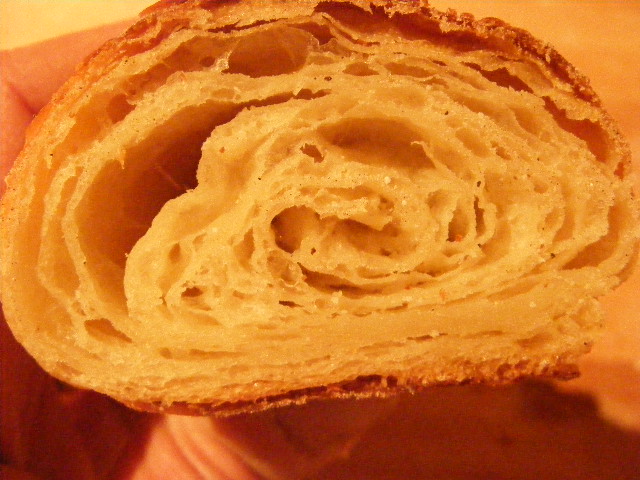 Side view -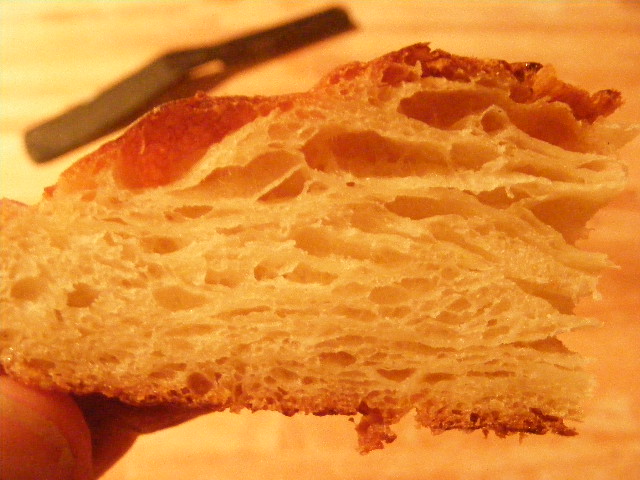 Any ideas?  I don't know what else I can do.  Is it under proofed or is it the lamination process, poorly executed.
Cheers.