November 5, 2012 - 9:43am
We had plans to make a pot of barszt (borscht) this weekend, so I made a rye loaf to go with it.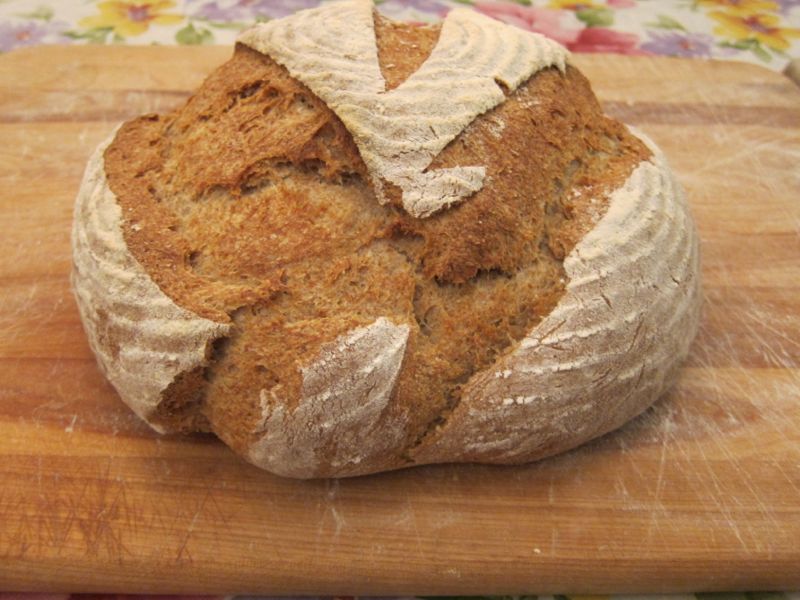 I leavened it with  both my starter, which I fed with dark rye flour the evening before, and a teaspoon of instant yeast.  The loaf itself was about 30% dark rye flour, 70% bread flour.  The hydration... very approximate.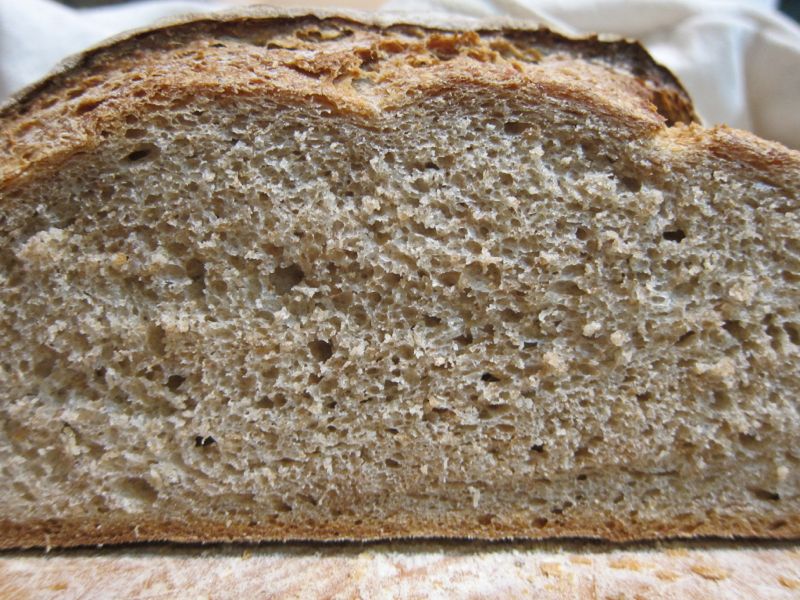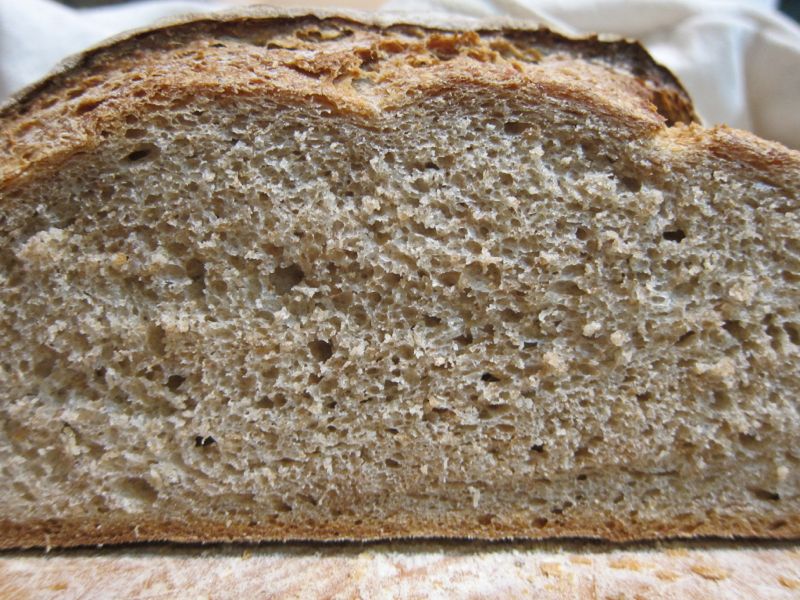 It is good stuff and seems to be keeping quite well.  
-Floyd