September 30, 2012 - 1:09pm
Hello,
I've been frustrated for some time, not having a professional retarder at home for controlling and regulating the retarding temperature.
The problem is that the room temperature at my home is too high and depends on the weather and the temperature inside my refrigerator is too low (3°c / 37°f).
For proper retarding, getting a good wild yeast and enzyme action, as far as I know, about 10°c (50°f ) is needed.
Last week I've tried retarding the dough in the refrigerator inside a thermal bag for keeping the dough slightly warmer than the refrigerator temperature.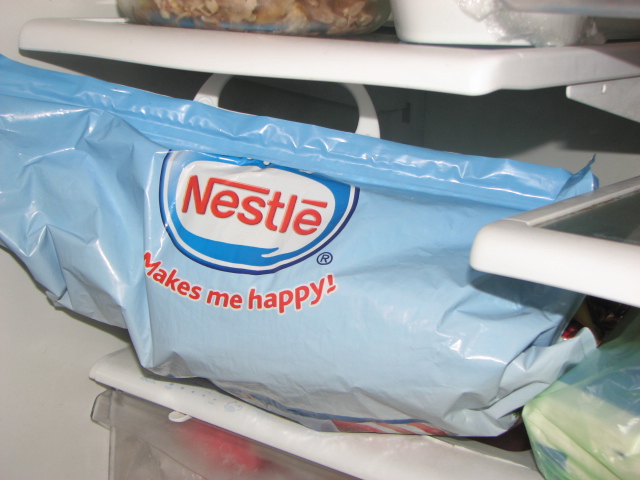 It worked quite nice, the temperature after few hours was 13°c and after about 12 hours was 6°c.
It kept the dough warmer and the resulting bread tasted  and texture was very good.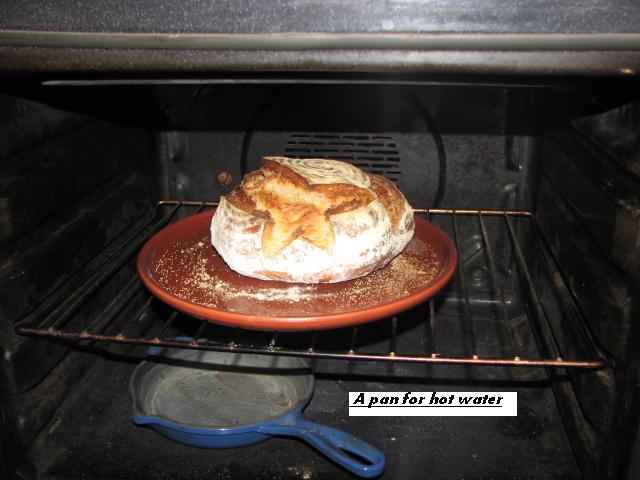 The bread recipe I used was "Vermont Sourdough" from Jeffrey Hamelman's excellent book.
I hope this trick will help other bakers too.
Regards,
Abraham