September 25, 2012 - 4:44pm
3 Gmas Still ITJB-ing Week 1
We 3 gmas are still working our way through the First Edition of ITJB - determined to learn all we can from this great resource.  This week we baked Eggless Water Challa on page 35.  Below are the pictures, as with the previous two semesters we had fun comparing our pictures via texting.  Helen (gmabaking2), did the traditional shape and braiding so I will start with her photos.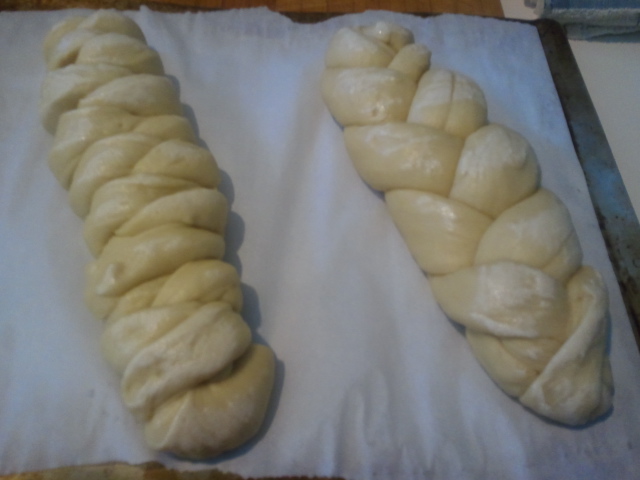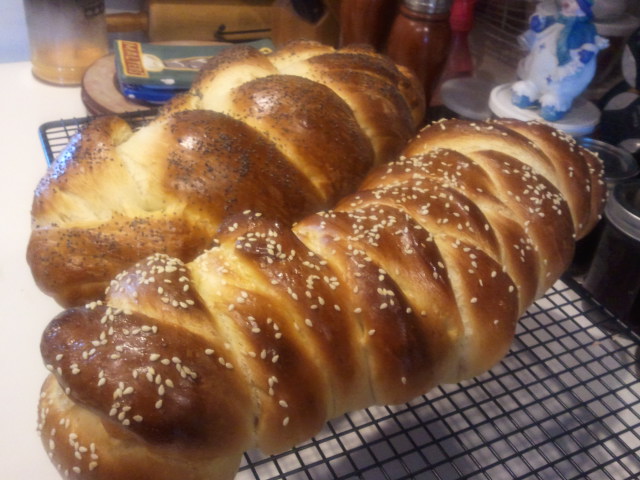 I, Diane (gmagmabaking2) made mine more of a cinnamon twist - loved the dough and the crumb is so soft, light and yet chewy.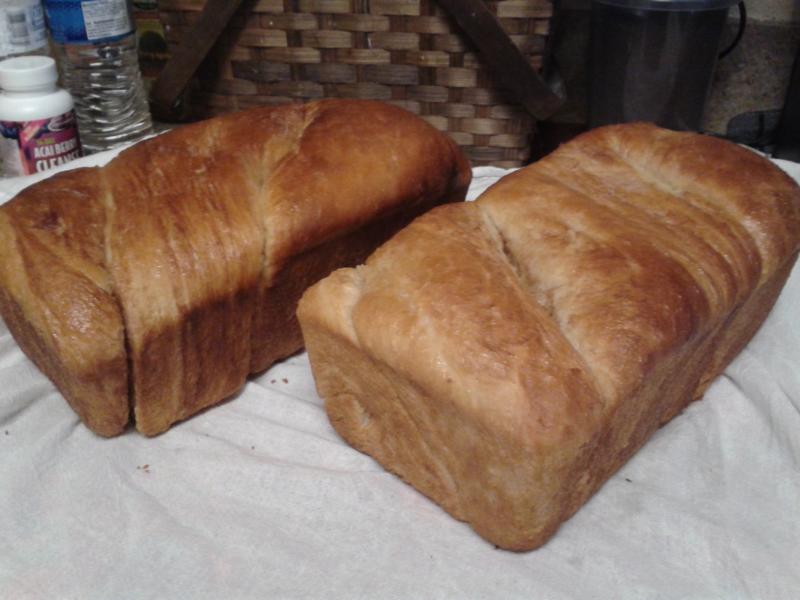 Barb (gmabaking) made hers in a loaf pan too and look how lovely they turned out!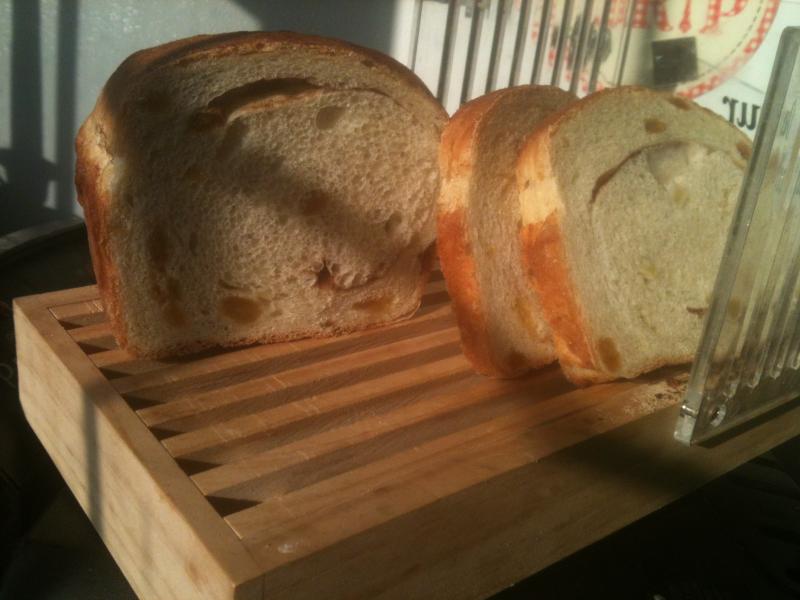 Also the day before our baking day, Barb made some OUTSTANDING tartine loaves... check these out.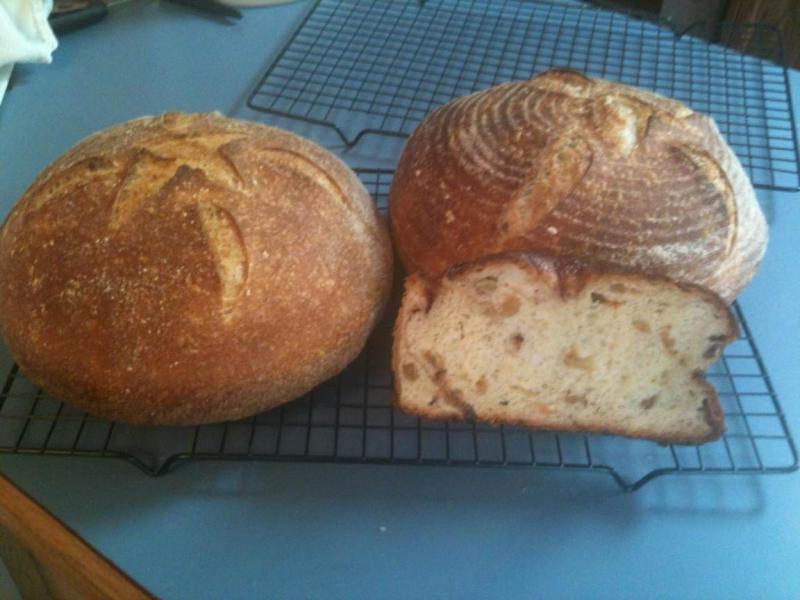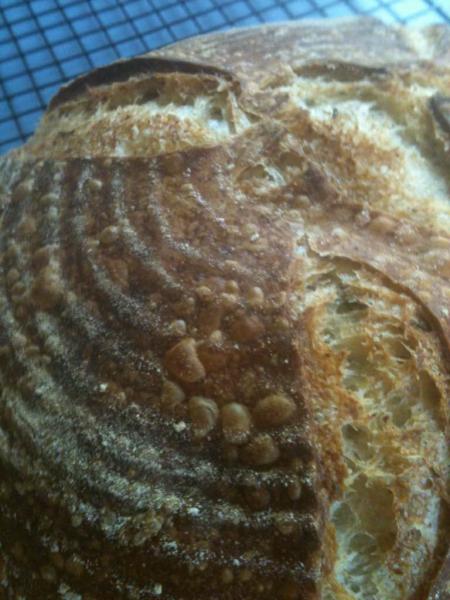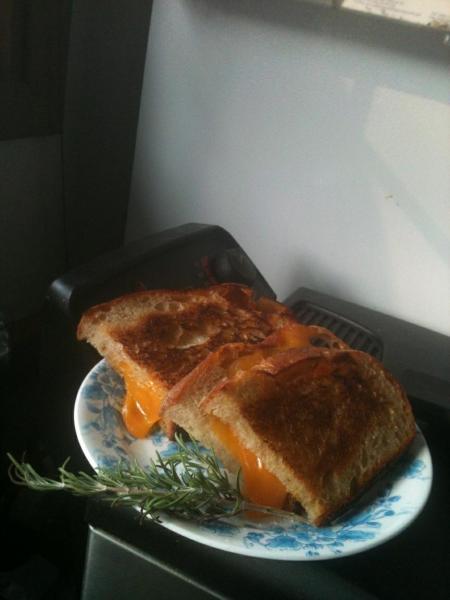 That is the week that was! Good bread, good times... next week we are making Jewish Biscotti on page 240 of the first edition, please join in if you would like to bake with us.  Would love to see your pictures, and hear of your "challenges" and victories. 
Best Baking,
Barb, Helen and Diane