Bialys bread with straight dough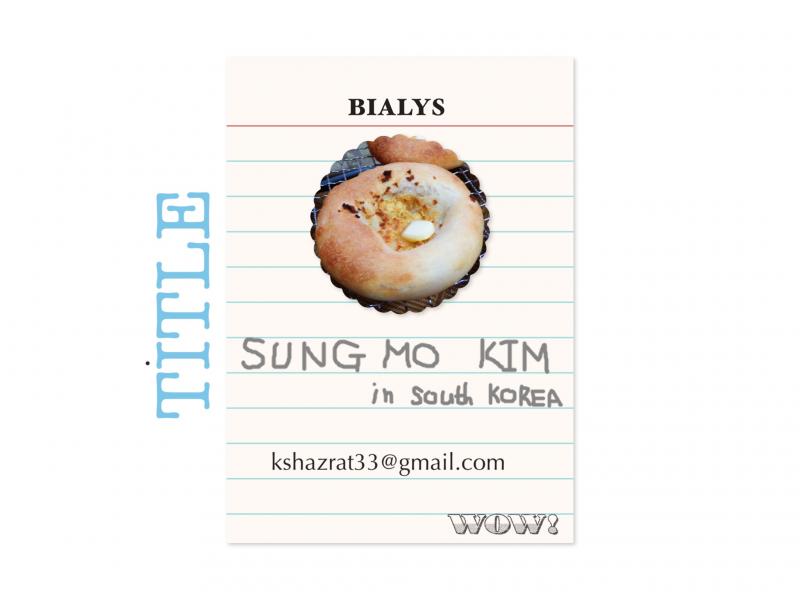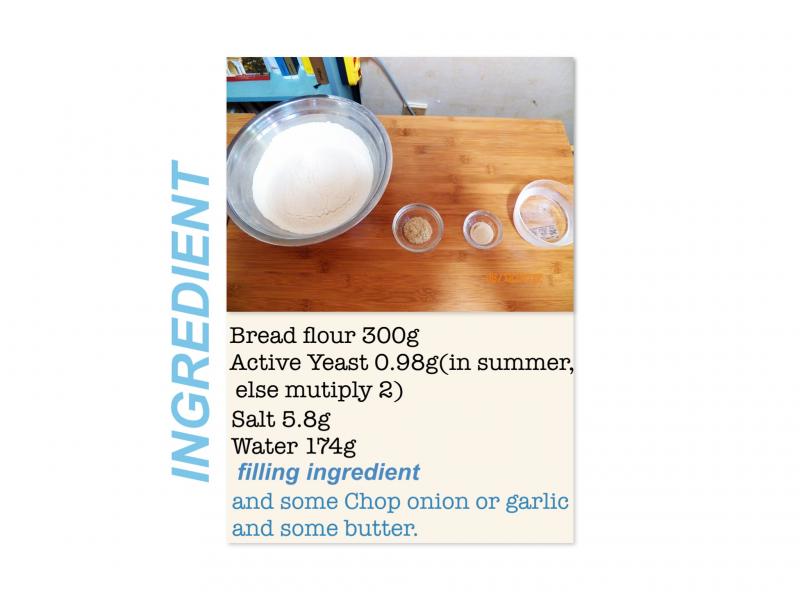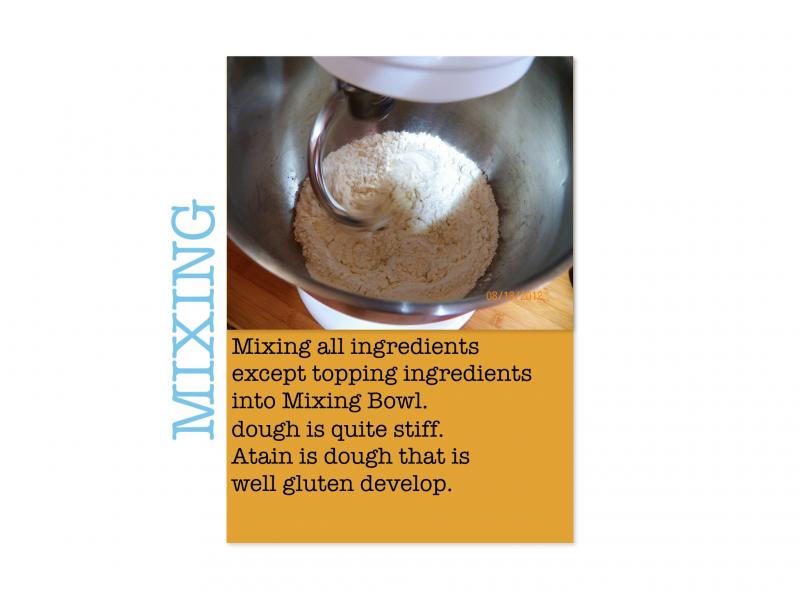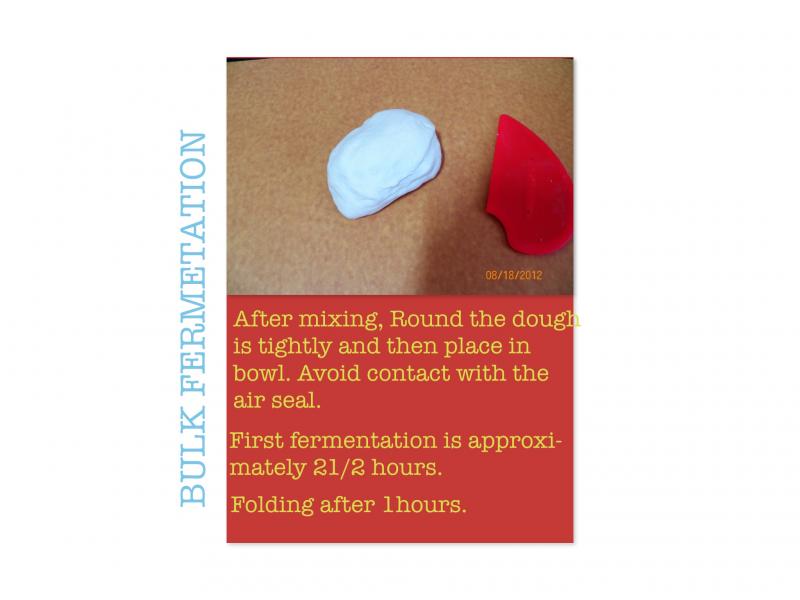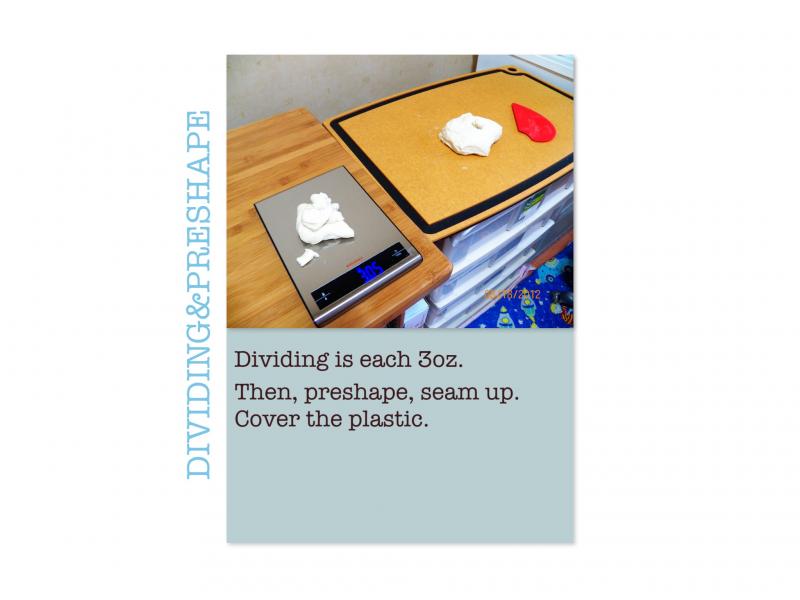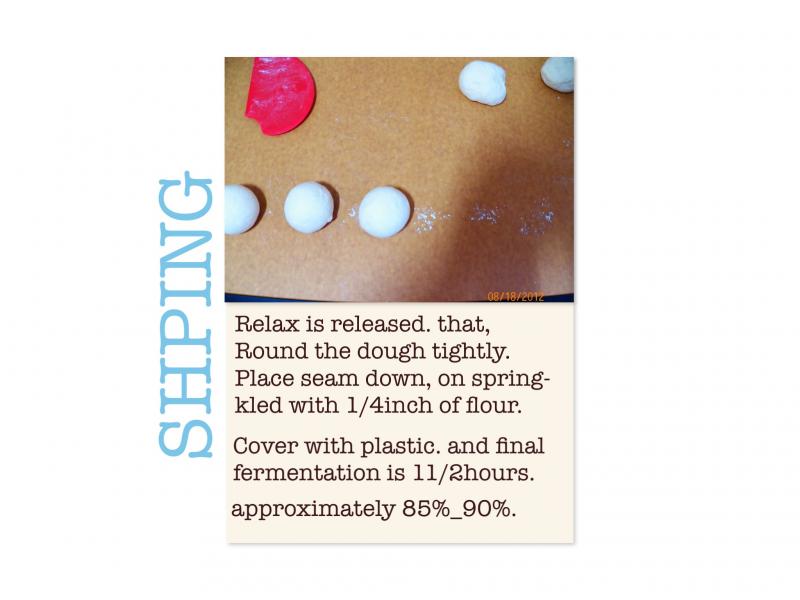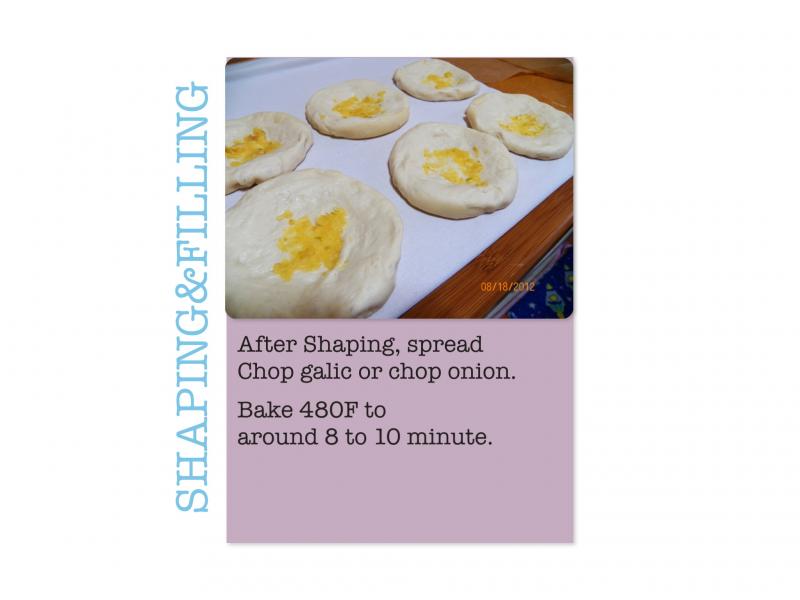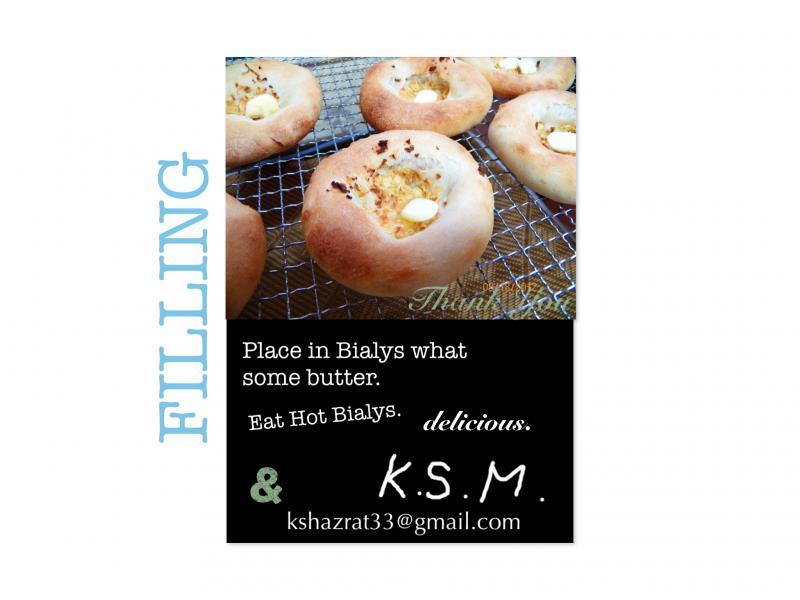 The day before yesterday, Kitchen Aid Stand Mixer 7 quart, I bought a new.
Compared with 5 quart, rather Although there is a reduced RPM(speed 2),  power seems to be stronger.
Power head rotates slowly(speed 2, RPM 50 approximately), but the hooks are in place, rapidly rotating. When a power head to rotate once, seems to be rotating hook 4 times.
And speed is maintained constant seems to be continuing.
The original models were purchased. (White, not williams sonoma model) Mixing Bowl are nice. In particular handle. and Paddle beater sleek. 
but, paddle beater, spiral hook, whip All too heavy. Could use some exercise equipment.
Finally, when explaining the color, rather than white, very very slightly shiny orange color has taken on a light.