Just for the bread of it( VT sourdough that is)
Hello TFL,
while i am here on my computer, like to show of some pics of a little detail on the VT sourdough i hope you like it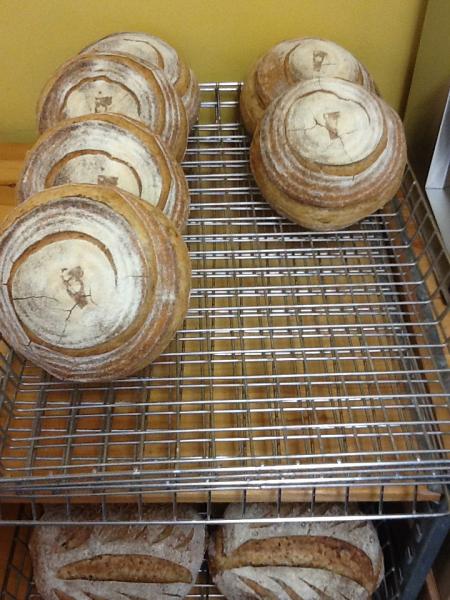 On the bottom you see some Mult grain sourdough from the Bread book with a little personal touch.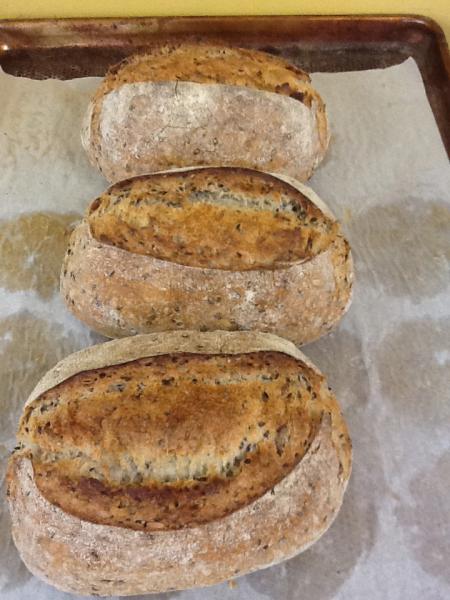 This is version of a 5 seed bread from the bread book ( just seeds, Flax, sesame,poppy, sunflower, and pumpkin)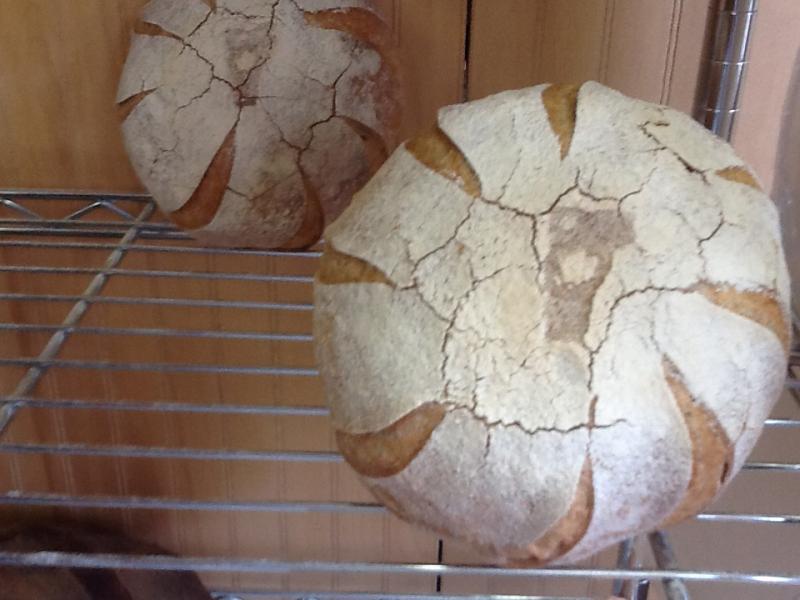 This is a WW VT sourdough that i created after i read some blogs from Farine or i was on here website.
This bread is made with All-pur, rye, WW, and Spelt.
Hans Krijnen