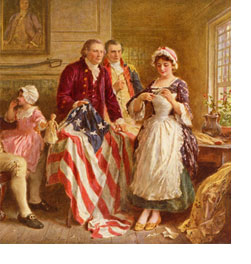 Happy 4th to all you fresh loafer's.
Our family enjoyed and celebrated yesterday with food and the fireworks tonight. 
Just a couple of breads and treats baked to bring from my house : ) 
Good Ol' delicious Scali...but this time I've added 40% Durum flour.  The recipe is for both the Scali and dog treats are at http://www.kingarthurflours.com 
        A Scala to go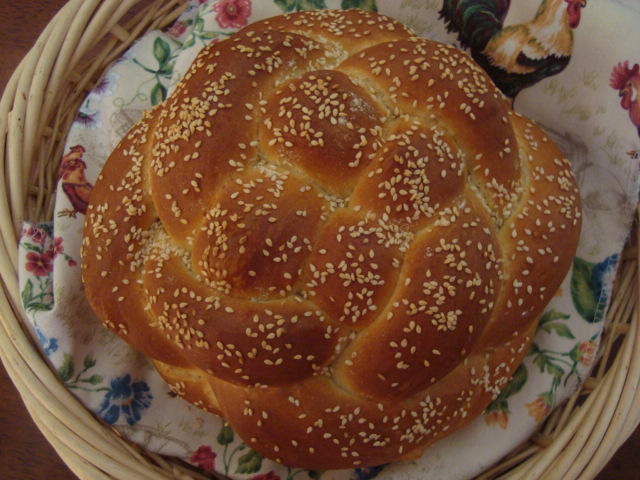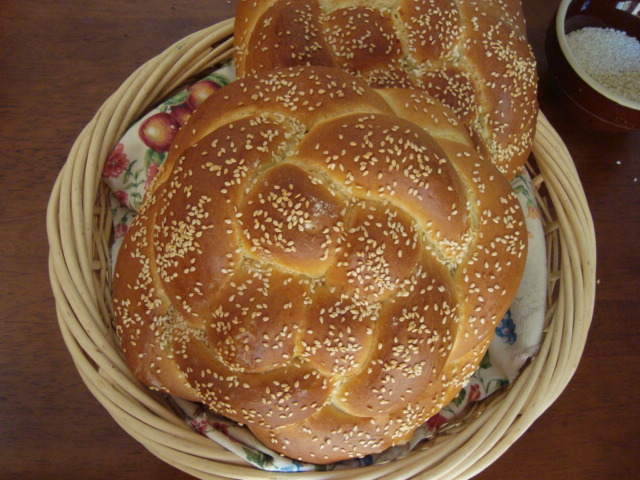 I used a chopstick end to make the little indentations for a more bonie look
                the pet's love these..the bird, doggies, horses even fluff the hamster..also fit for human consumption..not bad :)
                and very easy to make.  
                                      What a Treat of Day!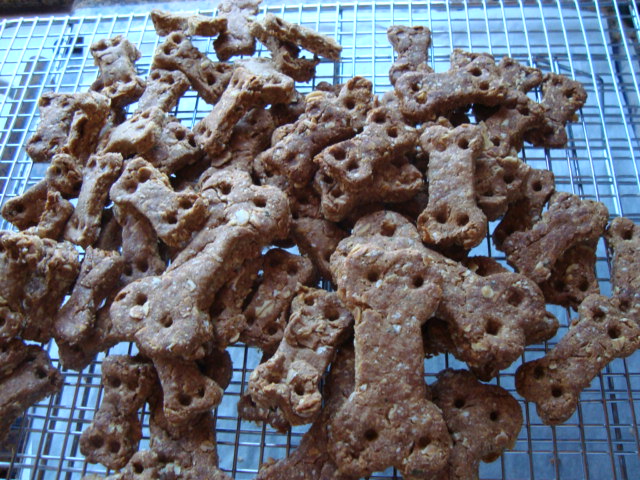 There were all kinds of pizza combinations.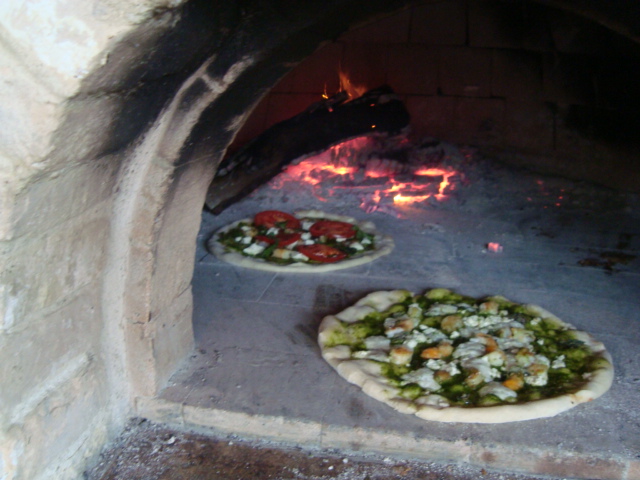 I enjoyed very much watching and picking up some pointers on pizza's and WFO baking :)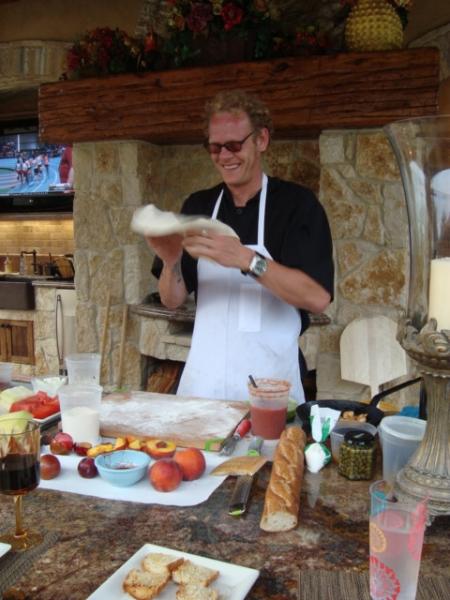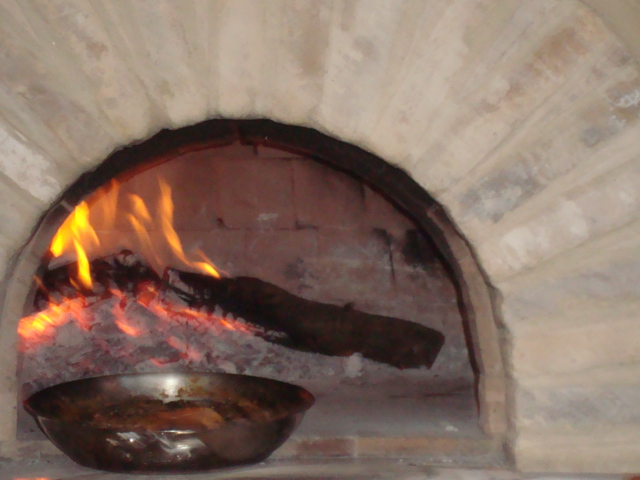 Salmon Dinner was the highlight of the meal.  Beautifully prepared by the chef.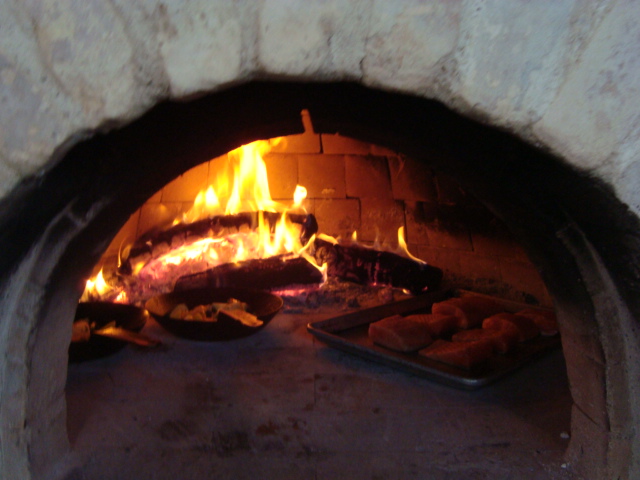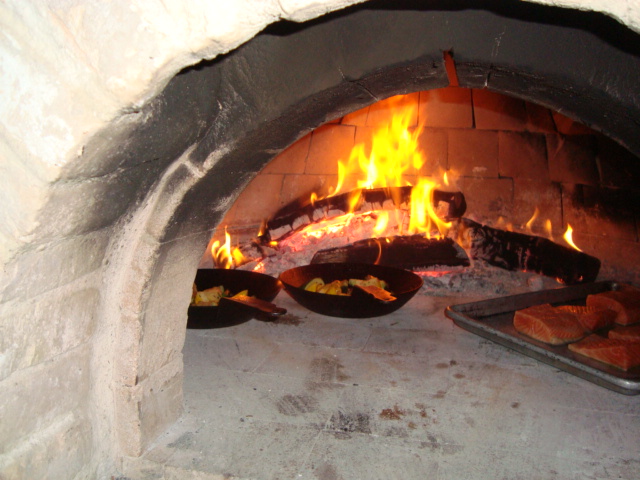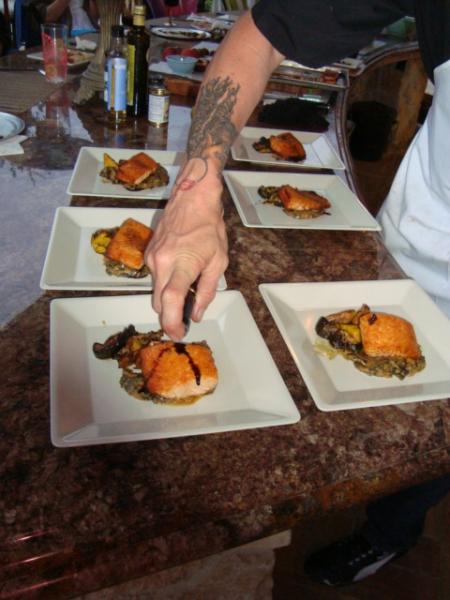 Sylvia