Hello from Louisville, KY!
Hello hello! I am a new cook and new to baking. I just got my own kitchen and am using it as much as possible. Currently I am on Lesson:Three, letting my short baguettes rise and the oven heat. The lessons and all the comments and replies... it's so helpful, so many of my questions already answered. Really nice for someone who hasn't cooked much. Thanks - to everyone.
Cheers,
<3M
...and yes, after several sad bricks, I finally got my bread to rise! Yay!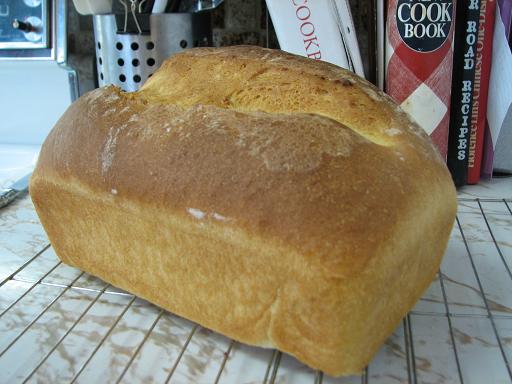 then my mother gave me these baking stones and I made this: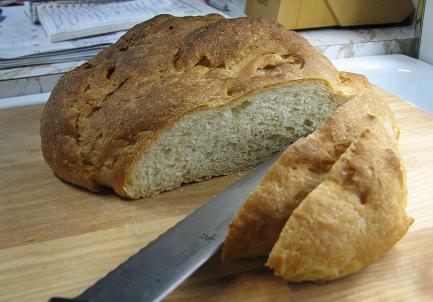 I've learned to slash harder and at an angle, this was my first attempt at slashing a loaf: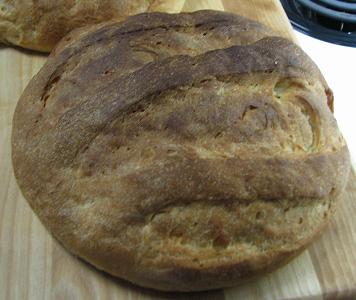 Looking forward to the road ahead!