I am doing something wrong, can't figure it out
Hello,
I am a new user of a bread maker, it started off with 2 weeks of good french bread on the table. Suddenly something went wrong and I could not bake a godd french bread in over a week. I tried different brand yeasts, different flour brands without any luck.
Here are the steps I did in order to make french bread.
1. got yeast from the refrigerator, measured 1 tbs, let it sit for about 10-15 minutes to warm up.
2. pour water, oil, flour and yeast, salt  in to the bread maker.
3. start the bread maker and wait about 3 hrs.
Here is the bread that came out every day for a week.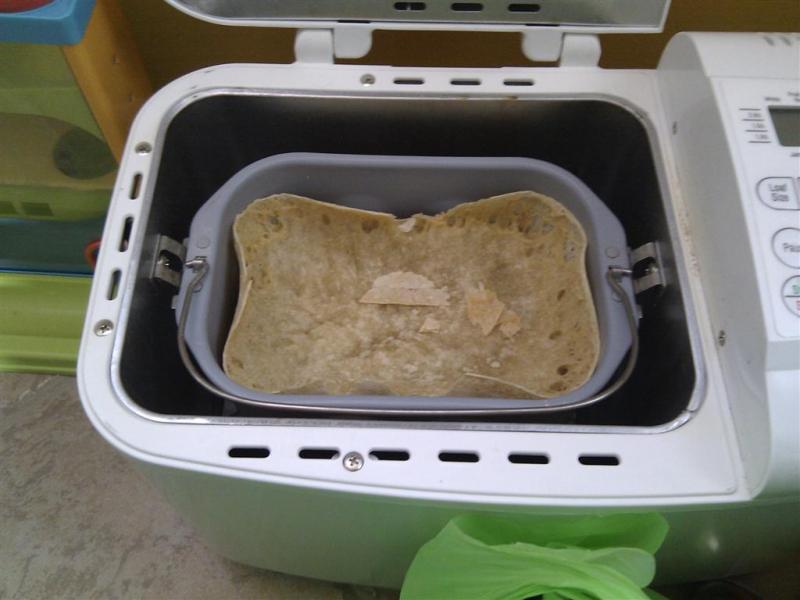 What am I doing wrong?
Appreciate any help.