Using a wood-fired bread oven that sets the soul right.  Bread and baking in these ovens provide us with the opportunity to combine elements from nearly every aspect of life.  I lead community oven building projects throughout Europe and was just recommended your site from a dear friend of mine in Marin county.  Here´s some of what we´ve done in several locations.  I´ll be visiting here to learn, share and experiment!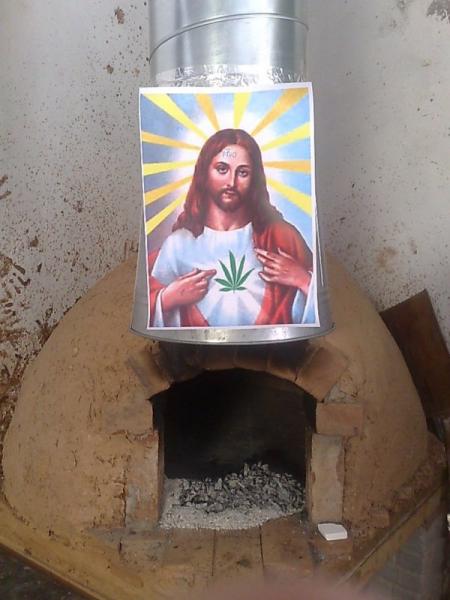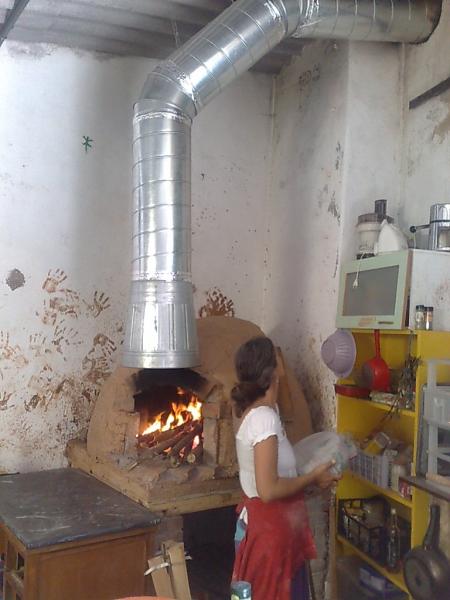 Community Wood Oven, Lisbon Portugal / Firebrick lined, adobe insulation
We use this oven Sundays and invite friends to make bread, pizza, bake all types of vegetables.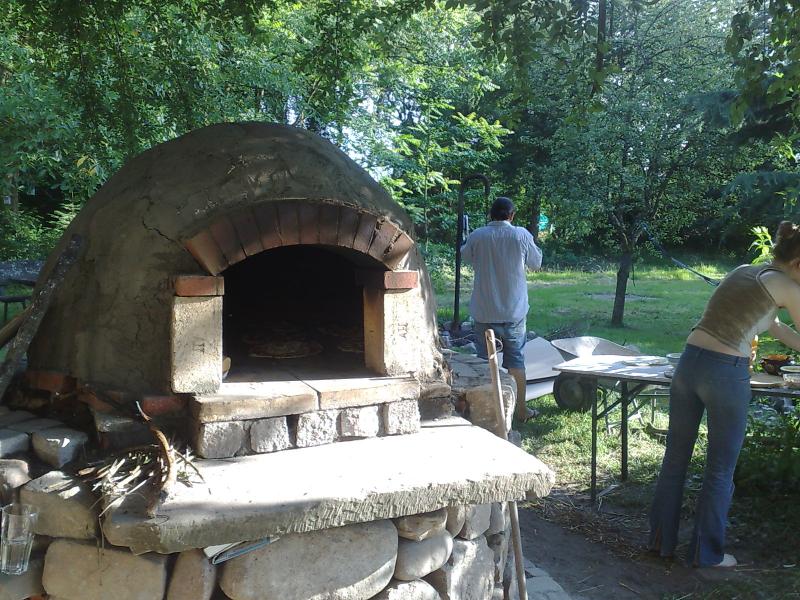 Community Wood Oven / Ofenberg, Germany
This oven rests on a large stone base, firebrick lined, with grill slot at the back of oven
This oven is used at an Anti-Fascist commune for parties.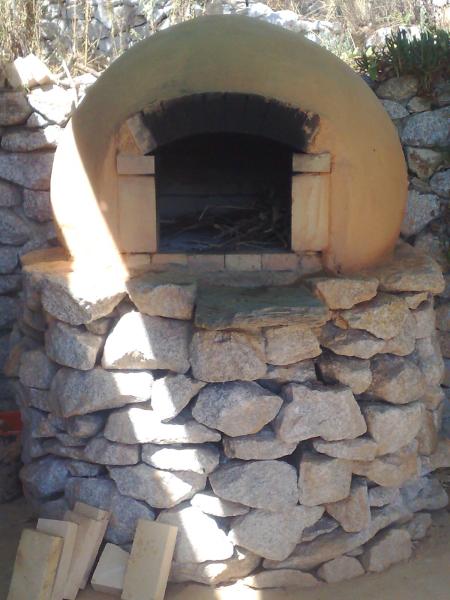 Community Wood Oven, Tabua, Portugal
Will be building more community ovens this year, in Portugal, maybe Czech Republic, working with volunteers and in course learning people how to make bread!