Here is a picture of my irish soda bread, i have made quite a few of these with variable results....plenty of fails more so due to using other things than buttermilk.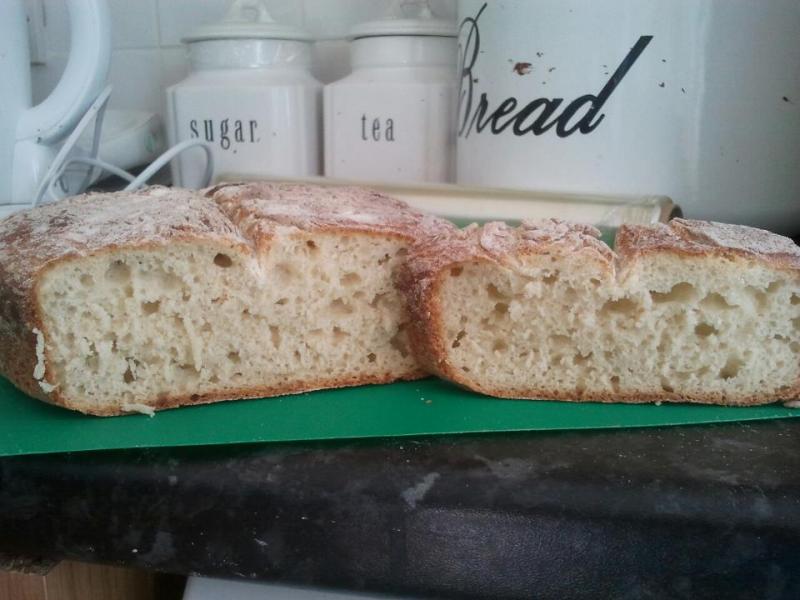 This one was made using my own buttermilk (one which ford mentioned to do, where as you start with buttermilk and upkeep your own supply using milk and gelatine, which worked brilliantly thanks ford.).  This is the best one i have made, and the quickest one i put together and got into the oven. it was cooked using my dutch oven type dish (cast iron).
just if your wondering on the bread bin thats chocolate as i had just created a batch of chocolate cakes haha.
Dean.