February 10, 2012 - 12:22pm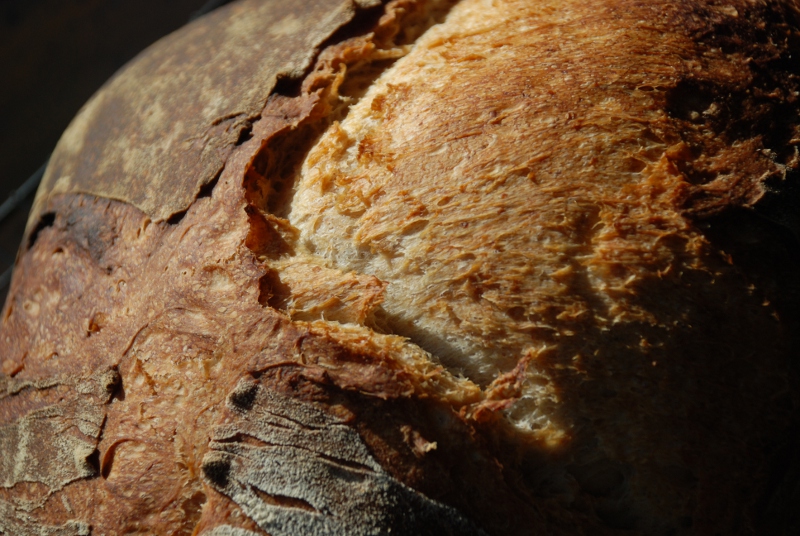 Today I went back to Andy's Pain au Levain with Light Rye which I made last spring.  At the time I didn't know there was a difference between light rye and white rye.   I know it now, but I still have access only to White, so that's what I used again.    This bread acted like a balloon all through the preparation - I was very careful not to puncture it, and quite worried that it would deflate instead of rise in the oven, but it didn't.   Just spring and more spring. 
When it was time to shape, I didn't really - it's hard to shape a balloon -  just kind of pressed it a little and then folded it up and flipped into a lined basket.   I didn't think it would score, so I just ran my razor over some lines that had opened up during proof.   So not a tidy bread.  
After it came out of the oven, the sun was out and it was sort of pretend warm, so I took it outside to photograph.   When it hit the colder air, the loaf started singing like crazy.   I set it on the table and a hawk flew overhead.   I wasn't fast enough to catch it on the wing, but then it settled down in an oak to rest.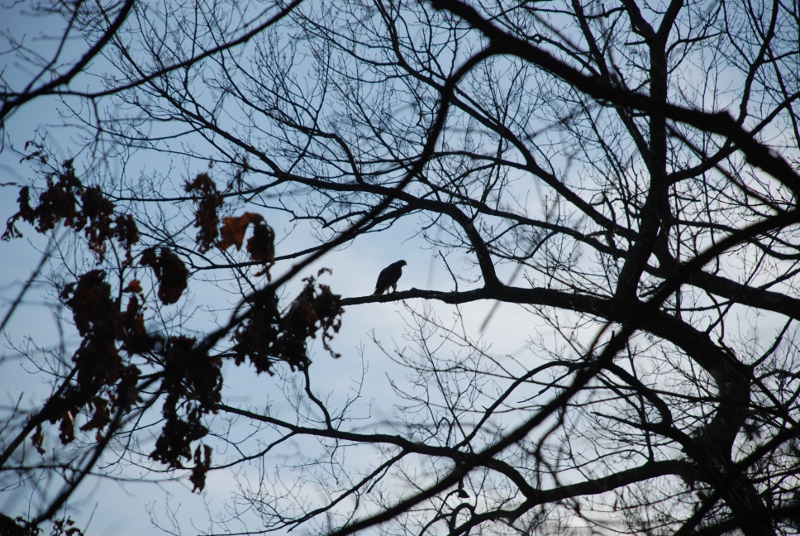 Then walked back through the garden, which is looking more like a garden in waiting this time of year.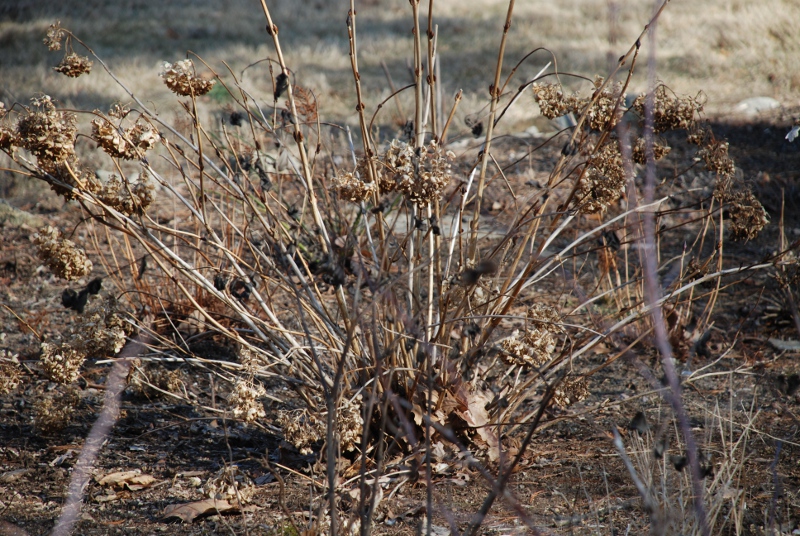 My oven is waiting too it seems.   When will it be spring?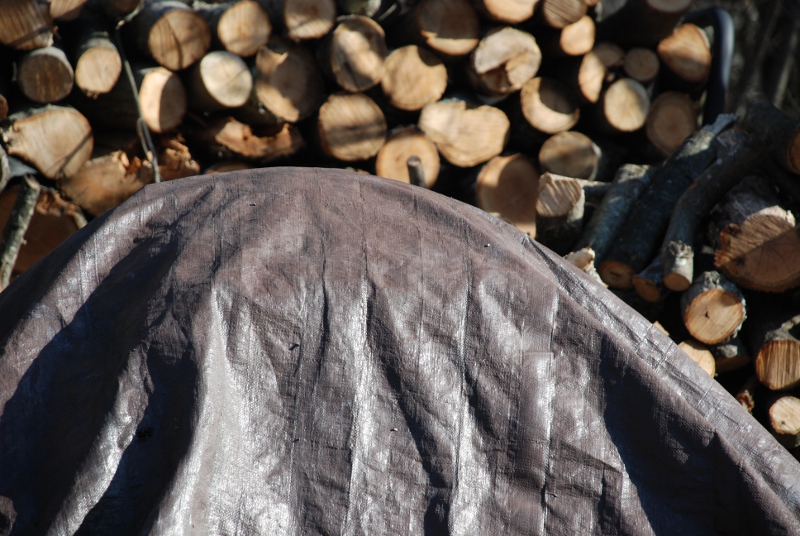 Didn't have to wait long to cut into the bread though, as it cooled quickly what with its trip outside.