January 17, 2012 - 10:33pm
Laurel Kitchen's Oatmeal Bread
 One year after Txfarmer showcased her lovely bake of Laurel's Oatmeal bread,  I decided to bake one myself. It is a 100% wholewheat, enriched direct dough, leavened with commercial yeast. Having excess rolled wholegrain oats at home, i decided to give the recipe a try.
The dough was very thirsty. I ended up adding 240g of water to the dough. Intensive kneading for this dough is a must, otherwise the bread will be dense, due to all the oatmeal.
I used finely milled wheat flour for this recipe.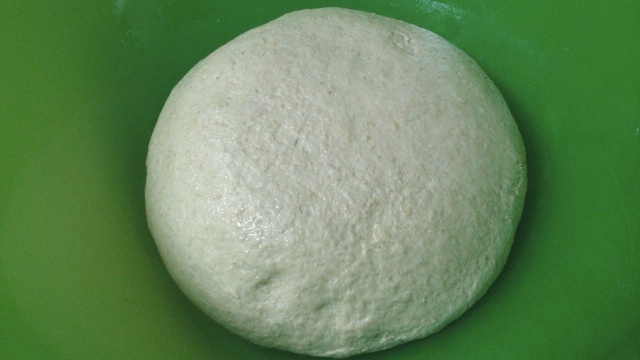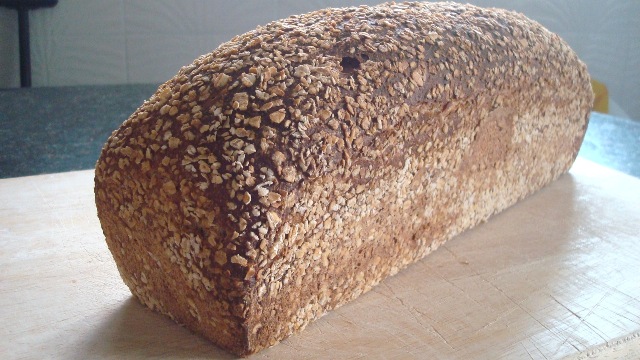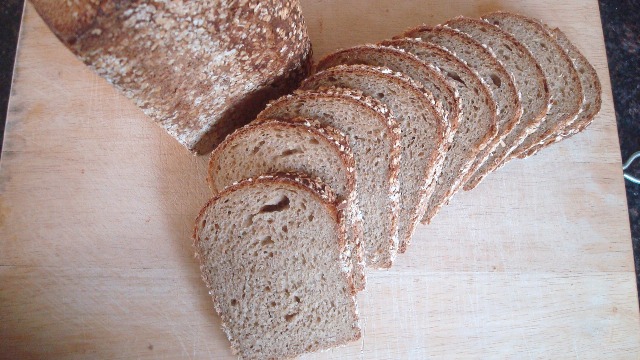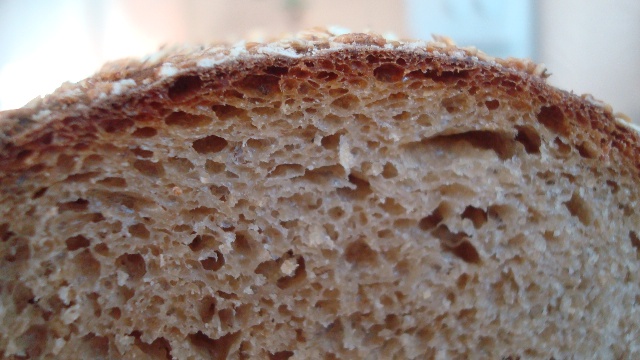 The crust is crunchy, and the crumb moist and tender. The intrinsic qualities of this straight dough bread shows most when toasted.
If i want a wholesome toast for a meal, this is the bread to go to.