November 1, 2011 - 11:44pm
I enjoy hand-kneed baking, and automn weather is perfect for it!
Graham Loaf with strawberry jam.
I was so excited to find that tiny jam bits for baking, and it goes very well with the graham.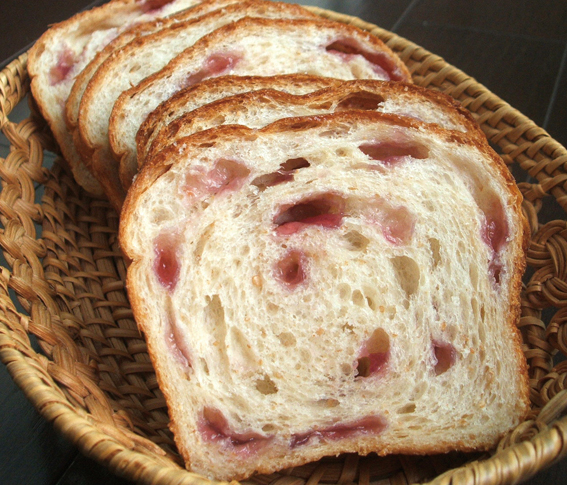 I also like working with seasonal ingredients.
Pumpkin Bread came out lovely and tasty.