October 14, 2011 - 2:03am
Bread made with coconut milk
I have been making the ciabatta recipe from this site with eggs and milk, which I suppose means that it's not ciabatta any longer :)
I'm going to have a dinner guest who's allergic to cow's milk, so I made these boules with coconut milk. Threw in a little raw sugar for oomph. Came out great!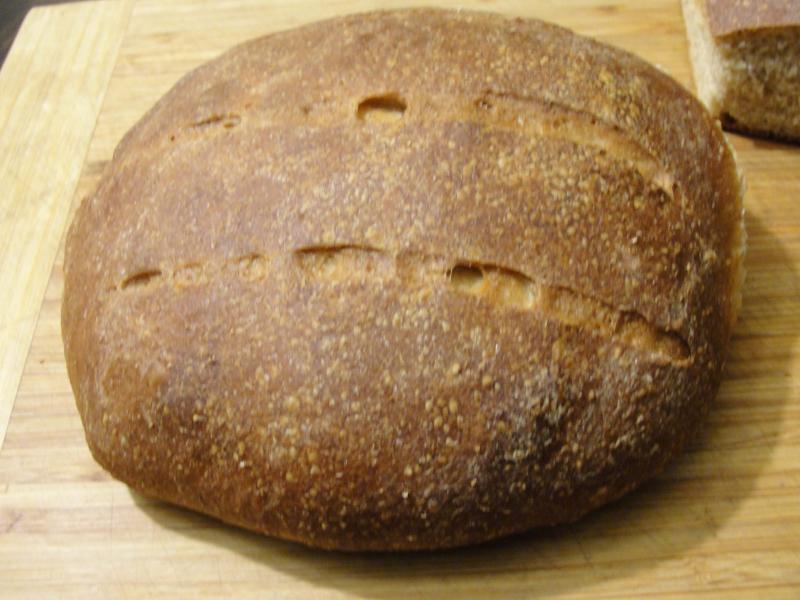 I think I should be scoring more deeply.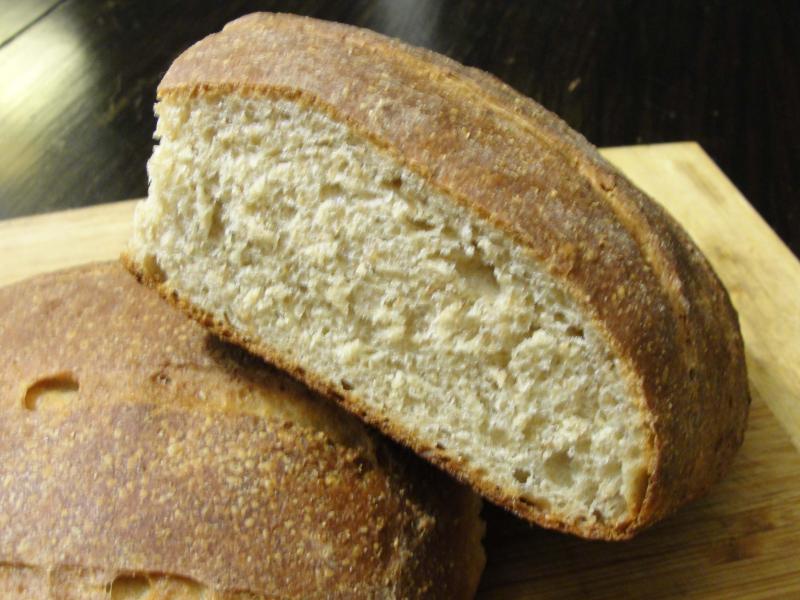 Thanks to my new roommate, who let me use his camera to make some food porn.