September 22, 2011 - 12:40am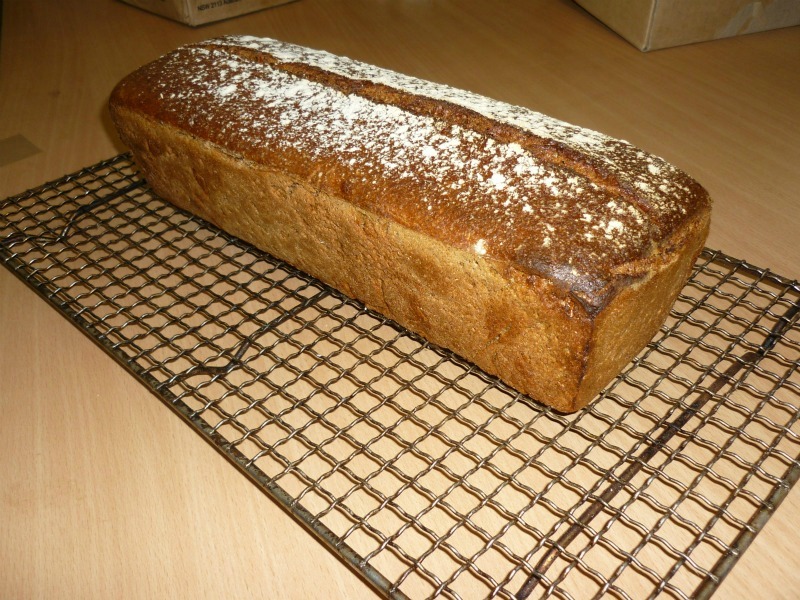 MORE  tries at rye, following on from a week ago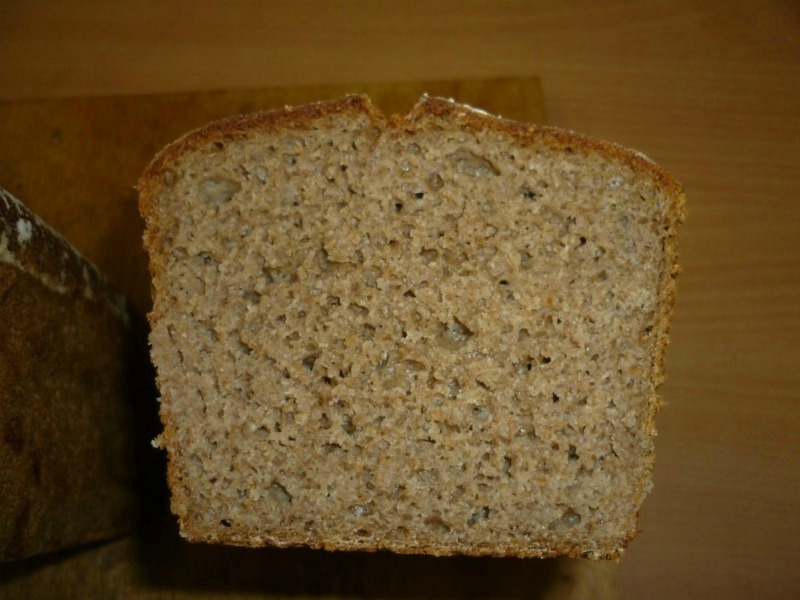 2 loaves here 1 using rye flour and ryemeal but only half as much sour dough culture which slowed things down somewhat
(an error on my part) the one with the rye flour is the one on the left.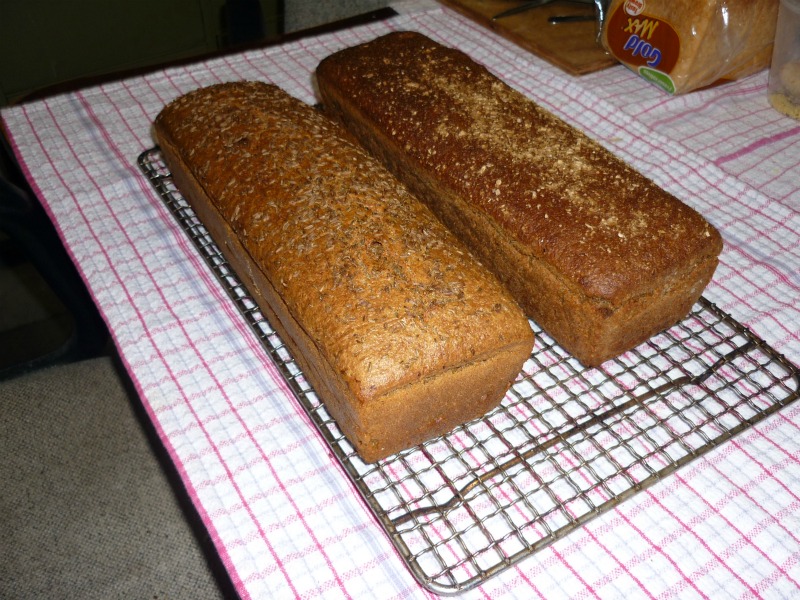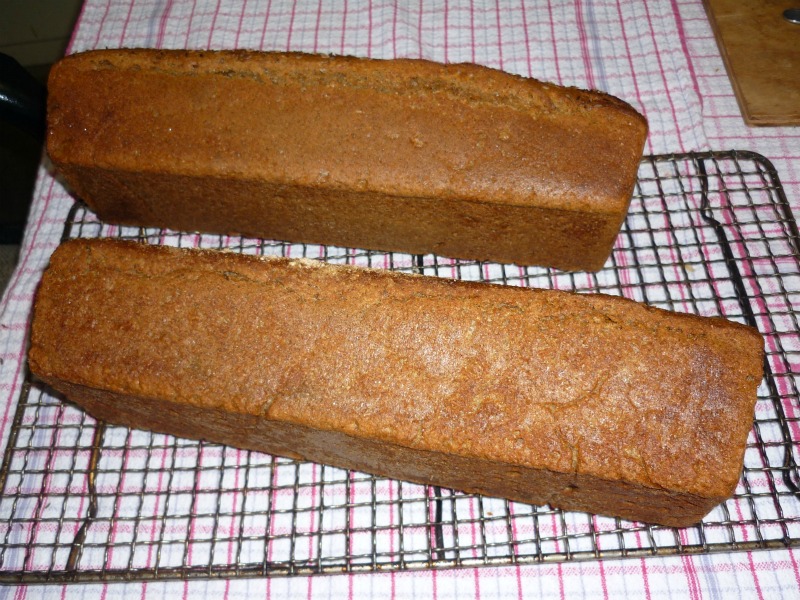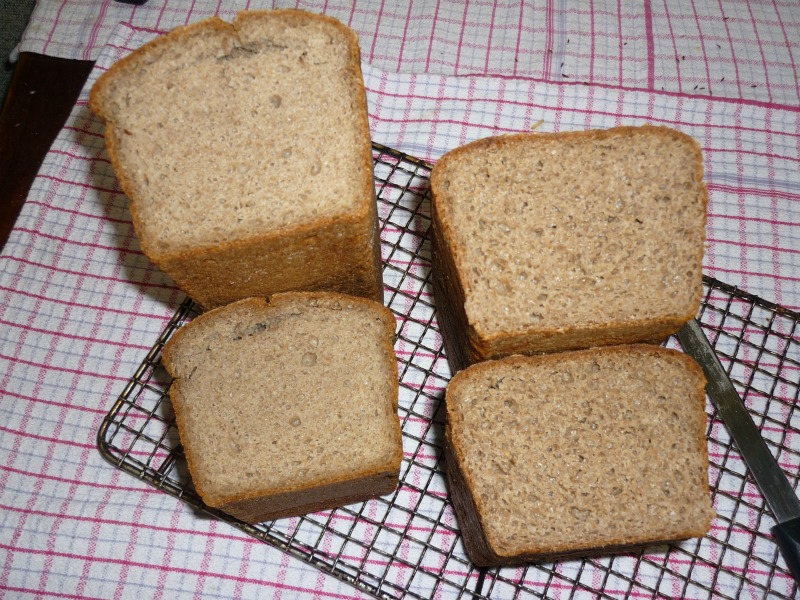 a bit of show of bread for the restaurant lunch buffet menu the sticks and knots were from a 12 hour  soak of 2 and half litres of home brew stout
over 2 and a half kilos of organic whole meal then add 2 and half kilos of flour 100g salt 100g yeast 100g butter 100g gluten
bulk ferment of 1 hour  shape and put onto slippers.
The plaits were a 3 plait @1kg with a 4 plait @ 1 kg on top mostly for visual effect but cut up at the patrons request.
the red cup hold a foccacia that has been cut up too and all this before i get to my paid employ!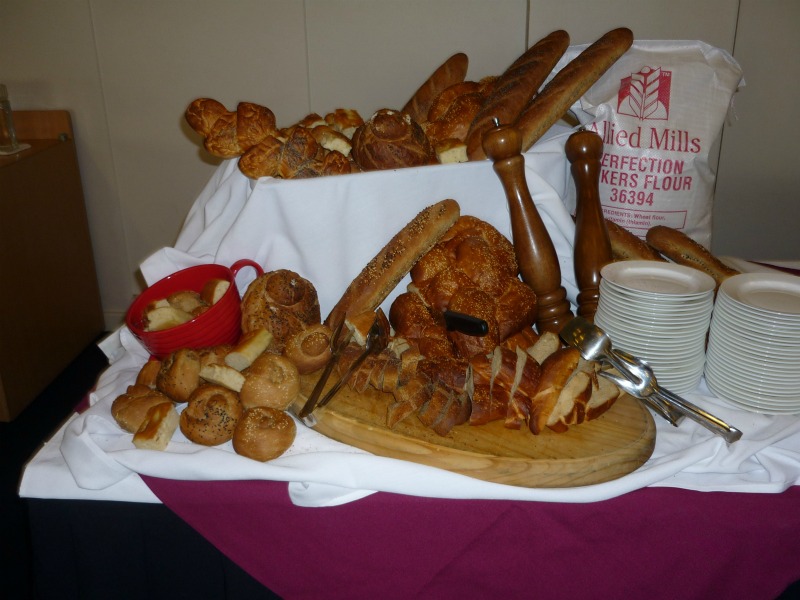 regards Yozza