September 3, 2011 - 4:09pm
Last weekend was a bit of a baking adventure for me – instead of trialling out a well established recipe somehow I ended up experimenting with two new recipes :
Malty Seeded Loaf and Vodka Cranberry Loaf. I know it sounds a bit crazy, but I must say I am really pleased with both of them. Especially the vodka one – a week later, and I can still smell the vanilla in the air. Oh, that's making me hungry again.
Full recipes and photos on my blog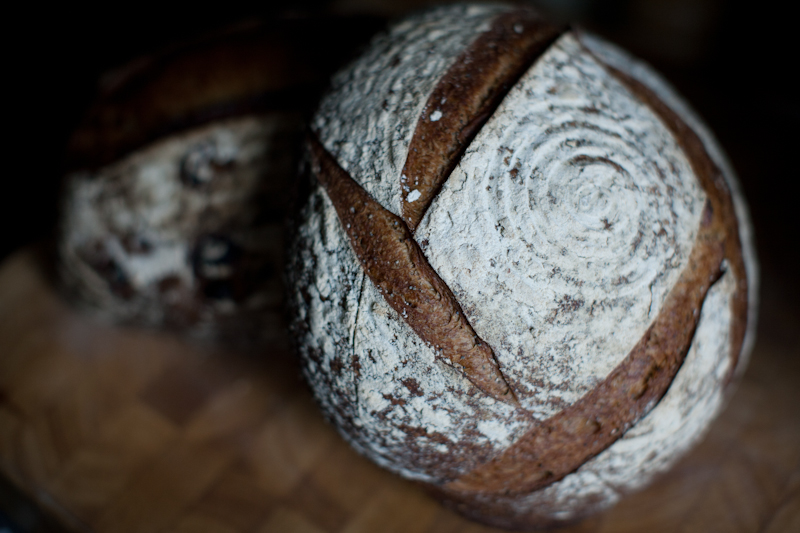 And