Pain aux Céréales, based on Erik Kayser's formula
Hey fellow TFL-ers
Erik Kayser's formula's and breads are quickly gaining popularity in my baking ball-book. After giving his Buckwheat Paline a spin earlier, I went for the Pain aux Céréales this weekend, pointed to Don's formula here by Andy (Ananda). It was a great success from start to finish. A great dough to work with, a wonderful balance of flavours and, not unimportant, a great looker!
The seeds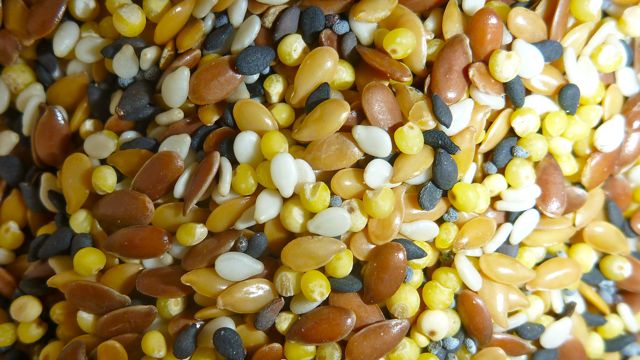 The loaves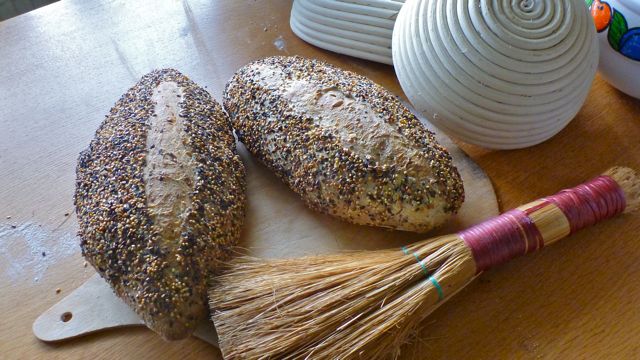 A detail of the crust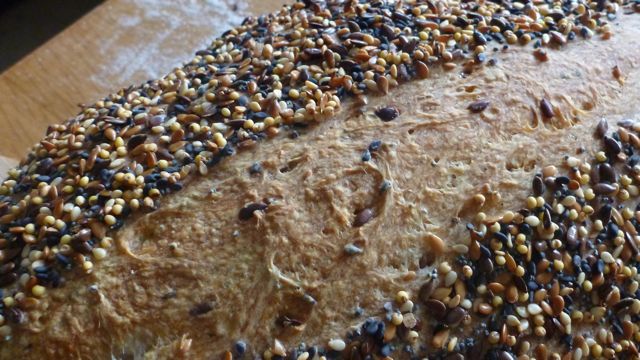 and the crumb of course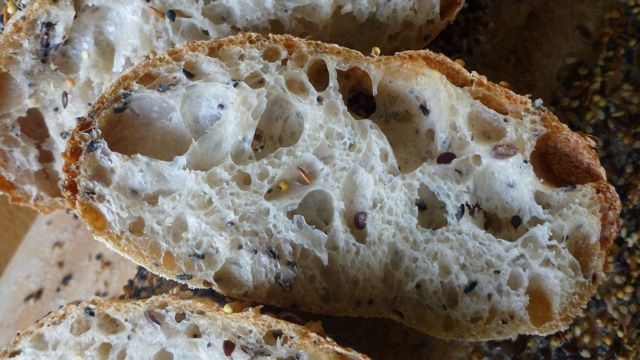 Happy baking, thank you Don for the formula, and Andy for the pointer!
Freerk
P.S. You would do me a big favor endorsing my BreadLab iniative. Every "like" will get me closer to realizing a 6 episode documentary/road movie; chasing the best bread Europe has to offer. Thanks in advance!