Franko's Altamura, sdboules, sdpizza, chix, sausage WFOven baked
After a couple failed attempts using semolina grind for my starter.  My starter was going great with the duram flour.  I had only enough duram flour left for one loaf of Franko's Altamura.  I gave it a go today in my wfo.  Franko's formula 'Rocks' 'lol'.  I hope to have a better bake next go round.  My oven was to hot and the bread was getting overproofed, just to many irons in the fire today!
                   Altamura and SD Boules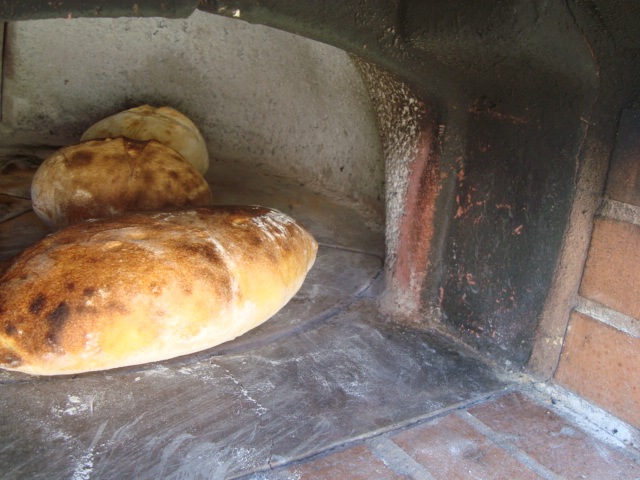 Oven was to hot and I hope to do better, next go on the crumb, shaping and timing :-)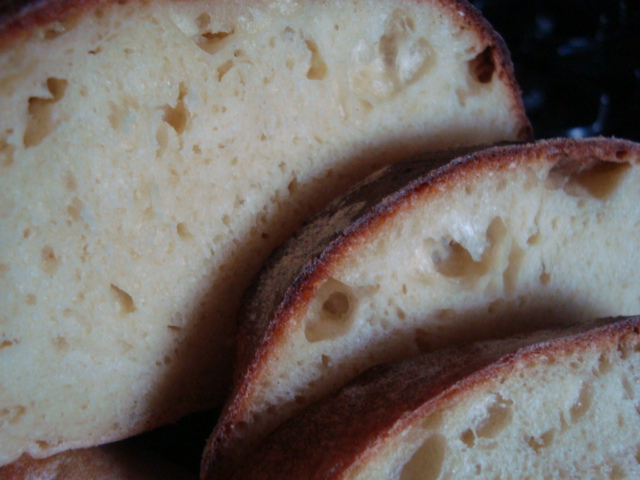 Bread was over proofed and so went into an un-stablized oven that was to hot.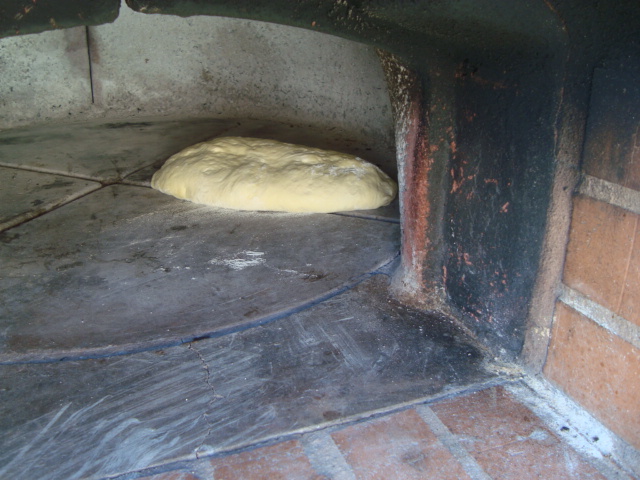 Something new.  B
aking with door off.  No steam added and there is a small fire to the left of the oven, mostly                                        hot coals.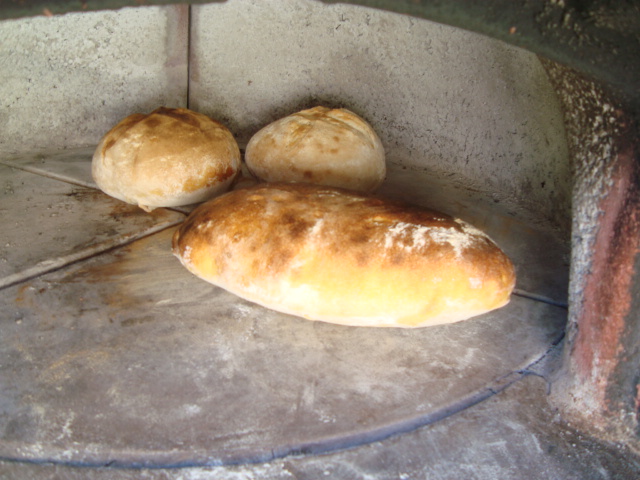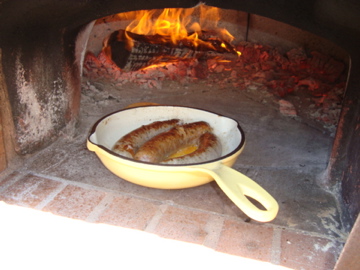 Apricot, brown sugar, almond, dessert pizza, dusted with powered sugar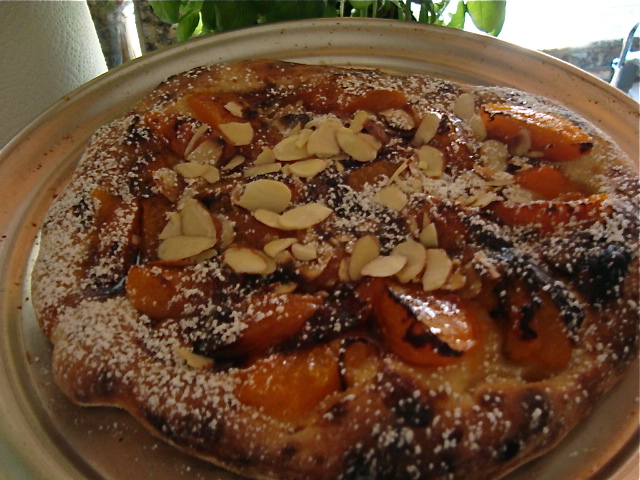 My new DVD came today.  Ciril Hitz, new wfo baking dvd.  K.Hitz gave me a shipping discount :)
                          Altumura, SD boules and SD pizza balls.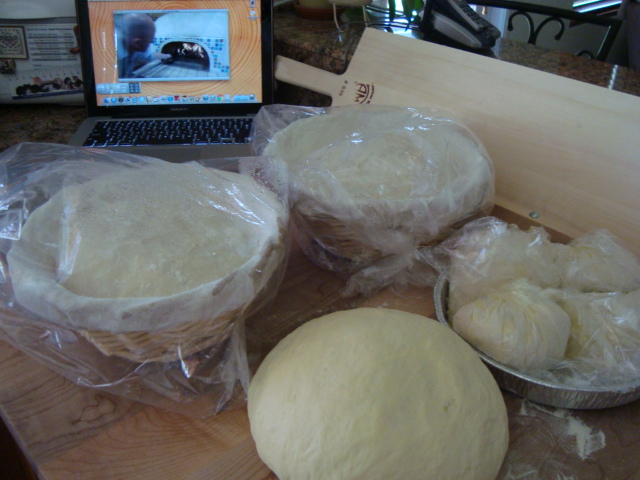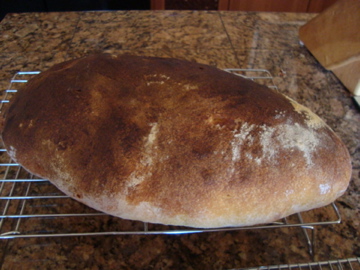 Altamura 
                                                         SD Tomato Pizza with fresh Mozz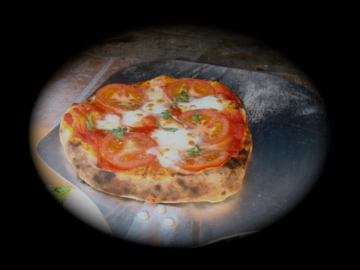 Garlic wfo roasted chicken and little pre roasting of apricots for the dessert apricot pizza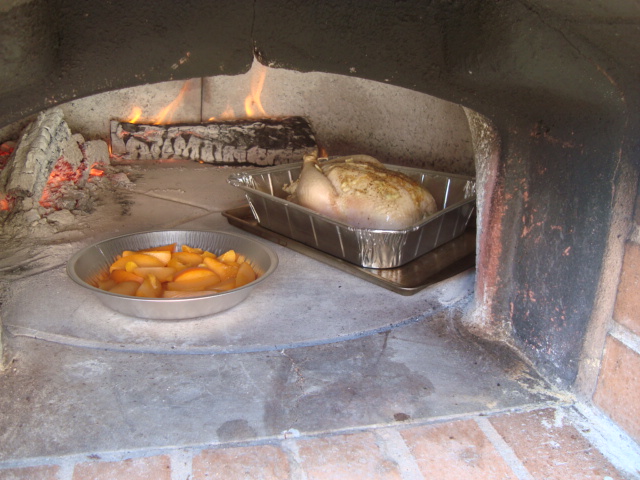 wfo roasted organic chicken for tomorrows sandwiches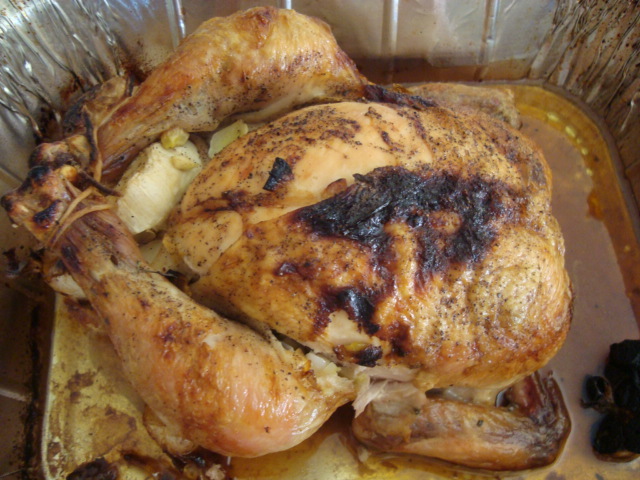 To be enjoyed on Franko's Altamura bread Panini style.  
                                          ADDED:  up to late, long day..added link in to Franko's formula for Altamura 'altumura' 'lol' should have
                                                           got that right.  I apologize Franko :) 
             Good to be baking!
              Sylvia